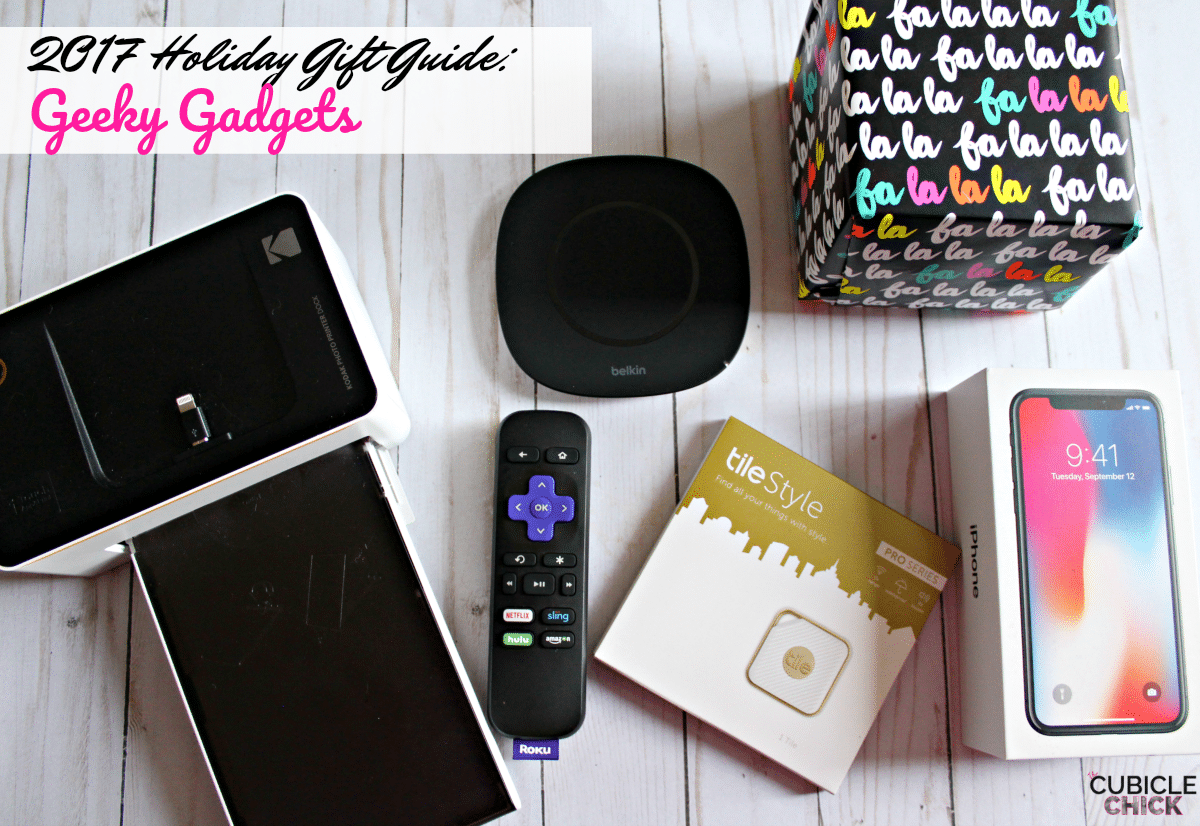 Disclaimer: Some of the items listed in TheCubicleChick.com's 2017 Holiday Gift Guide were sent by the brand or company for promotional consideration. This is not a paid nor sponsored post, and all opinions listed within belong to the author and are not indicative or any brands or companies mentioned.
Ayo, technology. Geeks and Digital Debutantes alike love the gift of gadgetry. If you have someone on your list who is a Tech Enthusiast, then this list is for you.
I've compiled a 2017 Holiday Gift Guide of Geeky Gadgets that they will love. You may even want to put a few things from my compilation on your list for Santa if you've been a good girl or boy.
iPhone X
As an Apple Fan Girl, I would be remiss if I didn't put the iPhone X on my 2017 Holiday Gift Guide. It is the ultimate phone for the busy person on your list who wants a phone that does it all. With an impeccable camera that boasts winning portrait features, Animojis that make for creative phone, and a full screen that goes from edge to edge, the iPhone X is a winner.
Roku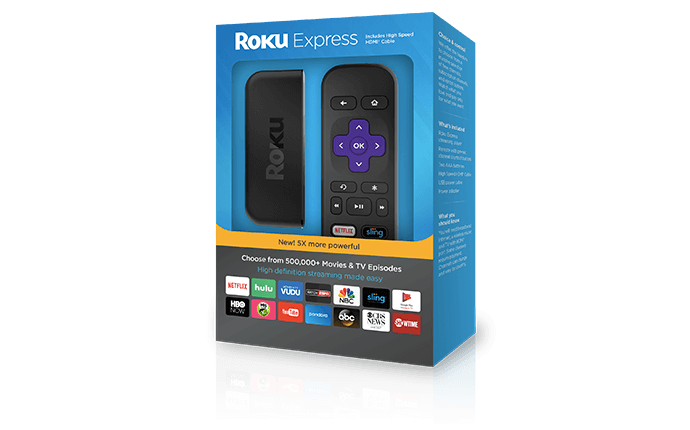 For cord cutters and those wanting to shed expensive cable and satellite bills, the Roku Express is the perfect gift. It offers streaming on most televisions with easy install and setup and in no time, they can watch their favorite Netflix or Hulu programs and even videos on YouTube.
My daughter loves hers! $29.99, Roku.
Amazon Echo Show
Earlier this year, I told you about the brilliance that is the Amazon Echo Dot. The Echo Show goes a step further by actually showing you what you are requesting on the screen. Watch video content, see the weather, and more. $179.99, Amazon.com.
Belkin Wireless Charger
Charge wirelessly with this affordable Belkin Wireless Charger. It's neat, small, and charges both iPhone 7 and up as well as most Android devices. $44.99, Best Buy.
Tile
Tile is a bluetooth tracker that helps you locate things when you've lost them. Put it on your keyring and anything else that you are prone to misplacing. When it's lost, with a flick of the app, it can be located with ease. Prices vary, Tile.com. Check my full review of Tile HERE.
Kodak Printing Dock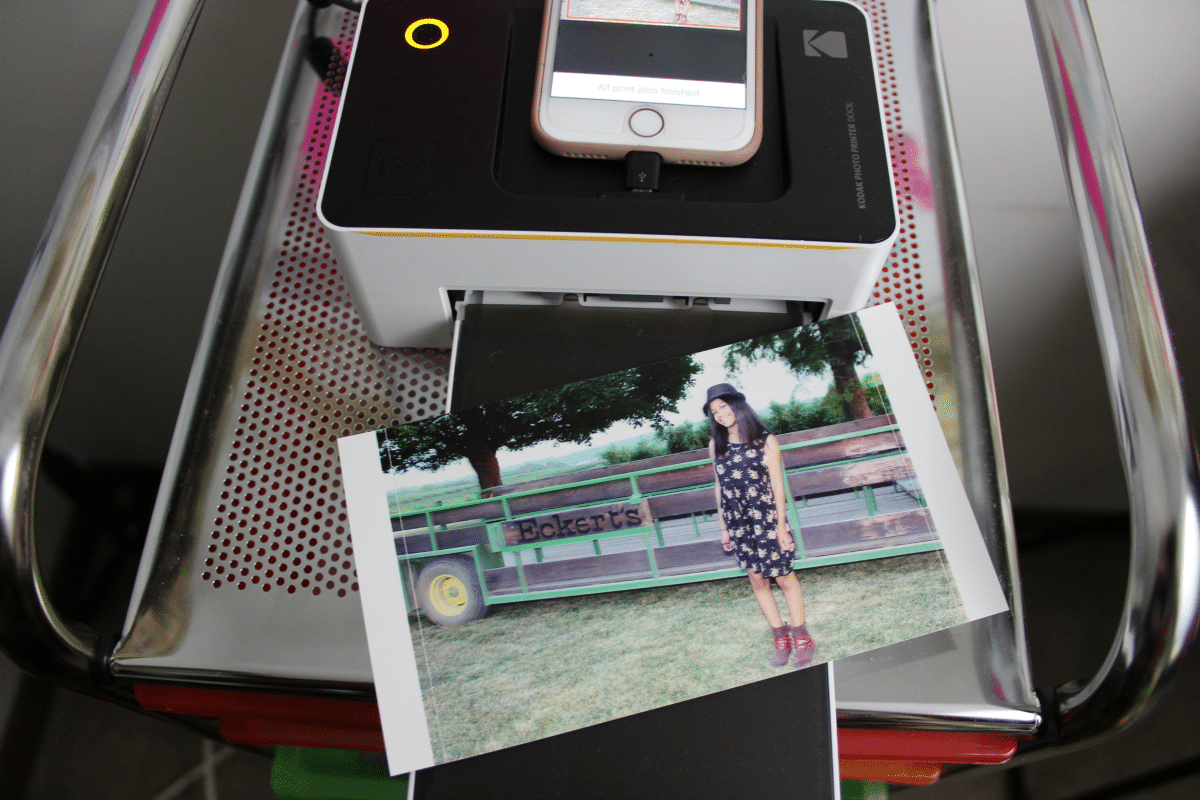 This is such a dope item that I am featuring it once again. The first time I reviewed it earlier this year, I recommended it for Back to School. The Kodak Printing Dock also makes an awesome gift for those who want to be able to print out the photos from their smartphones or devices.
The Kodak Printing Dock works with iOS and Android devices and allows you to print photos from your camera roll using bluetooth or connecting directly. Consider it a gift that keeps on giving. $139.99, Amazon.
Sharp Bluetooth Soundbar
Get superior sound quality with a boost of a subwoofer with the Sharp Bluetooth Soundbar. You can even connect not only your TV but other devices to it as well via bluetooth. I have one at home and absolutely love it. Watching movies with it sounds like you are in an actual theater. $106.00 and up via Amazon.com.
Here's to showing the tech lovers in your life your appreciation!