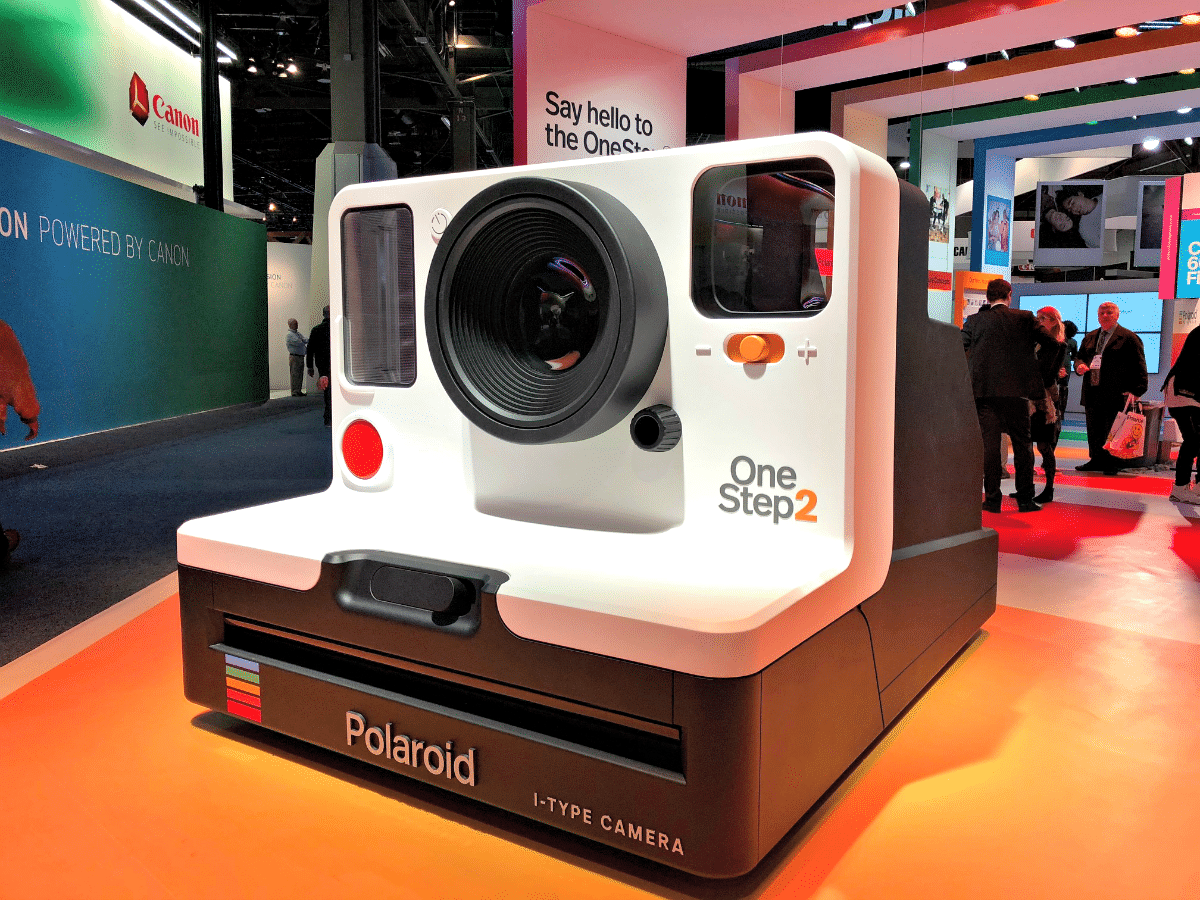 Hola Cubes and Dudes. I am coming to you live all the way from Viva Las Vegas for my 8th trip to CES. It has been an adventure already, let me tell you! Day 1 has been one huge soggy mess as it rained pretty much all day. But what I saw on the inside in Central Hall at the Las Vegas Convention Center more than made up for the monsoon like conditions.
For my first day of CES 2018, it's pretty much for me to get the lay of the land. Most major brands that are at CES (your Sony, your LG, your Samsung) are usually at the same part of the building year after year. But there are also some newbies that appear that you want to make sure to check out (like Google), so the first day is me scouring the scene to see what I want to cover and whatnot.
I spent the majority of my time in Central Hall where many of the camera manufacturers reside. I like to see what they have in store because when it comes to the questions I get about CES, it is mostly about cameras and video.
Polaroid
tends to be on my list every year because they are very approachable and like to talk to us media types. Their big product this year is the
Polaroid One Shot 2
, a throwback to the original. With a smaller body and minus the batteries, it is light and easy to work with. It's priced at $99.00, and gives you Instagram vibes. After playing with it for ten minutes or so, I now want one of my own.
For more experienced photographers, Nikon pulled out all of the stops as it is their 100th year anniversary. There were so many cameras and lenses, it was a tad bit overwhelming. They didn't have anything new to show us accept for one this. A AF-S Nikkor 180-400mm f/4E TC1.4 FL ED VR, a super-telephoto lens to end all lenses. When it comes to DSLR's, the only one that trumps them is perhaps…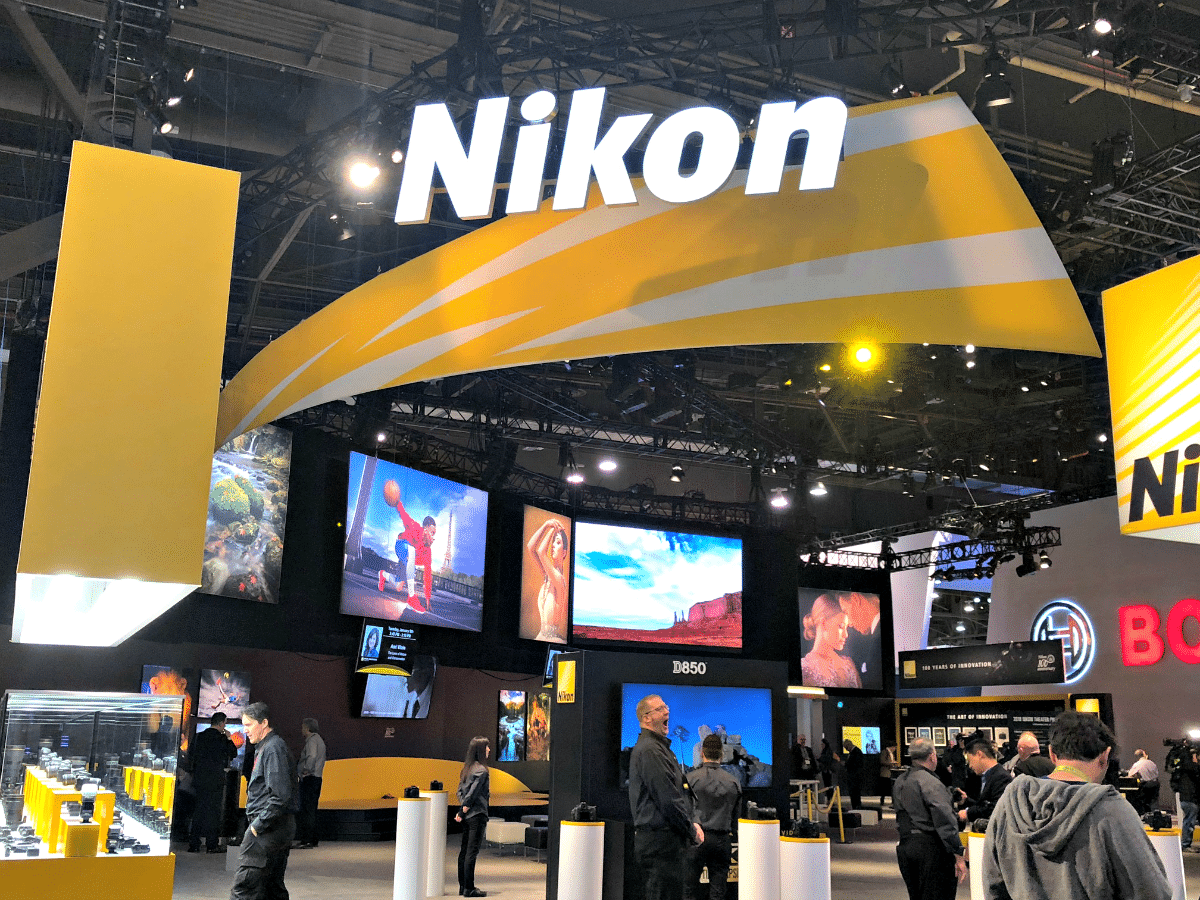 Canon. I bought my first Canon DSLR last year and I am so in love with it. It's a basic model and I am looking to upgrade. The offerings that I saw at CES made my mouth water. Their theme this year is "visionaries welcome", and they showcased the PowerShot G1 X Mark III, Canon's first point-and-shoot camera.It features an APS-C sensor. The booth also sported the latest lineup of PIXMA series printers.
My summary: Polaroid is all about focusing on the consumer who wants to have fun with a little artistic flair with their point an shoot cameras that offer on the spot photo printing. Nikon is about giving photographers the best equipment to take their art to the next level. And Canon is focusing on photographers novice to advance skilled, offering a variety of camera bodies and lenses that are lighter and faster than its predecessors.
As tech gadget enthusiast, I have all three currently in my arsenal, so I can dig it!
Follow more of my coverage of CES 2018 on Twitter.