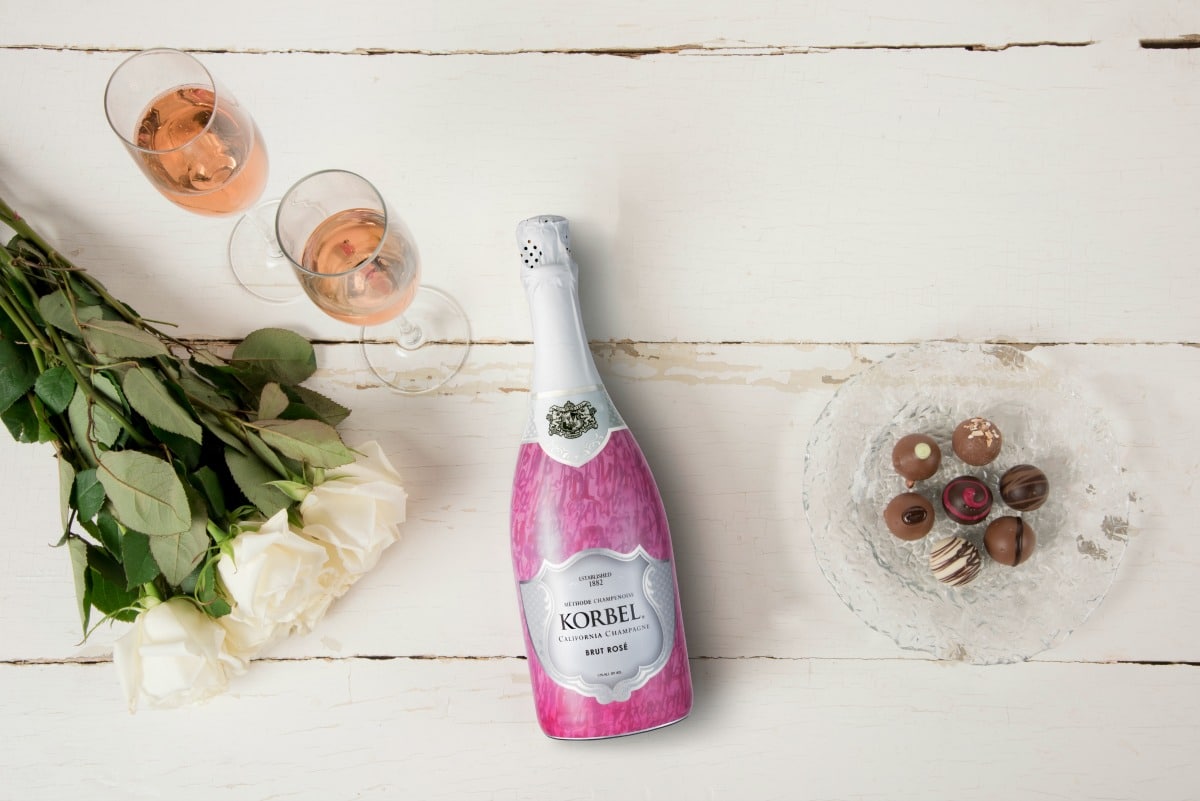 Aye! Valentine's Day is right around the corner, so it's time to get your prep game on. You might decide to plan a romantic dinner for two, or even jet-set across the country for a fabulous night out in NYC. If you are single, Valentine's Day might call for a group of you and your girlfriends to have dinner in. Whatever you have on tap for this sweet day, Korbel (click HERE) wants to make sure your celebration includes them.
Korbel is releasing the Korbel Love Letter Bottle, just in time for Valentine's Day. With its sparkle and shine and "seductive" design, they are going all out for the lovers in the house.
Here's more details:
Whether toasting a significant other or popping some bubbly with a group of girlfriends, Korbel California Champagne is the perfect (instagramable) accessory to celebrate the season of love. With the release of its new, limited-edition romance wrap paired with the ultimate sparkling cocktail recipe, Korbel is sure to sweeten up any special occasion. For editorial story ideas, gift guides, recipe roundups and image needs, please see below.
Korbel's "Love Letter" release says it all write from the heart, with elegant pink lettering sketched around the bottle, depicting handwritten love notes. Charming and festive, the authentic design is complemented with a striking white capsule and front label, and accented with a sophisticated silver trim. With Korbel's award-winning California Brut Rosé inside the bottle, this exclusive release is ideal for celebrating a broad range of occasions, from romantic dinners with that special someone to casual brunch gatherings in honor of Galentine's Day. You can't toast the traditional brunch-affair without bubbles! The "Love Letter" bottle is rolling out now in select markets with a suggested retail price of $13.99.
Delicious on its own and mixed in cocktails, here's how to make a simple, yet luxurious Brut Rosé drink fit for all of February's toast-worthy moments.
KORBEL RUBY ROSE
¾ oz. Chambord Black Raspberry Liqueur
2 oz. cranberry juice
4 oz. Korbel Brut Rosé
Strawberry Slice
Raspberries
Pour Chambord Black Raspberry Liqueur and cranberry juice into a shaker with ice. Shake and strain into a wine glass. Top with Korbel. Garnish with a strawberry slice or raspberry.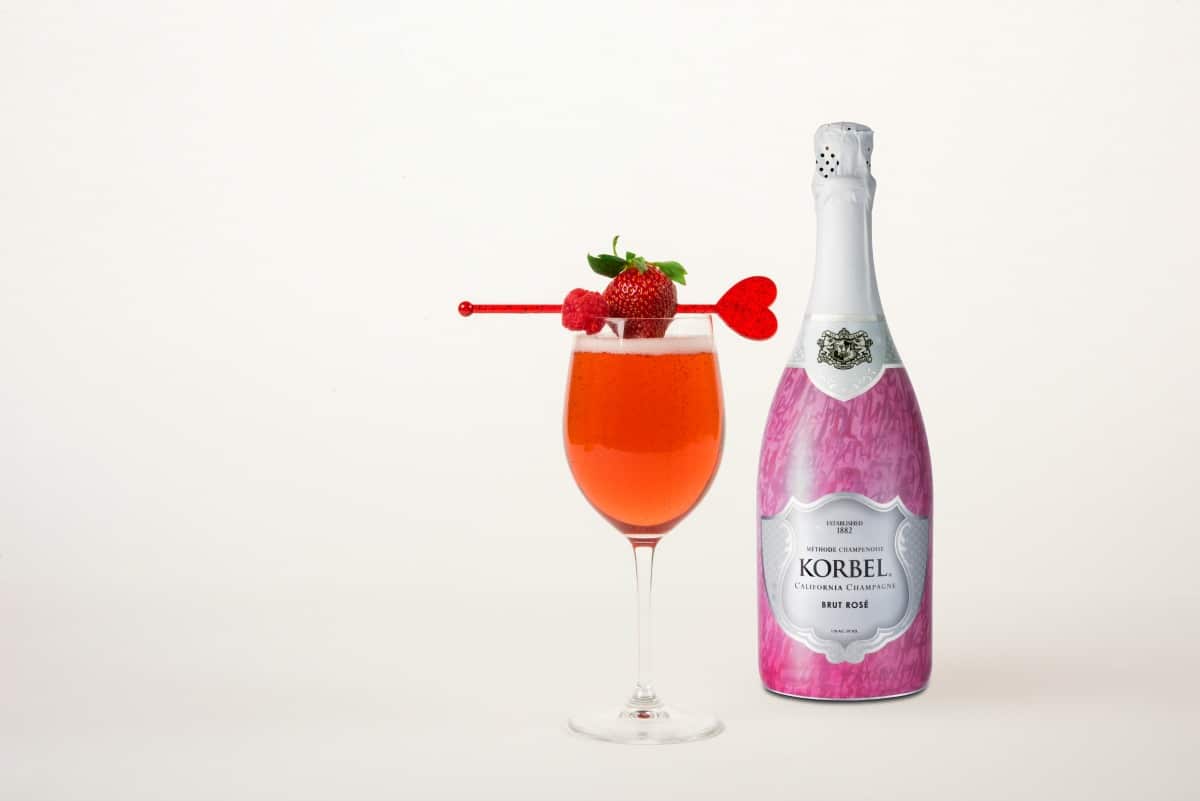 What do you think of the Korbel Love Letter Bottle?