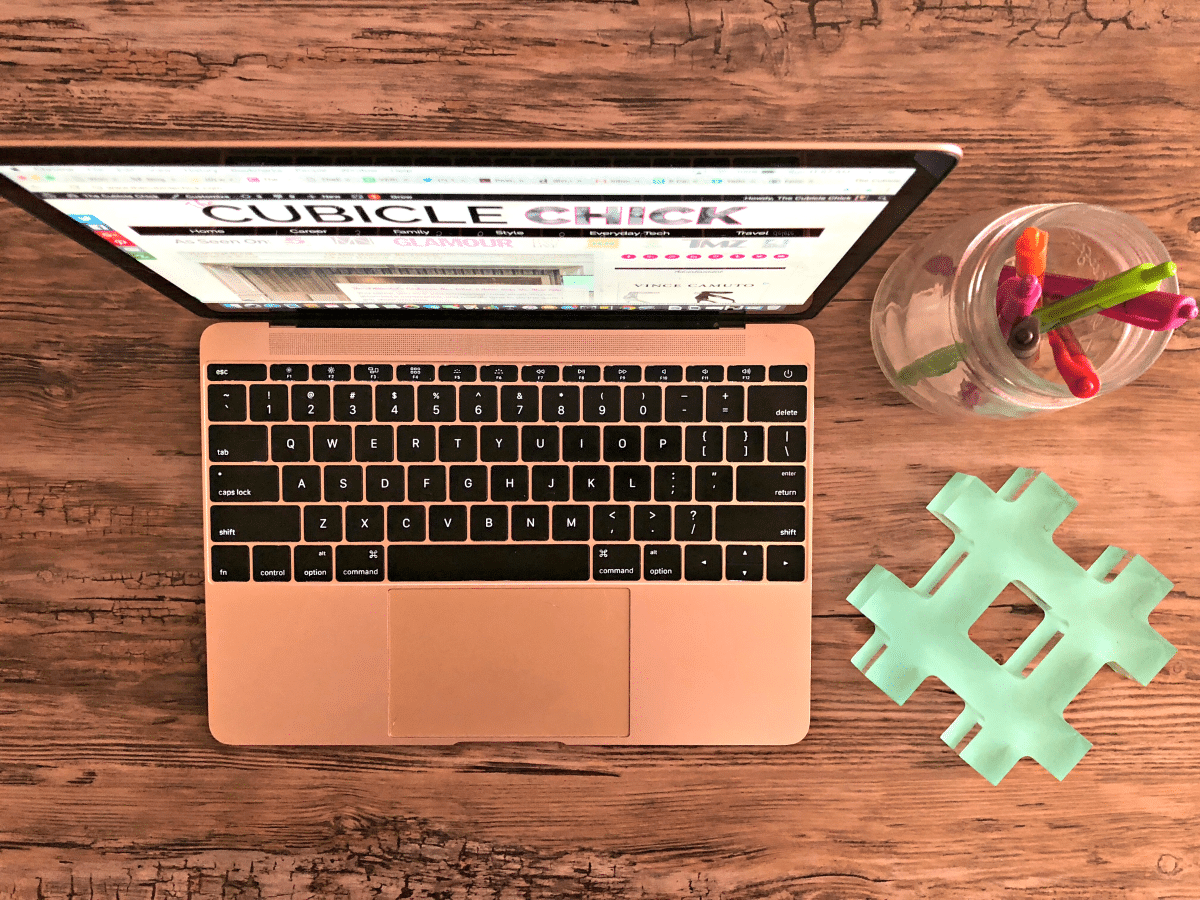 Let's be totally clear—administrative professionals are the backbone of every company.
These hard-working individuals work tirelessly on a daily basis to help make the owners, CEO's, presidents, managers, and higher-ups the badasses that they are. Without at least one solid admin on your team, there would be no way that you could run the business and complete company goals.
As a former administrative worker, I know their plight! Often neglected, underpaid, and forgotten, these individuals are the backbone of the organization and they deserve some shine!
This year, it's a must that you show your appreciation on Administrative Professionals Day. I've come up with six compelling options to give back to the admin in your life.
Write it out
Show your thankfulness and gratitude by writing out a card or letter honestly expressing how much you value them and the work that they do for you and your team and/or company. Even if you buy a ready made card, make sure to add your own words to it to personalize it and make it special. They will appreciate the added touch.
Money matters
Most admins love gifts and such, but putting money where your mouth is an awesome (and needed) reward. A gift card, a check, bonus, or a raise goes a long way in showcasing how much you thank them for their service. And trust me, they will be grateful and work even that much harder for you.
Munch lunch
Taking your admin out to lunch is great, but how about having their favorite lunch fare catered in so they can enjoy it on their own turf? Or, you could take them out to lunch and let them select where to nosh and include an extra hour or two. Spring for a limo or an Uber to really make it memorable. Use Limo Find.
Day off
An extra day off with pay is one way to get complete and total loyalty and goes a long way to show your appreciation on Administrative Professionals Day.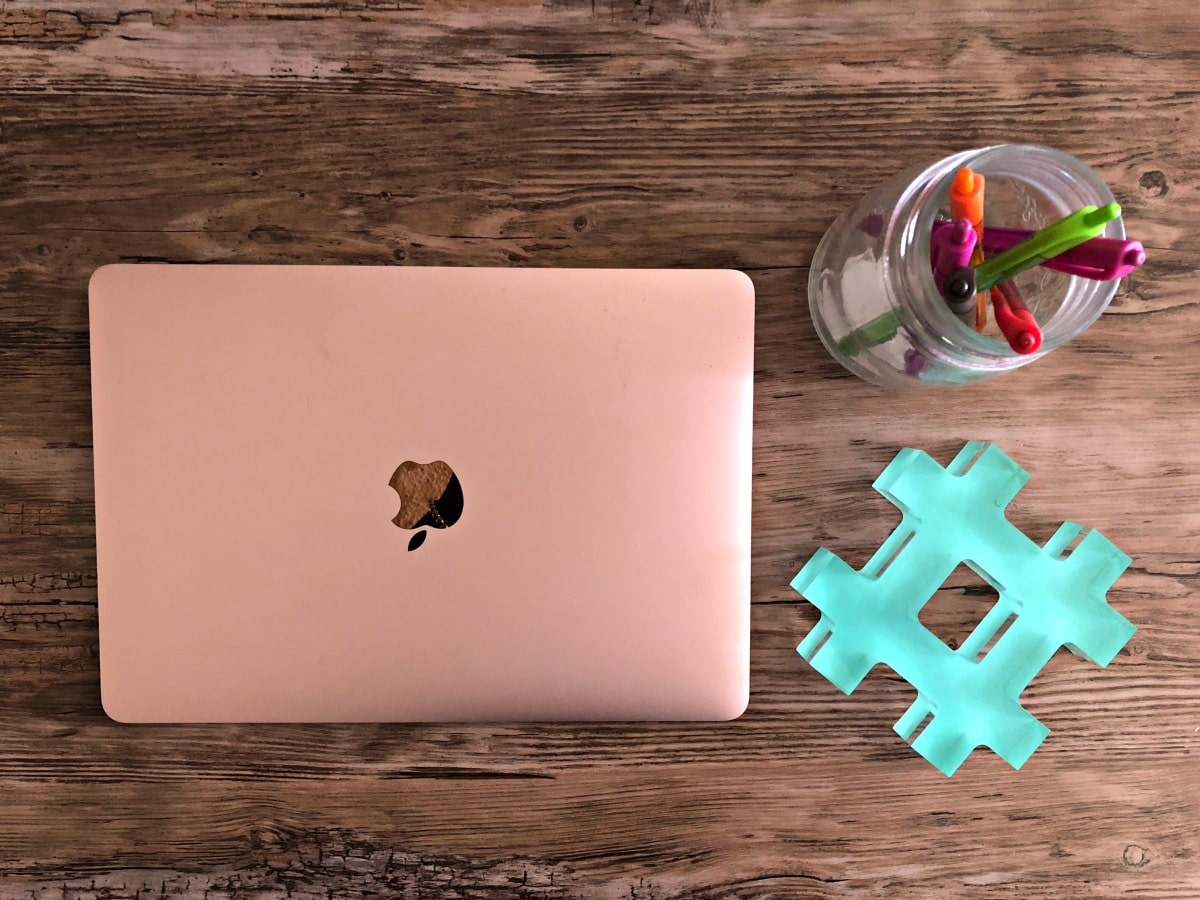 Company salute
Get the company involved to make them feel both appreciated and loved. Perhaps have an awards ceremony or presentation for your admins, or mention them and their contributions in a company meeting. Showing your appreciation on Administrative Professionals Day means going all out—they are deserving.
Gifts
Of course, gifts are also an awesome way to show your "affection". Flowers, candy, gadgets, travel, spa services, and other accouterments will always been a welcome treat. When buying a gift, keep in mind your admin's personality, tastes, and needs.
Don't be afraid to ask them what they'd like to have as a gift.
This Administrative Professionals Day, make sure you show your admins your genuine thankfulness for all that they do. I hope these tips help you, or spark an idea.
Get some more ideas on celebrating Administrative Professionals Day HERE.