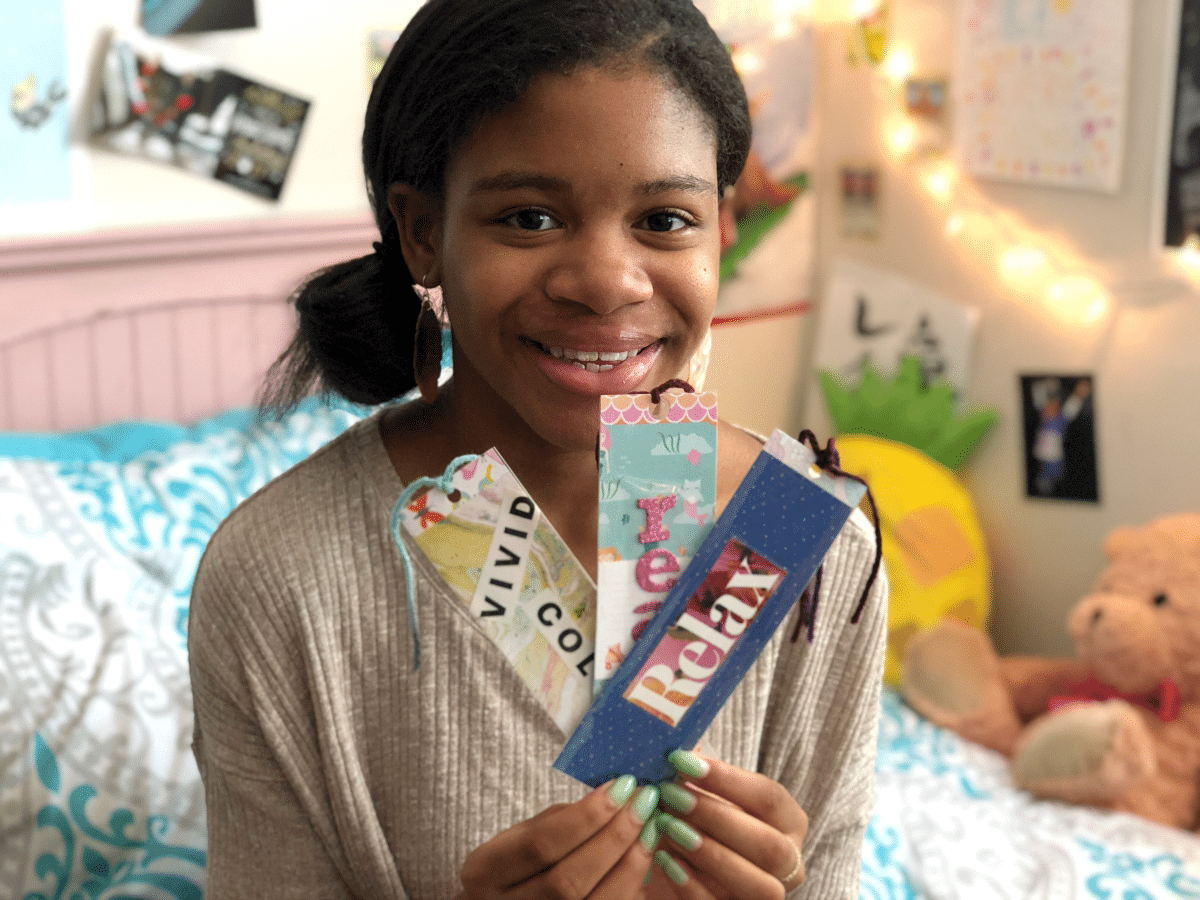 Returning back to school means tests, assignments, and of course, books. No matter the grade level, books are something that are a prerequisite for most ages. My daughter is an avid reader and enjoys teen novels, historical non-fiction, and books about Greek Mythology. With her love of reading on 10 always, she inspired me to create these DIY Bookmarks that aren't your average page keepers.
There are a lot of bookmarks on the market, but not many can capture your child's personality. My DIY Bookmarks allow your kid to create bookmarks that are truly them, which may make them read more.
They are pretty easy to make and don't take a lot of time. You can make the DIY Bookmarks together as a family activity, or if they are older, they can do it on their own.
Here's what needed:
Colorful paper with different styles/patterns/textures
Mod Podge or Glue Stick
Yarn
Laminated Sheets
Magazines
Scissors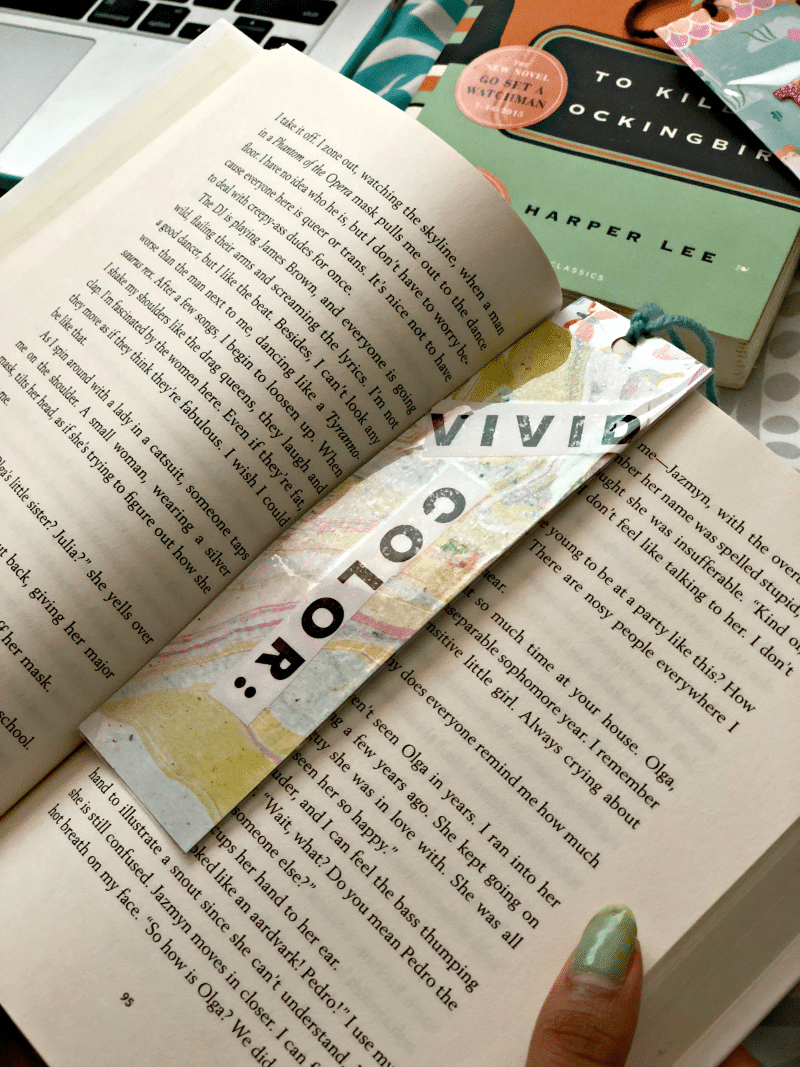 To make these DIY Bookmarks, measure a strip of the selected paper. Then use magazine clippings to decorate the paper. Use the glue stick or Mod Podge to affix the clippings to the bookmark.
Once this is done, take a laminated sheet and wrap it around the front and back of the bookmark, then secure in place with the sticky side down.
Trim and cut as needed. You can even use scalloped scissors for a jagged look.
That's it!
If you have adhesive letters, you can use them on the bookmark as well for added pizazz.
The result is a fun DIY Bookmark that isn't your average. You can make different ones for different needs or subjects.
My daughter has made a few DIY Bookmarks to give to her friends as a First Day of School gift.