I love to support my friends in the name of sisterhood.
I also love supporting them when they have awesome products that can help me be the best I can be. Which is why I was thrilled to purchase The Unstoppable Planner (click HERE), created by my amazing friend and colleague, Lakesha of Uncommonchick.com. After years of giving us dope printable calendar freebies, she created a planner that works as a visual encourager to help you accomplish all of your goals.
The Unstoppable Planner is a bright and user-friendly planner that's undated and ready to use whenever you need it. It is customizable to fit your schedule and lifestyle, and is quirky and unique and unlike any planner that is out on the market currently.
Here are a few things that I love about The Unstoppable Planner:
Full of motivation
The Unstoppable Planner is full of inspiring quotes, adages, and words of encouragement. Each month begins with words of affirmation, and there are spaces in the monthly calendar section for YOU to put your own focus word, which can help motivate you as well.
You can't help but be transformed while using this planner.
Gives you plenty of room to brainstorm
One of the pet peeves I've had with planners is there isn't enough room for you to truly jot down ideas. With The Unstoppable Planner, you have a full page in each month to write down your ideas and inspirations, and there's a Free Flow section in the back of the planner to do just that.
Stickers, please
Real planner addicts use stickers to help plot and plan their months. Most of the time, you have to buy these stickers in addition to the planner as an extra, but The Unstoppable Planner includes stickers for you to use. Some of the stickers include Hello Spring, But Coffee First, Goals, Best Day Ever, Don't Forget, and so much more—two pages worth.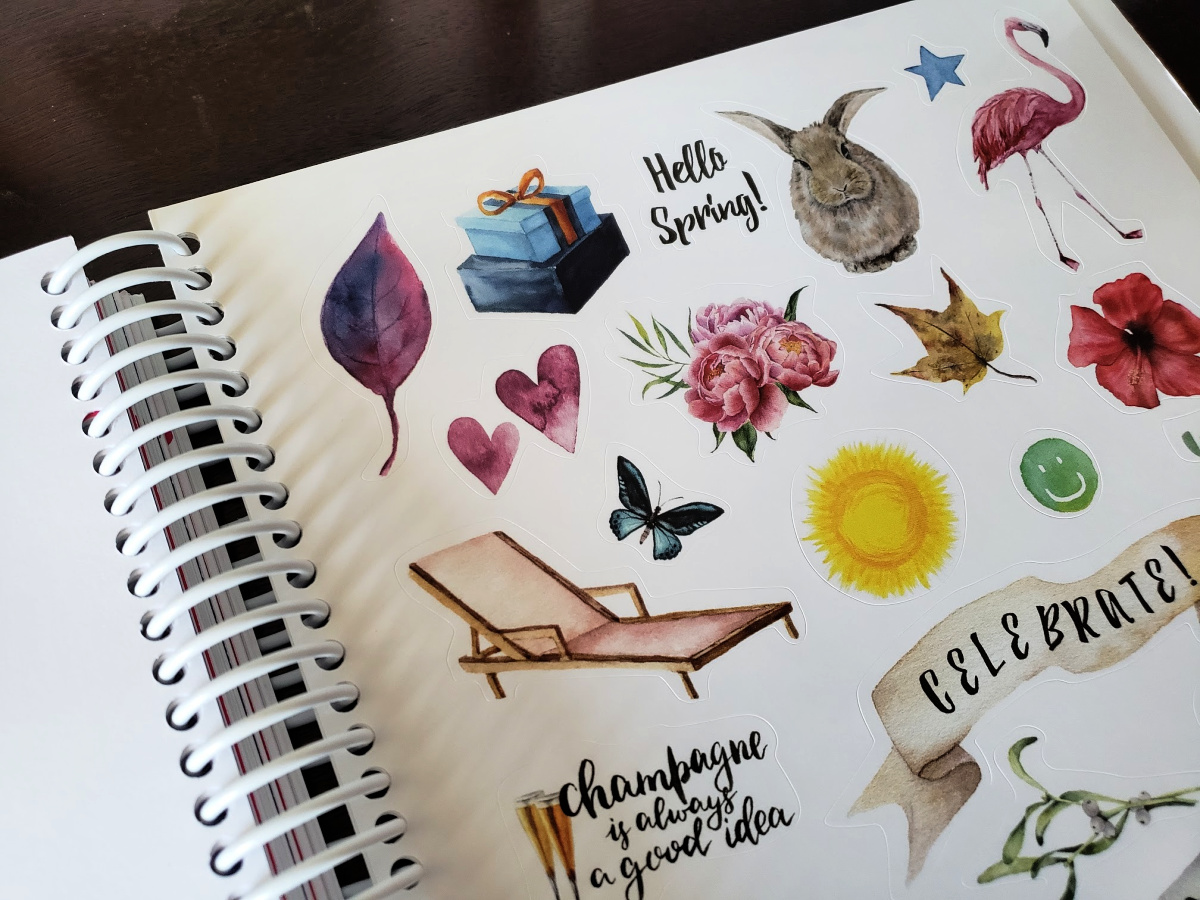 Lets you assess your progress
This planner helps you keep it real with a How Well Did I Do This Week? assessment with each week. This can help you properly document your progress, or lack thereof so you can work hard to achieve your goals.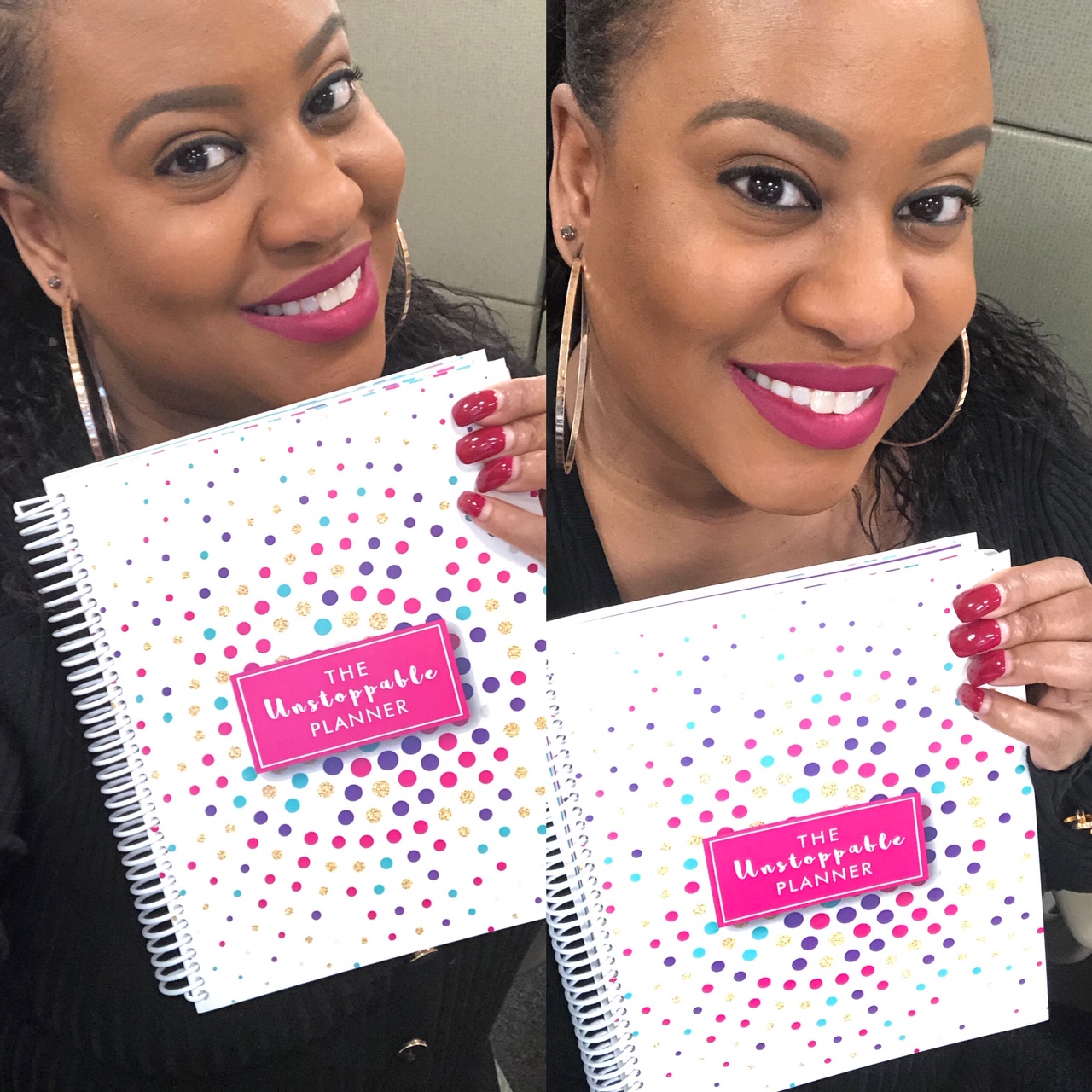 As you can see, I love my The Unstoppable Planner, and I enjoy using it! When it comes to a planner that helps you be accountable while going after what you want, this one is IT! Get your planner HERE.
What do you think of The Unstoppable Planner?