Oily skin—it's a gift and a curse. It's a gift because it can help keeping you looking youthful and combats wrinkles. Oily skin also gives you an appearance of glowing and dewey skin. The curse is that it leaves you looking like a shiny mess and is prone to breakouts.
I've had oily skin most of my life, and it has been interesting finding the right products to help even out my skin an cut down on the shine. After years and years of trying every product known to man, I have finally found a set of items that helps to mattify my skin and give me shine-free appearance.
These 6 Must Use Beauty Products for Moms with Oily Skin are my go-to's:
Hourglass Primer Serum
When you have oily skin, it is important to prepare your face for makeup. I used to skip wearing primer because it was an extra step and an extra expense, but after trying the Hourglass No 28 Primer Serum, I noticed the difference right away. Before when I applied foundation, I would get shiny within the first hour. Now with this serum, I go hours without having to blot my face. It is a bit pricey, but well worth it, and a little bit goes a long way.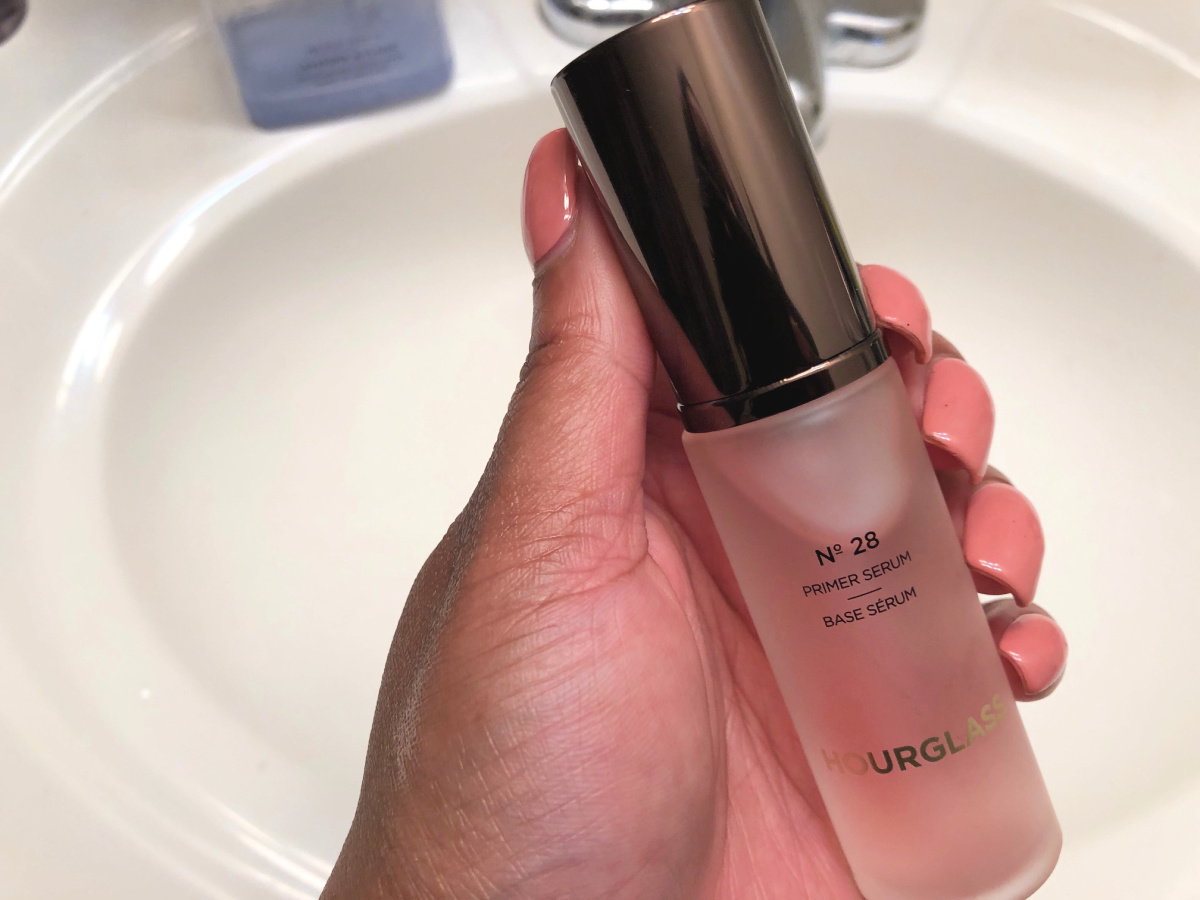 Urban Decay de-slick Oil Control Setting Spray
Speaking of makeup, it is important to set your face once applied. Urban Decay de-slick Oil Control Setting Spray helps to keep your beat in place for hours while working to keep the oiliness at bay. It is one of the most loved setting sprays out their for oily skin, and it has rave reviews on Sephora.com.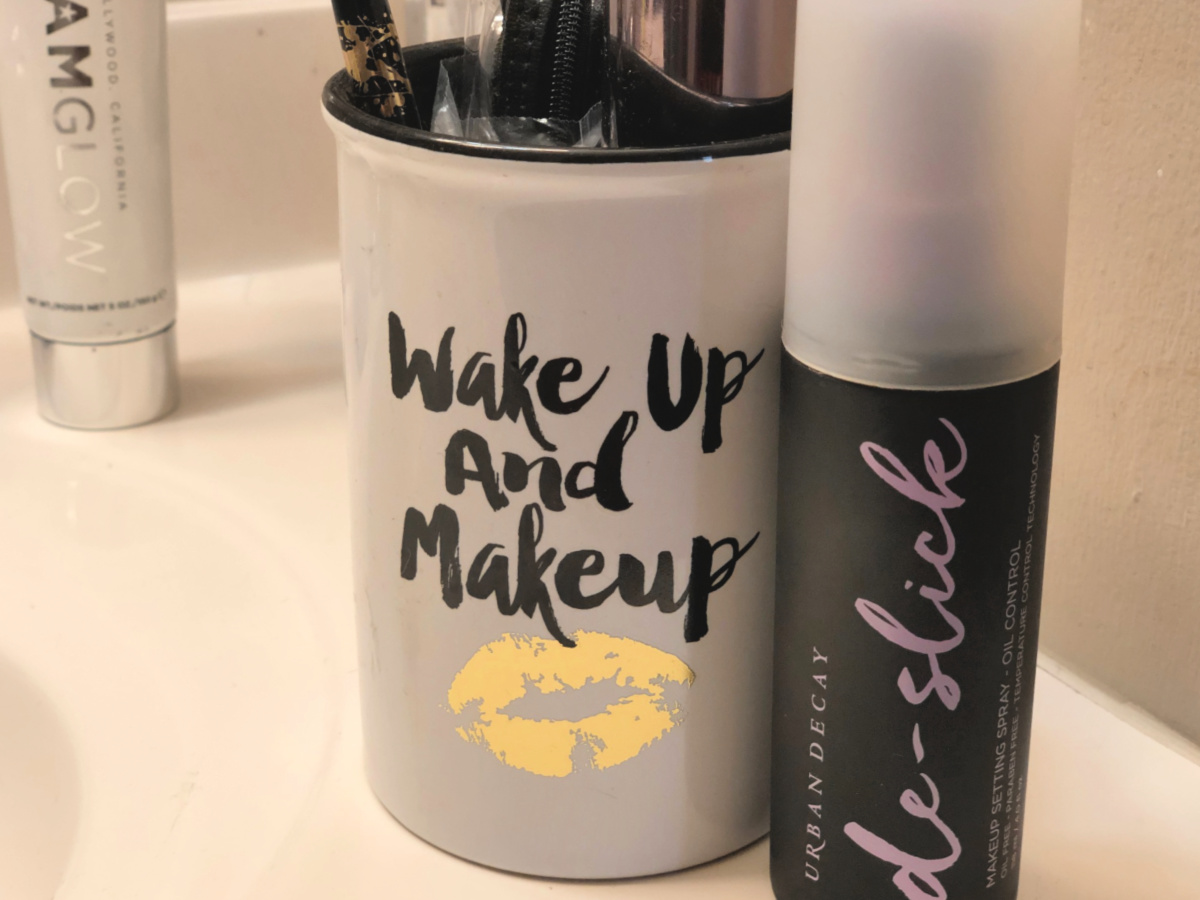 GLAMGLOW Instamud 60-Second Pore-Remining Treatment Mask
One minute is all it takes for Instamud to take your skin from an oily mess to smooth, glowing skin. When you apply it, tiny bubbles form on your face and it cleans your skin and helps to give you a flawless complexion. It's a quick go-to that will give you immediate results.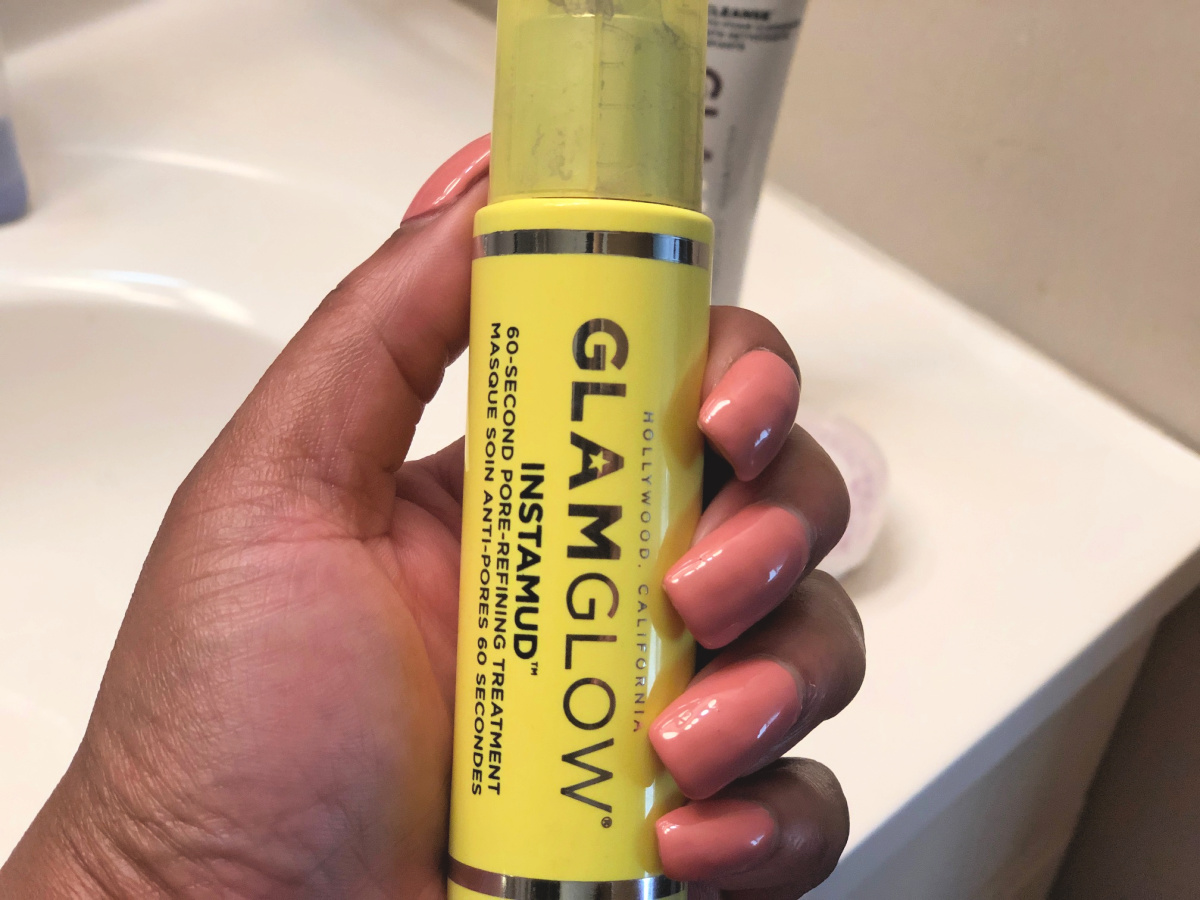 Caudalie Beauty Elixir
This product does so much. You can use it as a toner, setting spray, pore tightener and more. I use it after cleansing in the morning and at night, and the essential oils in it smell heavenly, and gives your skin a radiant appearance while helping to control oil. Click HERE for more info.
Urban Decay All Nighter Foundation
I didn't begin using foundation until last year—mostly because I couldn't find one that didn't make my skin look like an oily mess. When I got my makeup done in New York City for a photo shoot, the MUA used Urban Decay All Nighter Foundation on me, and it lasted through a brutal day-long shoot in The Big Apple. Light, mattifying, and waterproof, it will have you at hello.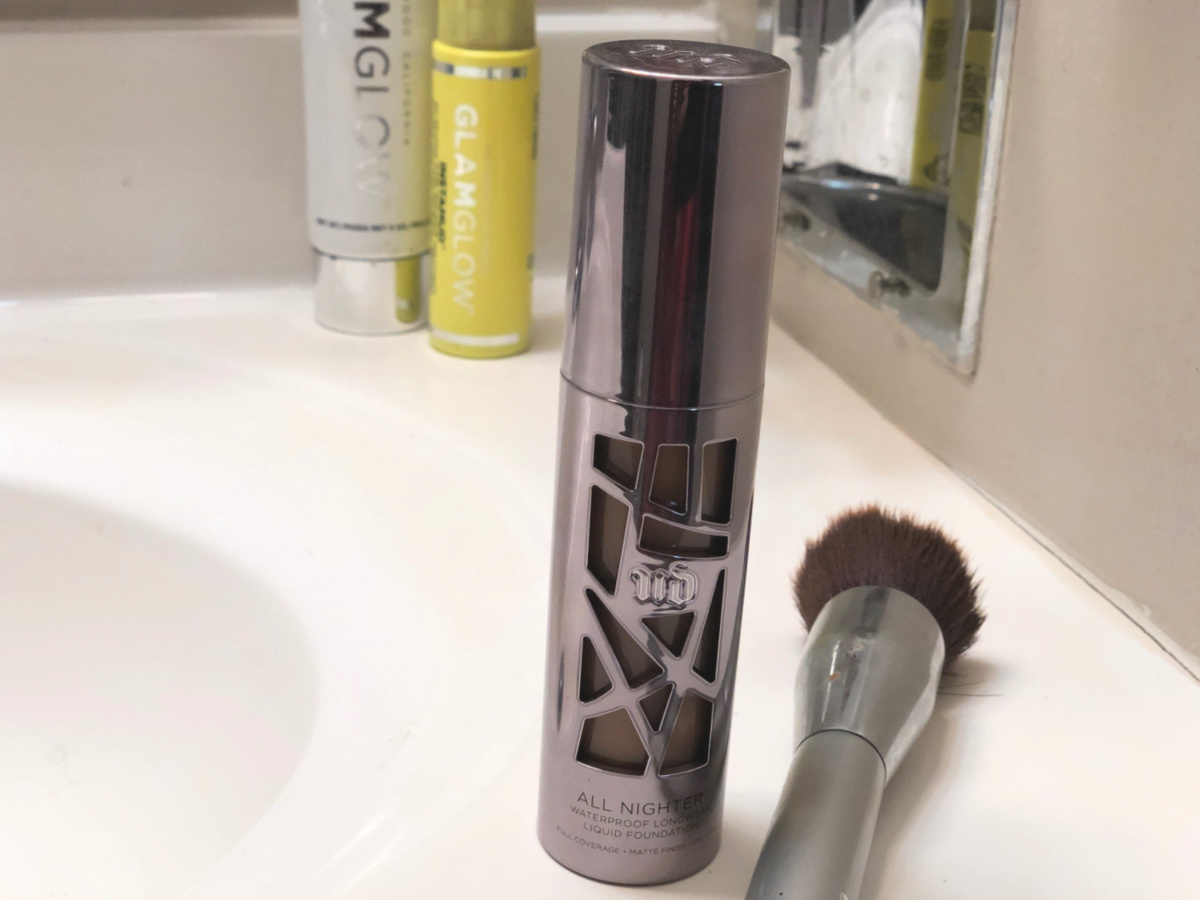 GLAMGLOW Supercleanse Clearing Cream-to-Foam Cleanser
This cleanser is an oily girls best friend, as it helps remove dirt, oil, excess makeup, and pore-clogging gunk. My skin has done a 180 since I began using Supercleanse last autumn, and it's the clearest that it's been in a long time. I swear by this product!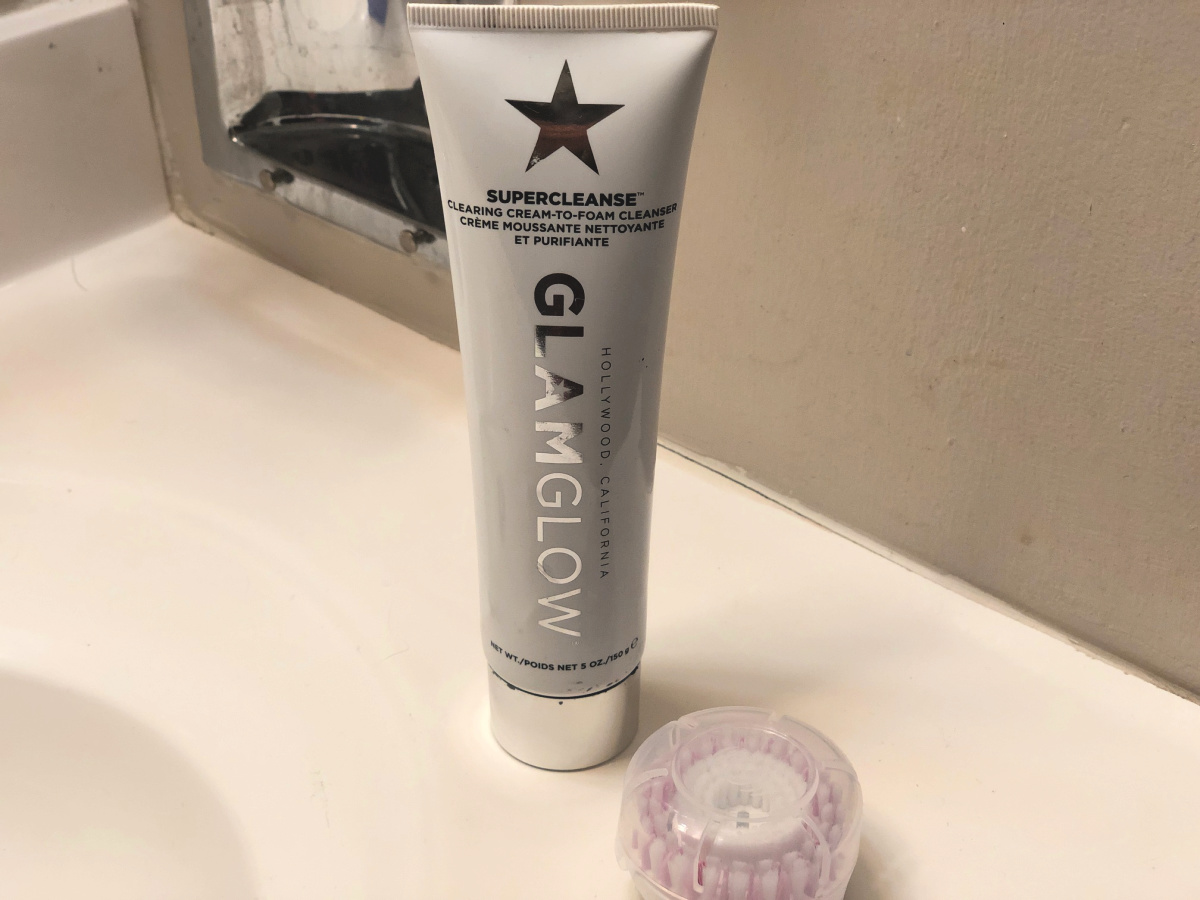 It is no fun having oily skin, but this mama has found some great products that have worked wonders on my skin. Try them out and see how they work for you.