It seems like 2018 has just begun and I am already on my first official business trip of the year. As a Working Parent Advocate and mom on-the-go, my travel schedule has taken me to Las Vegas for the 2018 International Consumer Electronics Show otherwise known as CES. It is one of the biggest trade shows in the world and is the epicenter of everything that is technology driven, and I attend each year to cover everyday technology and trends for busy parents like yourself.
While jet-setting for business, I dislike spending a lot of time getting ready. I prefer sticking with a quick and simple travel beauty routine that allows me to be time efficient and ready for my close-up. Recently, I became acquainted with Neutrogena Hydro Boost Cosmetics and Neutrogena SkinClearing Cosmetics. I've been a fan of their products for years, so when challenged to integrate them into my arsenal, I was more than excited to try them.
Available at Walmart, Neutrogena Hydro Boost products are created with hydrating hyaluronic acid that are powered by lip-quenching conditioning and a hydrating foundation that's better for your skin than not wearing make up. Neutrogena SkinClearing Cosmetics have MicroClear® Technology that allows you to wear makeup while clearing up your skin. It's like having a two-fer!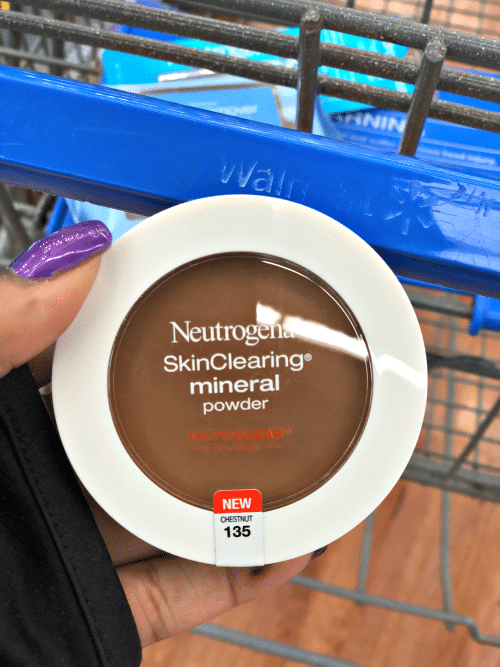 On my recent trip, I used the Hydro Boost Hydrating Concealer and Hydrating Lip Shine alongside the SkinClearing Mineral Powder to help me with a few breakouts I was experiencing.
For my current travel beauty routine, I start with Neutrogena SkinClearing Liquid Makeup and follow it with their SkinClearing Mineral Powder.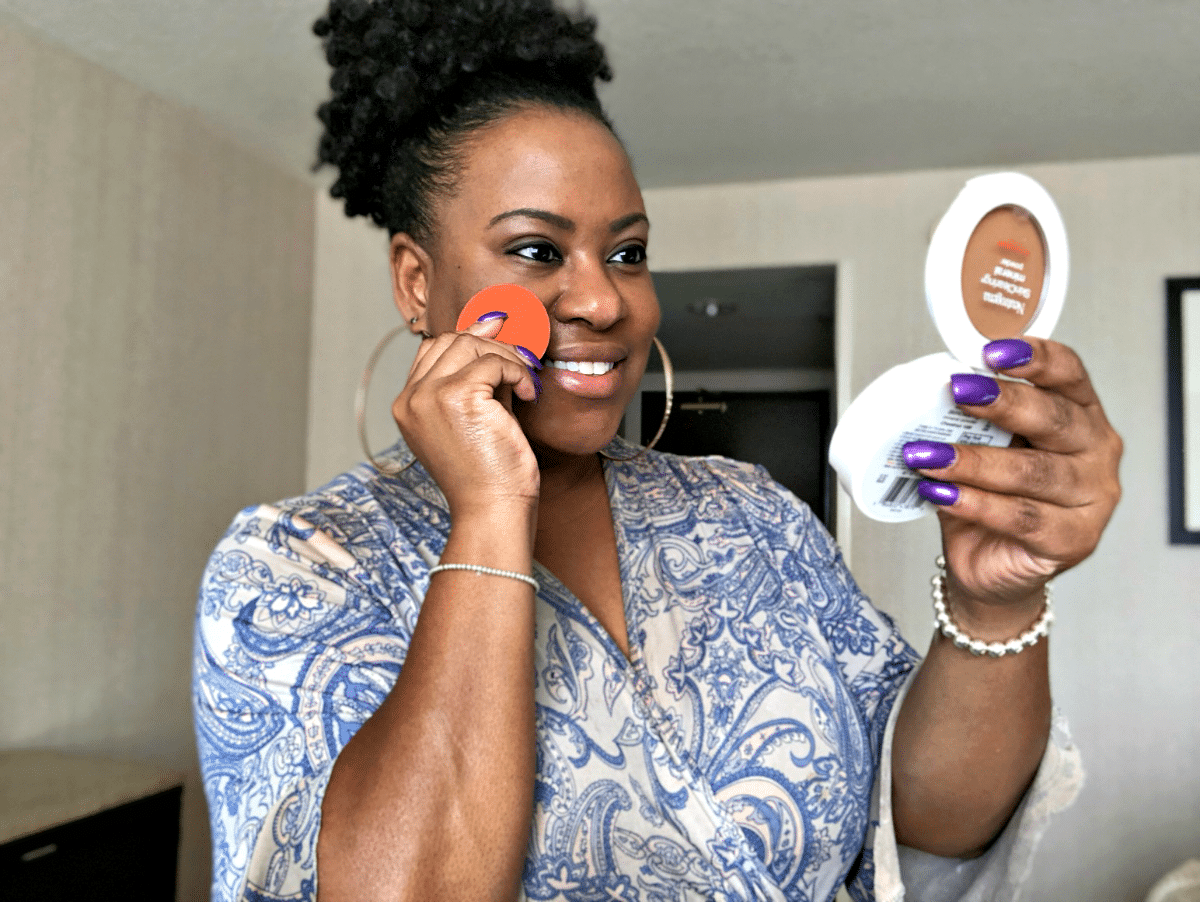 I line my eyes, and then add Neutrogena Hydro Boost Lip Shine.
The result is a natural, glowing look that is business travel ready.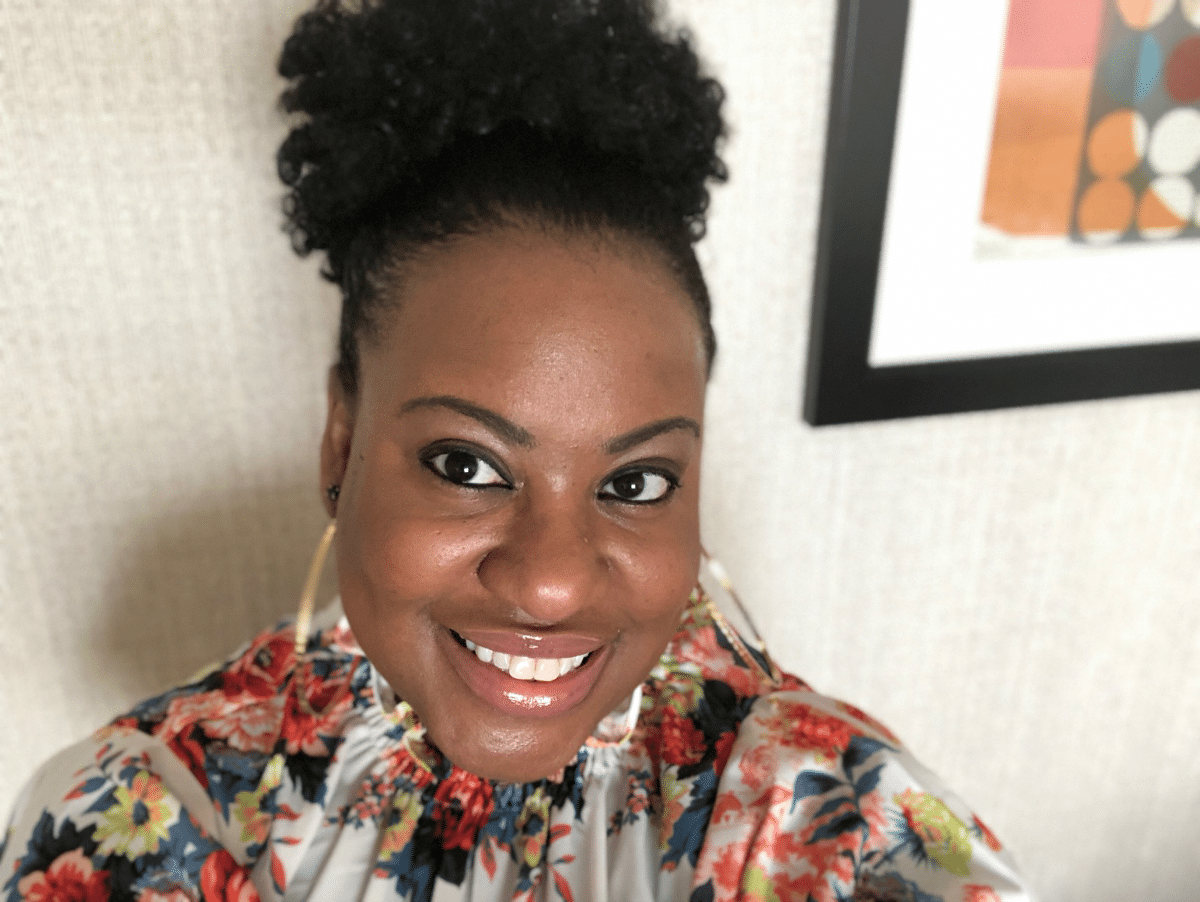 As a woman of color, I love how these products come in my hue and compliment my skin tone. I also enjoy how well the products are made and how easy they are to use. A little bit goes a long way.
You can learn more about Neutrogena Hydro Boost Cosmetics HERE and Neutrogena SkinClearing Cosmetics HERE.