Summer, summer, summer, summer time… (cue DJ Jazzy Jeff and the Fresh Prince).
Working mamas, it is super important that we play hard during this most fabulous time of the year. Don't spend too much time cooped up in the office. This is the perfect time for you to use up some of that PTO or vacation time so you can truly enjoy the warmer temps.
Enjoying summer also means making sure that your beauty arsenal is weather appropriate. I don't know about you, but I switch up my beauty routine depending on the time of year.
There are a few summer beauty products that I love—so much so that I want to share them with you. You just may become as big of a fan of some of these staples as I am.
Here's a list of my Six Must Have Summer Beauty Products for Busy Working Moms:
Caudelie Paris Beauty Elixir
With the hot temps you are sure to experience, you will need something to refresh and cool you. I love Caudalie Paris' Beauty Elixir. It works as a moisturizer that you can use throughout the day. Just shake, then spray it on your face. This mist is cooling, renewing, and is a must-have for your summer beauty arsenal.
Supergoop! Play Everyday Sunscreen SPF 50
Protecting your skin in the sun is important. Supergoop!'s Everyday Sunscreen is hard working, yet light and is oil free. Use on your face and body for sun protection. It's my fave sunscreen.
Loreal Pure Clay Purify and Mattify Mask
This is my go-to mask! I think all busy mamas need this in your life. Use twice to three times per week to help unclog pores, and keep skin nice and smooth. It's made with eucalyptus which is soothing and helps refresh the skin. With the summer heat, you will need it. Buy it HERE.
Luna Sleeping Night Oil
No Summer Beauty Products list is complete without Sunday Riley's Luna Sleeping Oil. This scented essential oil works as an overnight facial to help reduce fine lines and wrinkles as well as any sun damage.
Algernist Complete Eye Renewal Balm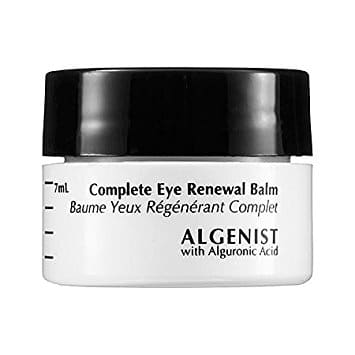 At 41 years of age, eye creams have become a part of my beauty routine. To help keep you eye area youthful, this eye renewal balm does the trick.Use twice a day for the best results.
Fresh Soy Face Cleanser
Start your summer days off with a cleanser that gently cleans while helping you keep a youthful appearance. Fresh Soy Face Cleanser works well all times of the year, especially during the summer months when your skin needs it the most. Good for all skin types.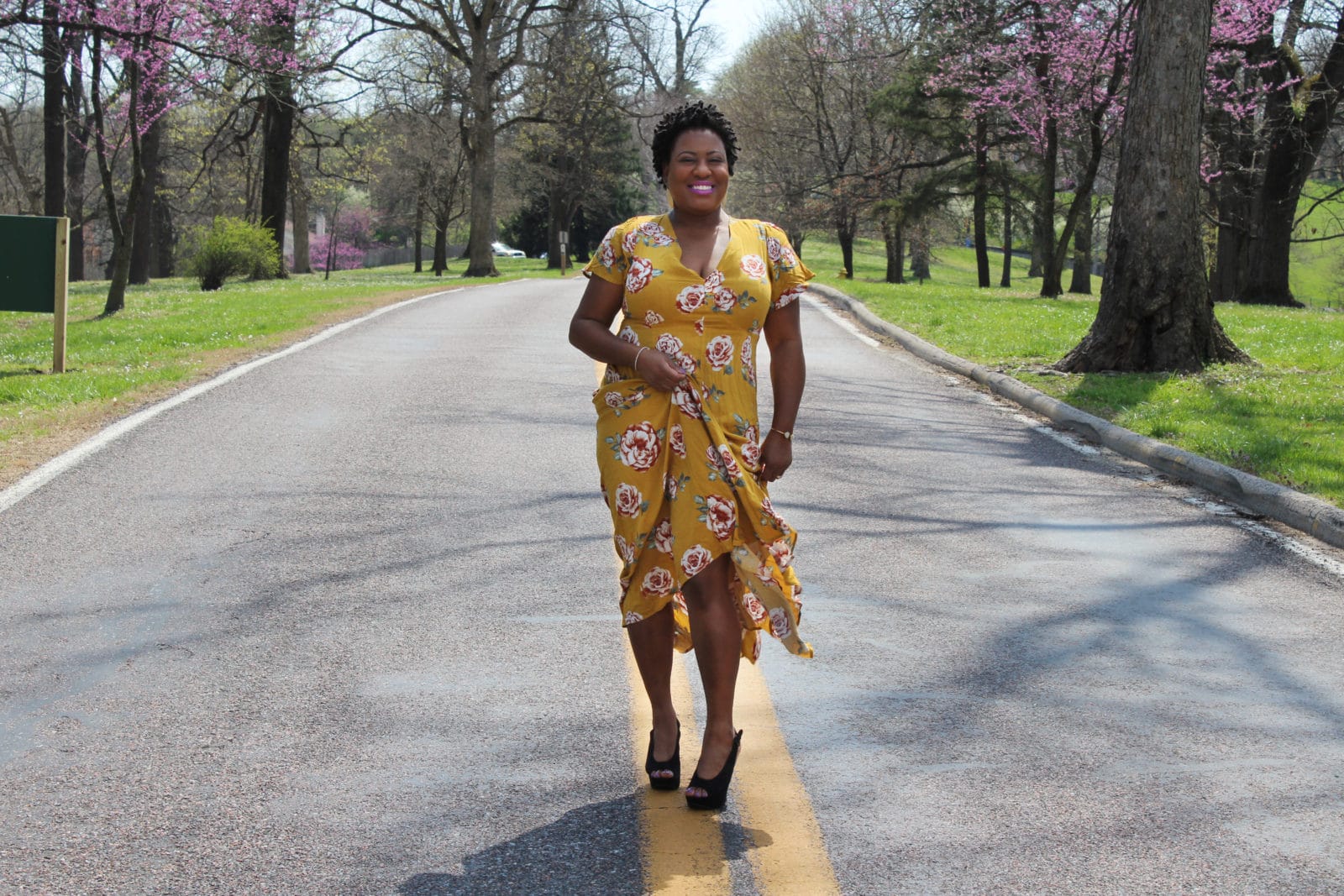 I don't know about you, but I plan on being fabulous all summer long. These summer beauty products are going to do the trick!
What are your favorite summer beauty products?