Summer is finally here, and with it, another season and opportunity to show up authentically for ourselves. With longer days, we have more of an opportunity to work on our personal development. If you've found yourself stagnant during the first two seasons of the year, summer is your chance to showcase your ability to rise despite challenges.
The year has been a tough one for all of us, but we can use the next three months as a do-over. If you've put off projects or tasks, this is the perfect time to reevaluate and get them started.
I am sharing 26 Summertime Affirmations For You to Live By that will help you have your best summer, despite what may be going on in the world.
Get a heaping dose of positivity and encouragement with these affirmations, and let them guide you all summer long.
1. This is my season, and I am going to enjoy every minute.
Take back your power and let your summer be what you make it.
2. My summertime glow-up will be epic.
This is a perfect time to reinvent yourself. Get out of a rut and get back to being that girl with the glow!
3. I will take a moment to bask in the sun and appreciate my life.
Summer is made for moments of reflection. You've got so much to be thankful for.
4. May this summer be the best one yet.
Claim it, and it shall be!
5. My best memories will be made this summer.
Make it a goal each day to create a memory that you will always treasure.
6. The goal is to be successful, not look successful.
Do it for you and yours, not for The Gram.
7. I will work on being a better me each and every day.
Do this with intention, and see how the world opens up for you.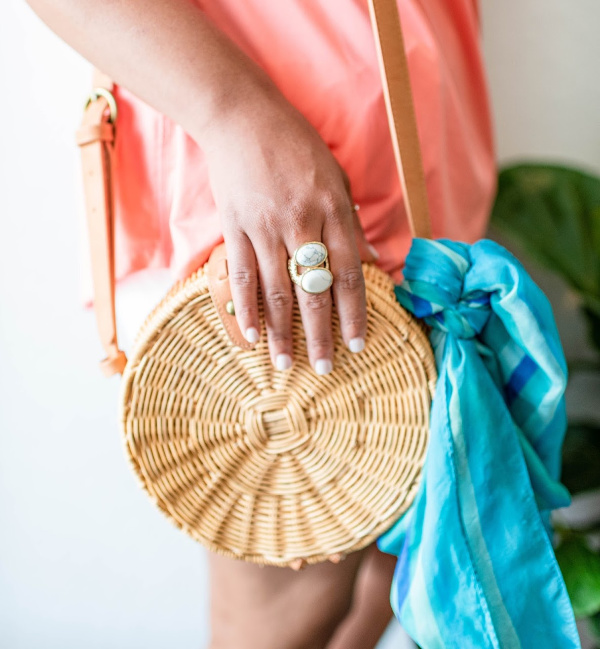 8. I understand that happiness is an inside job.
You determine your happiness quotient. Not someone else.
9. I am my best self when I am courageous.
You are more than a conqueror; your resilience is one of your best qualities.
10, My self-care is not a privilege–it is a right.
Take care of you regularly. Mind, body, and soul.
11. I am on the right path of my journey.
The next three months are the perfect time to realign yourself with your destiny.
12. I deserve peace and prosperity.
This is going to be your stress-free season.
13. I will use this summer to manifest my dreams.
You've put them off long enough. It's GO time.
14. This summer, I will focus on the positives and not the negatives.
There's plenty of bad in the world, but the good outweighs it. Make sure to remember that each day.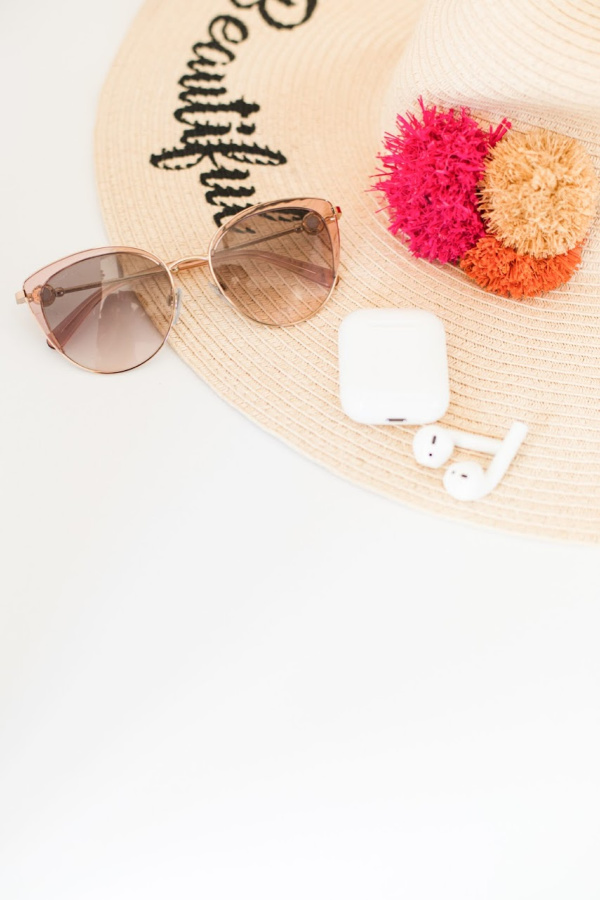 15. My health will be my focus this summer, and I will treat my body like a temple.
The summertime is the perfect opportunity to get active and focus on being as healthy as you can.
16. I am capable of meeting all of my goals during this season.
You've got this!
17. My gifts will make room for me this summer.
What you create this summer with your gifts and talents will be a part of your legacy.
18. My soul and spirit are leading me to a wonderful destination of tranquility.
Let your spirit be your guide.
19. I will attract things that are good for me this summer.
Yes. Are you ready?
20. I will enjoy the summer and its glow and not take it for granted.
Mother Nature gave us the summertime for a reason. Use it to your advantage.
21. I am committed to living my best life.
Say it with me!
22. I choose to surround myself with people who feel like sunshine.
Because those people are the best people and they bring out the best in you.
23. My best days are ahead of me.
You have so much to look forward to!
24. I will connect with my deeper self during this new season.
It's time to dig deeper and reach into that part of you that you've been avoiding.
25. Happiness will surround me like the sun's fervent glow.
And what a beautiful glow you will experience.
26. Each and every day, I will show up as the best version of myself.
No days, off!
I like these summertime affirmations because they speak to the person inside of us that is itching to get out if only we do the work first. Summer brings a new season and a chance for you to restart if you want to. May these affirmations help you the encouragement you need to push forward in a positive fashion.
What do you think of my summertime affirmations? Which one(s) speak to you?
Pin for later