Thanksgiving means different things to different people. When I was younger, it meant a day for remembrance of the pilgrims and Indians coming together to break bread. Once I got older and realized the true history of the holiday, it began to mean something completely contrasting.
I look at Thanksgiving as a day to celebrate the blessings that I have. And while I do that every day, it's an occasion for me to do it alongside my family, friends and loved ones openly and abundantly.
It's true that it's a holiday that ushers in the holiday season, but thankfulness and gratitude shouldn't be relegated to just one day. We should always act in gratitude, gratefulness and thanks 365 days a year.
To keep this intention front and center, I like to practice 30 Days of Gratitude, Gratefulness and Thanks. Each day for a month, I do something different in order to express being thankful for my many blessings. I would love it if you would join me this year.
Here's what 30 Days of Gratitude, Gratefulness and Thanks looks like. Do each activity each day for thirty days, and watch it transform the way you at your life.
30 Days of Gratitude, Gratefulness and Thanks
Day 1: Gratitude Journal
Day 2: Thank You Jar
Day 3: Pay it forward
Day 4: Send someone a card
Day 5: Make a donation
Day 6: Volunteer
Day 7: Gather unwanted items to give to an organization
Day 8: Pray and meditate
Day 9: Write affirmations
Day 10: Coupon book of things you will do for others
Day 11: Write a letter of forgiveness to yourself
Day 12: Share positivity on social media
Day 13: Thank a teacher
Day 14: Make a gratitude playlist
Day 15: Take a walk
Day 16: Give someone a compliment
Day 17: Treat a friend to lunch
Day 18: Hug someone (virtually)
Day 19: Leave a note of encouragement to a stranger
Day 20: Forgive yourself for past mistakes
Day 21: Buy yourself a treat
Day 22: Think about a happy memory
Day 23: Tell someone you love them
Day 24: Talk to an elder in your family
Day 25: Cuddle with your spouse/partner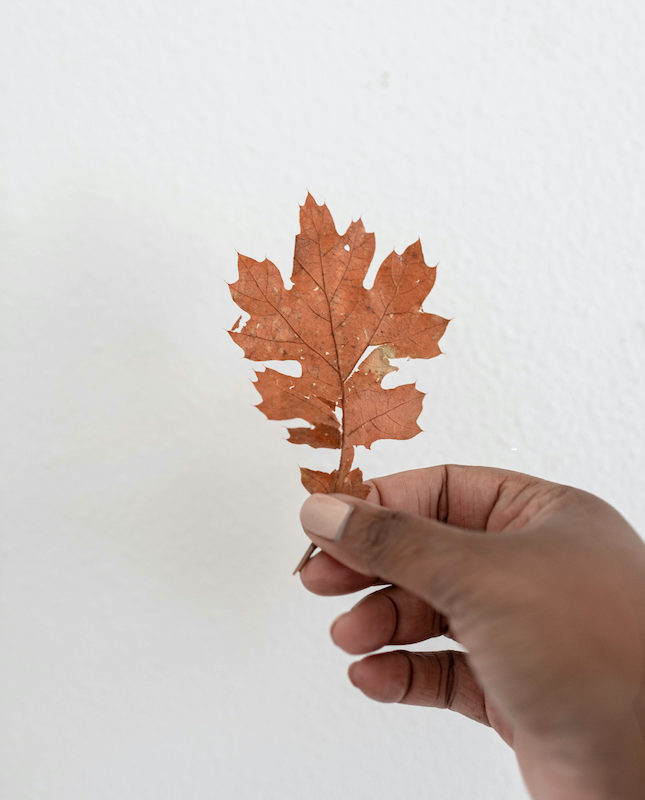 Day 26: Thank a frontline worker
Day 27: Read a book
Day 28: Laugh
Day 29: Work on a hobby
Day 30: Replace every complaint with a blessing
When you practice these 30 Days of Gratitude, Gratefulness and Thanks, you'll want to continue to make it a habit all year long. Doing these prompts is good for your wellness and will help to better your life mentally, emotionally, physically, and even spiritually.
What do you think of my 30 Days of Gratitude, Gratefulness and Thanks? What would you add to this list?