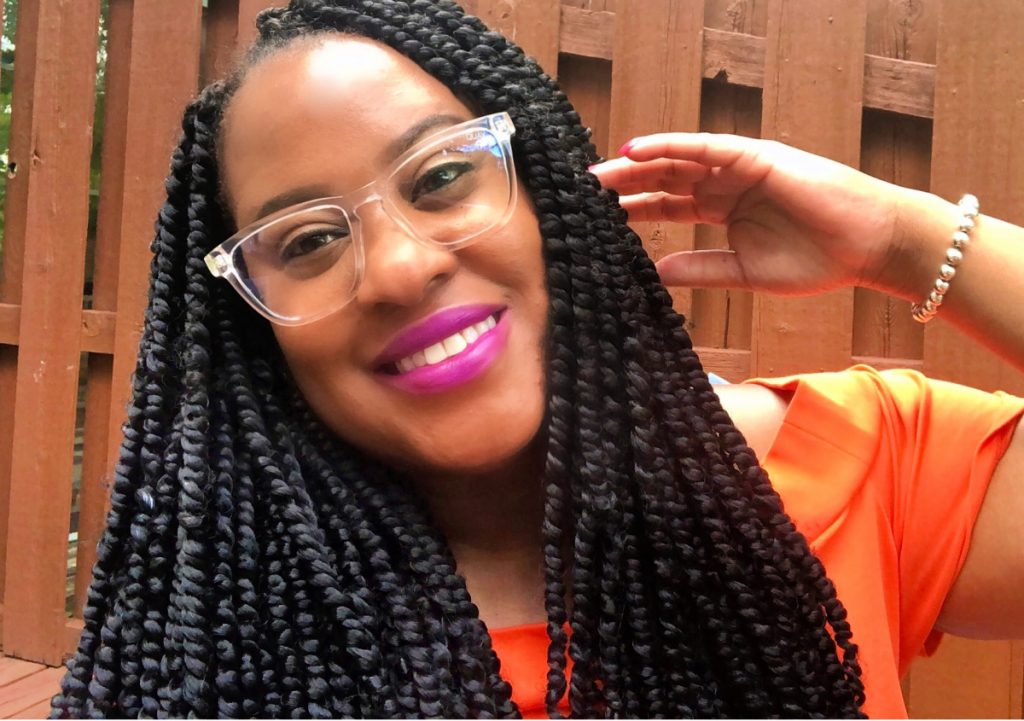 Life becomes so much fuller when you practice gratitude on a daily basis. It allows you to flow through your day with less anxiety because you are able to focus on what you have, not what you do not have. When we practice being grateful, we automatically experience happiness. It's a happiness that comes from within and comes from being confident in the life you have chosen to live.
One way to rewire negativity is by practicing gratitude.
Since living in gratitude is a choice, I am sharing ways to practice gratitude while in the moment. This can help you truly enjoy your blessings and focus on the goodness of life–even in moments of difficulty.
Gratitude journal
I've written about this before, and my gratitude journal has really made a difference in my life. Writing down things that I am grateful for regularly has given me a newfound appreciation for my life and the people in it. When you see the awesome things that you have going on in your life written on paper, it humbles you.
I would recommend for everyone to have a gratitude journal and to write it in consistently.
Gratitude countdown
This is a wonderful exercise on the Calm app. Give yourself, say a minute, and rundown a list or countdown of things that you are grateful for. Do this when you begin to have negative thoughts and be as specific as you can.
Meditation
Being calm, still, and quiet and help you reflect on your inner-workings. Meditation helps you increase your awareness, reduce negative emotions, and gives you a new perspective on stressful situations. Since I have been meditating, my stress level is down and I am better able to relax and turn my mind off when I need to.
I recommend it to everyone.
Write a letter
Write a letter to a friend, loved one, or family member and express your gratitude for them. This will not only make their day, but shows in written form, your appreciation for them. This will also help you value them more for their relationship and remind you why you are so blessed to have them in your life.
Pay it forward
Do something for a complete stranger to extend your gratitude. Pay for coffee for the person behind you in the drive-through line. Leave a short note on the windshield of the car next to you, giving them some inspiration or encouragement to help them get through the day.
It's the little things that mean so much.
Smile
Smiling is healthy for you, and sends out endorphins that make you feel good. Smile at the grace and mercy you have been shown in your life.
Pray
Praying during moments of gratitude can be a life-changing experience. Believe me, I know. Allow yourself to speak to your creator about how grateful you are.
Pour into your relationships
Extending gratitude also means pouring into your relationships. Your positive attitude and gratefulness can rub off on others and create a synergy that is full of hope, promise, and joy.
Replace negative thoughts
Anytime you begin to have negative thoughts, work on replacing those thoughts with positive ones. This will help you practice gratitude, even during not-so-great times.
I hope my 10 Ways to Practice Gratitude give you the encouragement you need to do it on a daily basis. Doing so can create even more wonderful things in your life.
How do you practice gratitude?