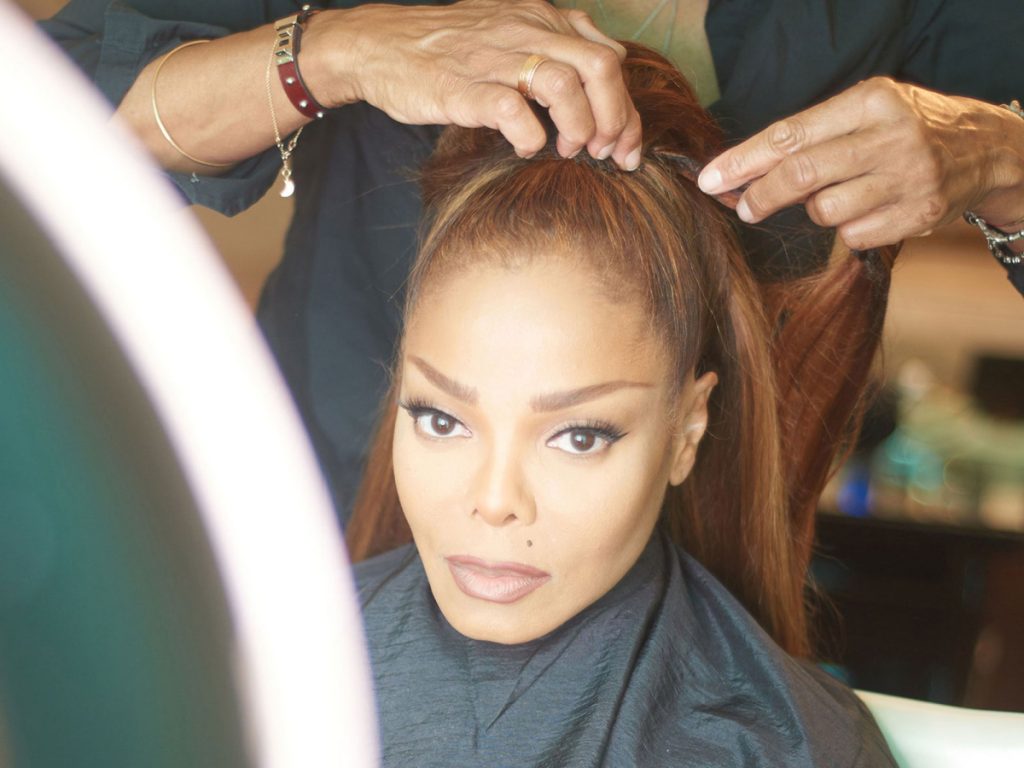 Janet Damita Jo Jackson. Icon. Miss Jackson if you're nasty. Rock N Roll Hall Of Famer. About her business.
This woman is one of my favorite artists for many reasons and she doesn't get her just due in my opinion. We are talking one of the top selling artists of all-time! Janet is a singer, dancer, actress, mother and she's still doing her thing and entertainers today are still taking their cues from her. This post is just one way for me to give Janet her flowers, and I thought I would do so by counting down my favorite songs that help get me going in the AM.
Some mornings I enjoy listening to the news as I get ready. Other mornings call for music that can give me the fuel I need to go out and conquer my day. If you are looking for some morning motivational music, you've come to the right place. With Janet Jackson as my muse, you'll want to make your own playlist.
Feast your eyes on my list of 10 Janet Jackson Songs to Start Your Morning. Here we go:
Escapade
Featured as the third single from Janet's musical opus Rhythm Nation 1814, it's an uptempo groove that is sure to out of your bed with a smile on her face. It has a whimsical and melodic quality that she's known for, and the video with its carnival vibe and impeccable choreo is a great companion piece.
Alright
'Alright' is another jam from the Rhythm Nation album and serves up a nice beat, catchy melody and fun chorus that you'll be singing all day. And once again, the video is one of her best. Mornings were made for this song.
When I Think Of You
It's always a pleasure to begin your day with a song that makes you think of that special someone. 'When I Think of You' is a track from Janet's Control album that gives you the feels while you're in the shower, brushing your teeth, or fixing your hair. It's the perfect song to get you in the mood for the day and helps keep love on your mind.
Runaway
When I think of songs that get me going in the morning, it's one that has a less is more vibe. 'Runaway' has that feel, and is so laid back and smooth that it's more soothing than anything. It features an international type of vibe and will have you dancing while applying your makeup.
I recently learned that 'Runaway' was actually written as a duet between Janet and her brother Michael. He ended up choosing the huge hit 'Scream' for their collaboration, so Janet recorded 'Runaway' as a single for her best-of album, Design of a Decade, released in 1995.
Scream
Scream will go down as one of the best music videos of all time and it is one of the most important partnering of two musical giants who happen to be brother and sister. It is a powerful and sonically driven tune produced by Jimmy Jam and Terry Lewis that allows the duo to share their love/hate relationship with the media and press. it will leave you feeling amped up and ready to tackle anything that your day throws at you.
All For You
Using Luther Vandross' ala Change 'Glow of Love' as the backdrop, 'All For You' is a cute and springy song that gives us everything that we are used to hearing from Janet. Her lush vocals make it easy to sing along to, and the groove is undeniable.
Got 'Til It's Gone
The Velvet Rope era is one of my favorites of Janet. It's a darker and moodier version of our favorite Pop Goddess, and its fist single 'Got 'Til It's Gone' features a sample of Joni Mitchell and bars from Q-Tip. What else does one need to start their day?
Together Again
Speaking of Velvet Rope, its second single, 'Together Again', is a club anthem dedicated to those who died from AIDS. While the subject matter may me melancholy, you won't be able to sit still for long. It's a dance track ala Janet that is undeniably her.
Best Things In Life Are Free
I mentioned Luther Vandross earlier, and in this duet, she goes back and forth with Luther sharing anecdotes on why priceless love is the best love. It's a track most people have forgotten, but it's one of my favorites it was recorded for the Mo Money, Mo Problems soundtrack.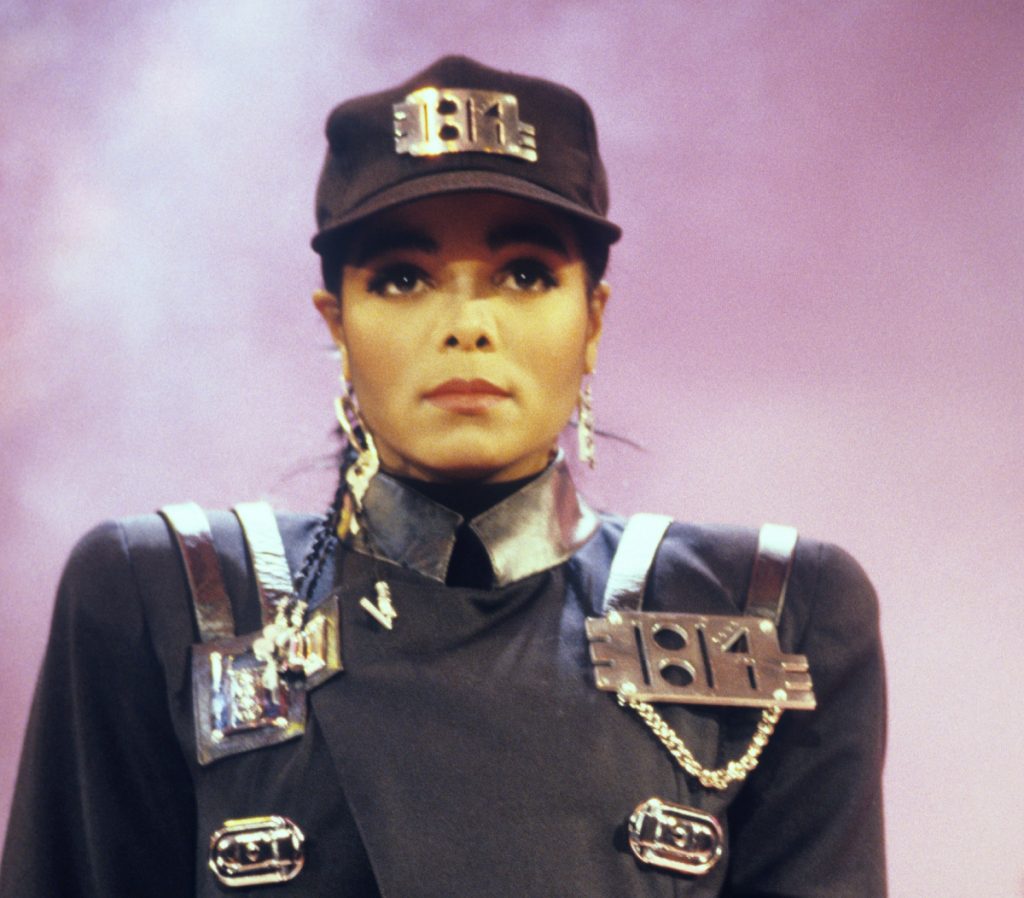 Rhythm Nation
'Rhythm Nation' is the gold standard when it comes to the late 80's, early 90's era, and it is everything we love about Janet. With a tight groove and lyrics that still resonate to this day about social change and injustice, listening to 'Rhythm Nation' will set your day off right. It's Janet at her best.
Mornings were made for Janet's music and I hope my suggestions were just what the doctor ordered.
For even more of Miss Jackson, make sure to tune in to the two-part four hour documentary Janet premiering on January 28th, 2022 on Lifetime and A&E.