I have loved Jordin Sparks ever since she won American Idol during its sixth season when she was a mere 17 years old. Since then, Jordin has grown up and become a woman in front of our eyes! With her beautiful voice and sparkling personality, you can't help but to like this girl.
Recently, Jordin went on a new eating regimen and workout plan which has caused her to shed some serious poundage. Jordin unveiled her new thinner shape a few months ago, and has really shown us all that she isn't a little girl anymore.
Jordin is a Cubicle Chick because she is a free spirit who manages to keep the momentum going on in her career while remaining down to earth and incredibly humble. The now 21 year old is not only beautiful, but has a caring heart and lends her name to many causes.
Jordin is now the Student Ambassador for the People to People Ambassador program. People to People allow students from all over the world to travel and study in different countries and learn different cultures and environments. It's a wonderful program that encourages students to appreciate and value the differences in us all.
Below are photos of Jordin as she was announced as the new Student Ambassador. I love her look here as well as the maxi dress she is rocking. She is giving me a lot of encouragement to hit the gym!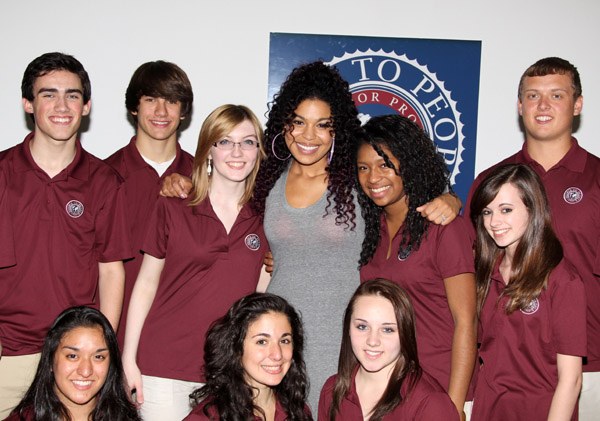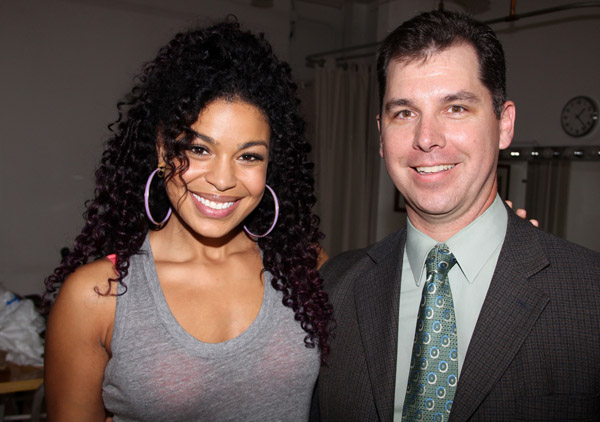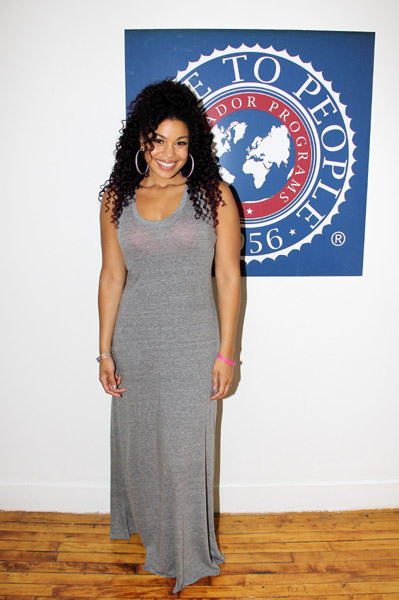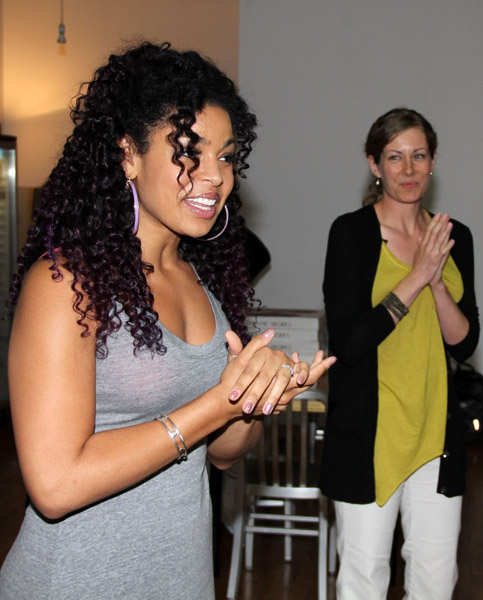 Photo credit: Wireimage/Getty Images