..and they said it couldn't be done.
In my circle of family and friends, I am known for being the Sephora Queen. People think they know how much I spend at my favorite cosmetic boutique, but most would be surprised that I hardly ever break the bank. That is because I buy only what I need and I look for bargains.
Yesterday, I made an impromptu trip to Sephora and ended up buying 3 items for less than $50.00. I thought I'd share with you my take: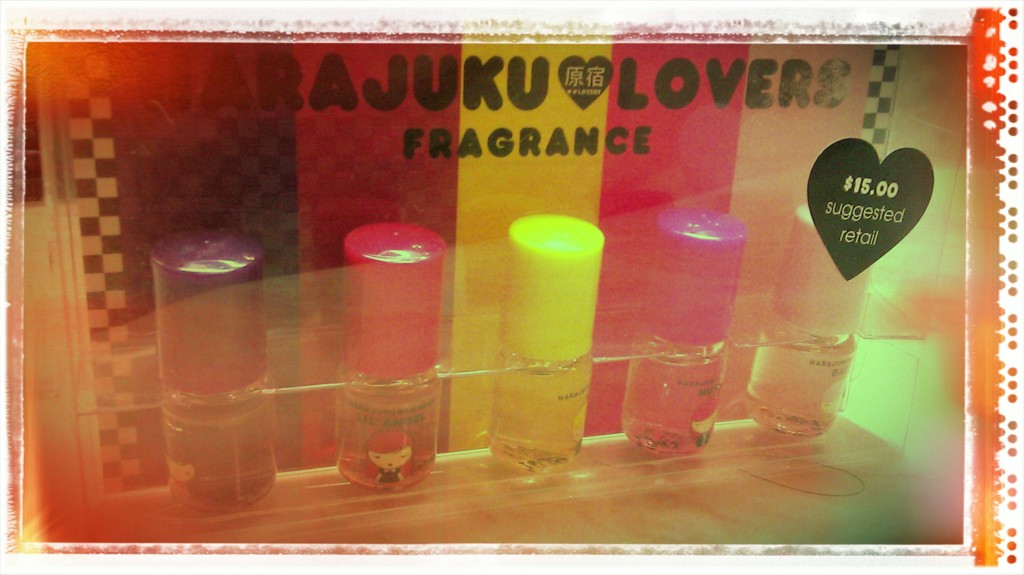 Since I am on the go a lot and travel extensively, I need fragrances that are small and can fit in my makeup bag. This Harajuku Lovers set by Gwen Stefani is a great way for me to get different fragrances without lugging around several bottles of perfume. Only $15 for the set.
Now that my favorite Lancome Photogenic concealer has become hard to find (even on eBay), I began my quest to find another concealer that I could fall in love with. One of the Beauty Experts at Sephora recommended Laura Mercier's concealer, which is in a little pot much like the Lancome one was. I don't think I could control concealer in a tube well, so I was willing to try this one out. Hopefully it will be the start of a fabulous relationship! $22 price tag
I cannot live without Smith's Rosebud Salve. And now that it comes in a tube as well as the traditional tin, I can't help but buy some when I am in Sephora. I have one for my purse, one for the car, and one for home. It's a great lip conditioner and moisturizer and is relatively cheap–only $6!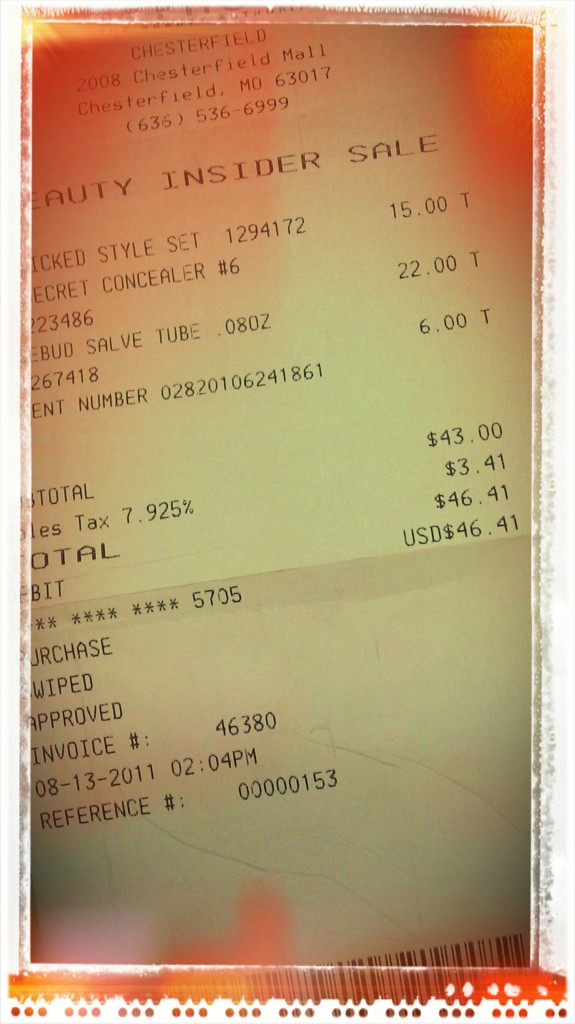 Total cost for my 3 items? $46.00. Yeah buddy!
What do you think of my less than $50 Sephora haul? Have you tried any of these items?
All of these items were purchased at the Sephora store by me with my own funds. Go to Sephora.com to buy these items online.