I am still reeling from a fabulous Easter Sunday! For many, I know this important religious holiday is known for Easter bunnies, eggs, candies, and chocolate. But for me, it's Resurrection Sunday, the day that Jesus rose from the dead. It was an honor to spend the day surrounded by my family and loved ones. It was an amazing day that I will remember for a long time!
We started our day off at church where we had a glorious and fabulous service filled with music. I certainly couldn't have chosen a better church home for me and my family. Afterwards, we went to brunch, and then we went home and The Chicklet and I watched Mary Poppins. And after cooking a roast in the oven for three plus hours, we feasted on a great Easter dinner that was low calorie and healthy too.
Below are a few pictures from our Easter Sunday.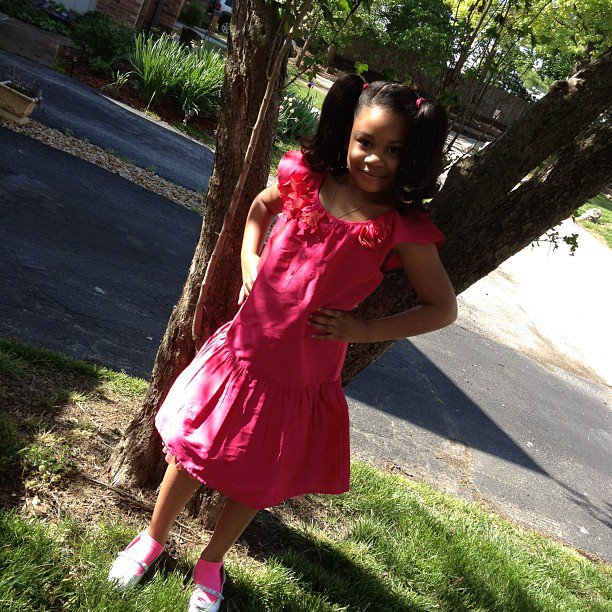 Strike a pose!
The Chicklet was excited to wear her dress
The Chicklet with her Small Fry from Build-a-Bear (which also had on an Easter dress!)
My Easter Sunday shoe game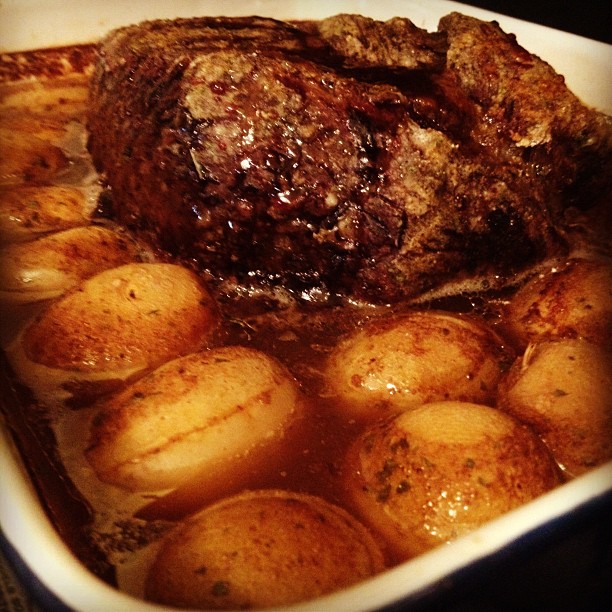 Easter roast
Our healthy Easter Sunday feast
The Chicklet's basket
How was your Easter?
Oh, and here is a short video of Laylah during an Easter egg "hunt" at our church last weekend: