Stop the presses folks, and excuse me while I relax, relate, and release. My son, Mr. High School Senior, is officially 18 years old today. He's an adult (at least on paper).
I never thought I would get to this day. When I became pregnant with him when I was 18, all I could think about was keeping the lights on and milk in his belly. Now, he is a grown adult. It's hard for me to even fathom this, and yet, I am elated. Soon, he will be going to college and will be working on his life, his goals, his ambitions.
One down and one to go (I've got another 10 years to go for The Chicklet).
Happy birthday to my "baby" boy. He will always be a little guy to me, regardless of his age. I am so proud of him in so many ways. I am blessed to have him for my son!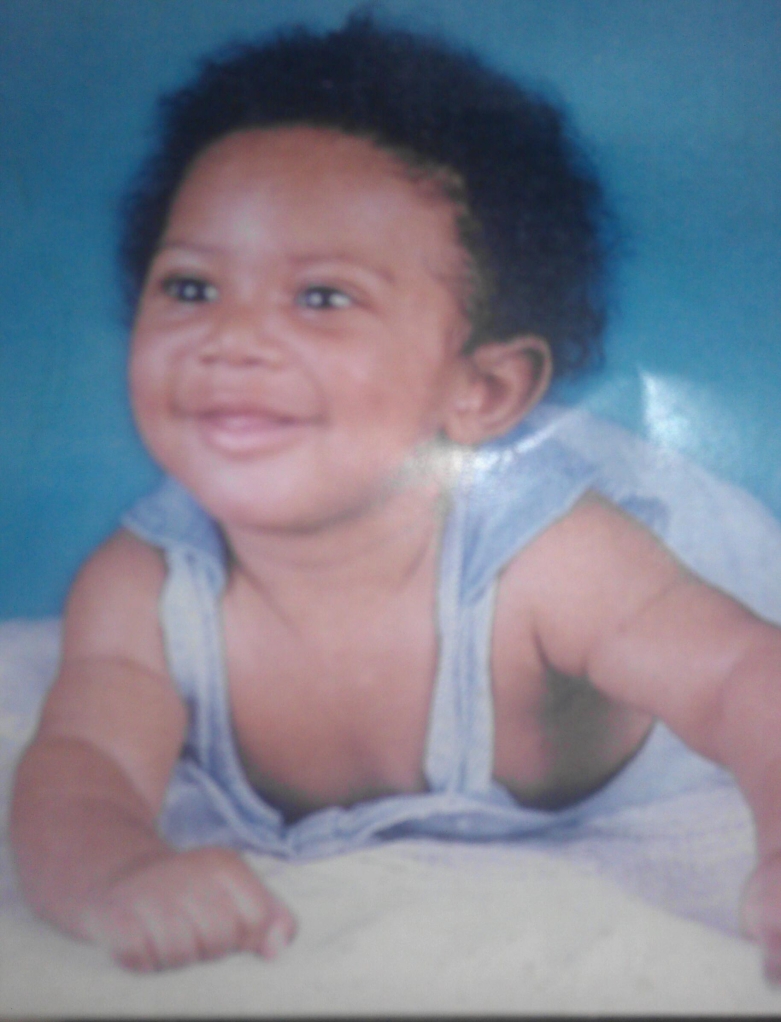 THEN (1994)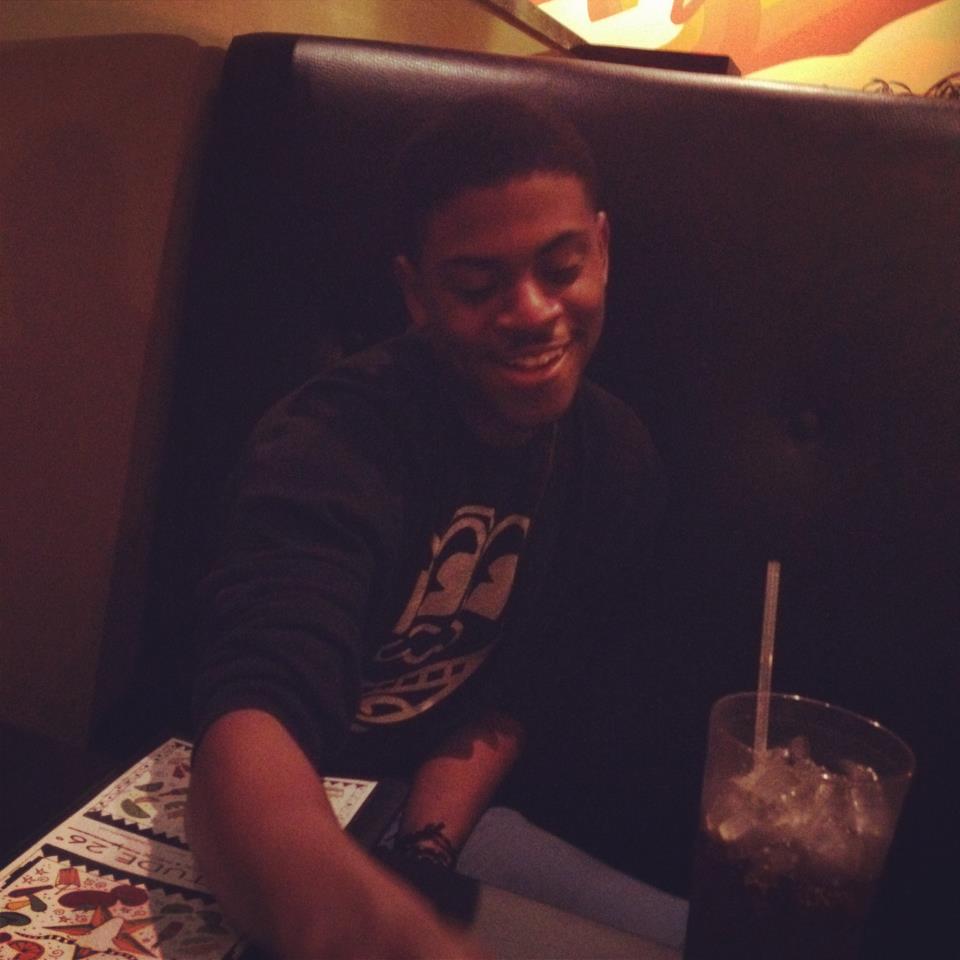 (NOW)
Here is a video that I made a few months ago that….explains it all!