Fierce was the name of the game during Saturday night's taping of BET's Black Girls Rock, a celebration of empowerment as well as influential sisters who are giving back in their communities and in the world. The event was a who's who amongst the world's most brilliant and successful African American women who are making a difference. Held in New York City at the Paradise Theater and sponsored by Chevy, everyone who was anyone came out to rock out and support the wonderful cause of Black Girls Rock.
But the night didn't just belong to the celebrities who were honored during the event, but also the fashion in which everyone who attended wore. It was a night to shine and bring out your A game—many of the evening's attendees did just that by walking the Chevy red carpet looking flawless, honey. And others…well, you'll have to see for yourself.
Below are photos from the Black Girls Rock 2012 event in NYC:
Singer Ciara
India.Arie
Janelle Monae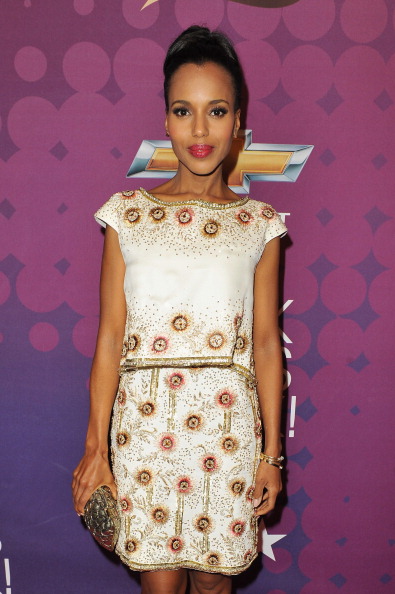 Scandal's Kerry Washington
Actress Eva Longoria
Actress Regina King
Actress Taraji P. Henson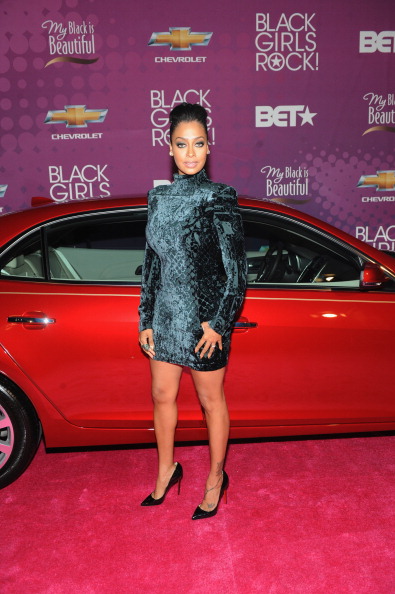 TV Personality LaLa
Singer Keyshia Cole
Singer Marsha Ambrosius
Actress Meagan Good
Former Essence Editor in Chief Susan L. Taylor and actress Tracee Ellis Ross
Taraji P. Henson and Kerry Washington
BET's Debra L. Lee
Tracee Ellis Ross
Hostesses Tracee Ellis Ross and Regina King
Below is the list of 2012's Black Girls Rock Honorees:
Living Legend Award- Dionne Warwick
Rock Star Award- Alicia Keys
Star Power Award- Kerry Washington
Star Power Award- Susan L. Taylor
Star Power Award- Activist Dr. Hawa Abdi
Black Girls Rock 2012 will be hosted by Tracee Ellis Ross and Regina King. It airs on BET Sunday, November 4th.
What do you think of Black Girls Rock 2012 red carpet looks?
Photo credit, Getty Images