I am going to admit something right now—I have never had a Halloween party or went to one. Not sure how I haven't managed to attend a Halloween party in all of my 37 years, but it's indeed true. So this year, I wanted to break this by having a Halloween soiree at my house for friends and family. The folks at Martha Stewart Crafts sent me some fabulous Halloween decorations and items that are perfect for throwing a frightful event, and they won't break the bank either.
We all know that Martha Stewart is the definitive authority when it comes to entertaining. And her line of decor for Halloween is just what the doctor ordered, especially for someone like me who is new to throwing Halloween fetes.
Martha Stewart Crafts have thought of everything—from invitations to scary decor, to wine covers that are perfect for the occasion.
For my upcoming party which I am calling Fright Fest, I am going to use a spider and spiderweb theme, which will be throughout the house, including the living room, bathroom, and on the patio.
Take a look at these fab Halloween decor items that Martha Stewart Crafts has to offer.
Martha Stewart Crafts Halloween Cupcake Holders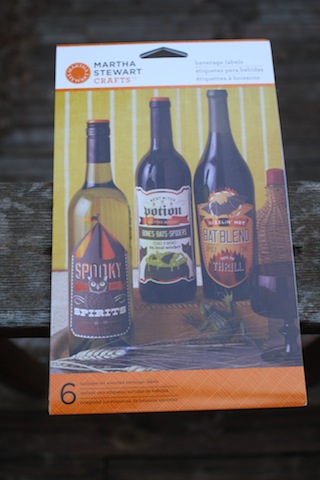 Decorate your wine bottles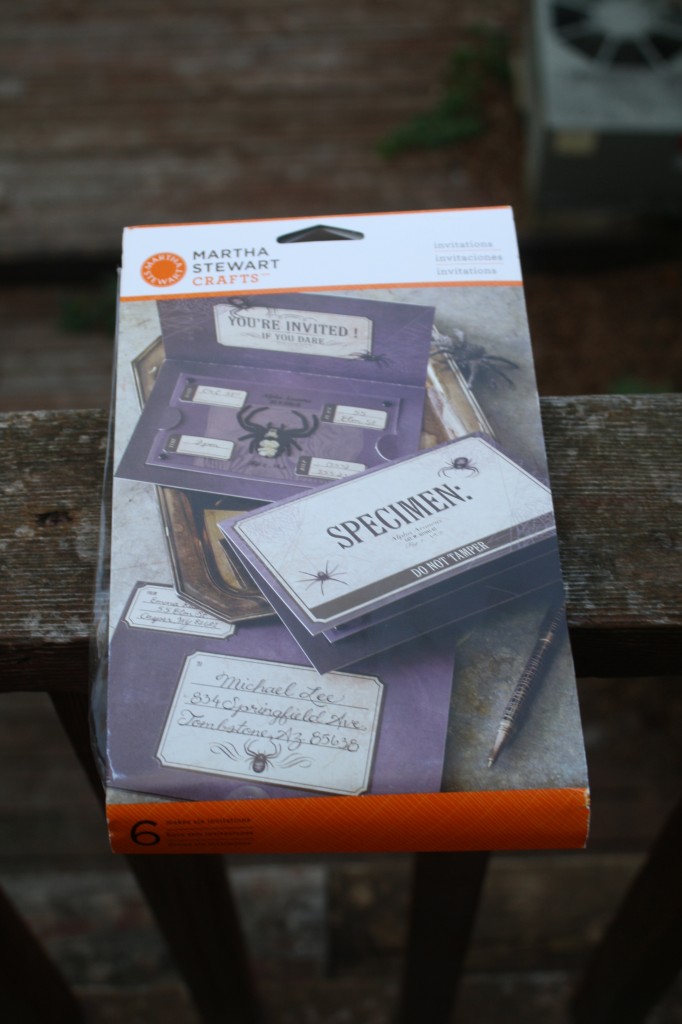 Halloween invites. Spooky!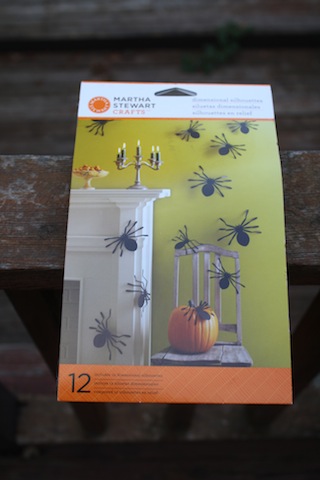 Creepy crawly spiders
Martha Stewart Crafts Glow in the Dark Glitter and Decorating Tape
More spiders!
These "keys" are great for decorating
Halloween party globes
Prices start at $3.49 and can be purchased HERE.
Click this link to check out my earlier post on Martha Stewart Halloween Treat Bags.
I, The Cubicle Chick, received the items above to review on this site. This is not a sponsored nor paid post and all opinions expressed are mine.
Photographed by: Codi Smith