When it comes to friendship and everlasting love through everything and anything, girlfriends and besties share a kinship like none other. Your girls are there for you through thick and thin and there's nothing you wouldn't do for them, and vice versa. Buying your girlfriend or bestie the perfect gift can be a daunting task, especially when she is a girl that has everything. But I've picked out 6 items that are sure to wow her and make her smile.
Here are my selections for The Cubicle Chick's 2012 Holiday Gift Guide: Fab Gifts for Girlfriends & Besties:
Sephora Favorites Fragrance Sampler:
Our girlfriends and besties love to smell good. So what's better than a gift of a fragrance? Make that, 12 of Sephora's most popular fragrances in a sample size? It comes with a cute beauty bag and what's more, a redeemable certificate for your bestie to take to Sephora which entitles them to a full size of one (1) of the fragrances in the collection. How fabulous!
The scents included in the Sephora Fragrance Sampler for Her are:
Betsey Johnson Too Too Pretty, Coach Poppy, DKNY Be Delicious, Givenchy Very Irresistible Givenchy, Gucci, Guilty Intense, Guerlain, La Petite Rose Noire, Hanae Mori Butterfly, Juicy Couture Viva La Juicy La Fleur, Marc Jacobs Dot, Narsisco Rodriguez for Her, Prada Candy, and Versace Bright Crystal. Retails for $50.00.
__________________________
NEST Fragrances Candles in Birchwood Pine and Holiday:
I fell in love with these candles at a recent blogging event I hosted at Soft Surroundings. And when I saw these candles featured in the December issue of Real Simple, I knew I wasn't the only one. Give the gift of a candle that smells exactly like a Christmas pine with the NEST Birchwood Pine candle or NEST Holiday, which smells like the festive magic of the season. Price ranges from $14.99 and up.
__________________________
Soft Surroundings Cotton Pajamas:
With wintertime almost here, the nights can get cold. Your girlfriend or bestie would probably appreciate a set of luxurious cotton pajamas that are not only comfortable but chic. Complete with classic old school style, these cotton jammies from Soft Surroundings make an amazing gift. Quality is everything, and these pajamas are top notch. Many styles and colors available. $75.00 and up.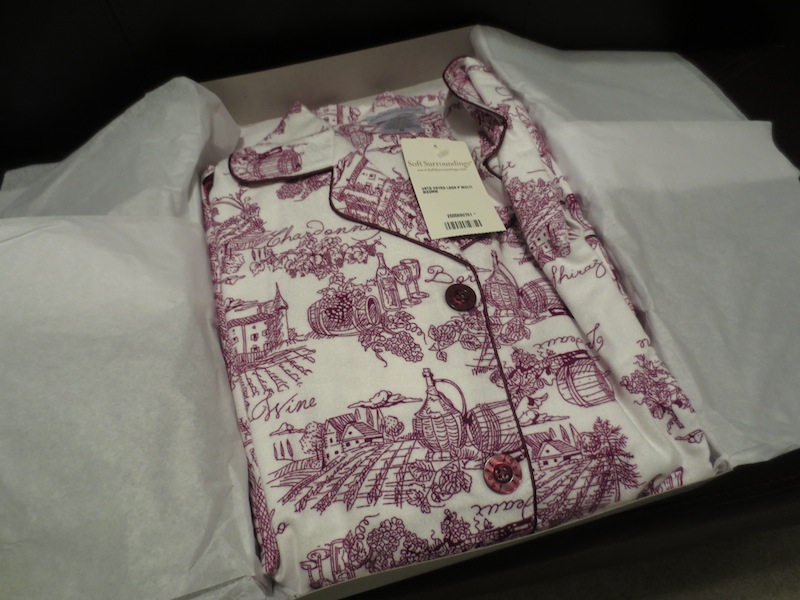 __________________________
Disney's Cinderella Fairytales Do Come True Storybook Palette by Sephora:
Fabulous girls on the move require a little diva action. This new eyeshadow palette from the Disney Cinderella Collection by Sephora indeed hits that mark. With amazing colors that can create a natural or dramatic look, you can give the gift of fabulosity princess style with the Fairytales Do Come True palette. Retails for $55.00.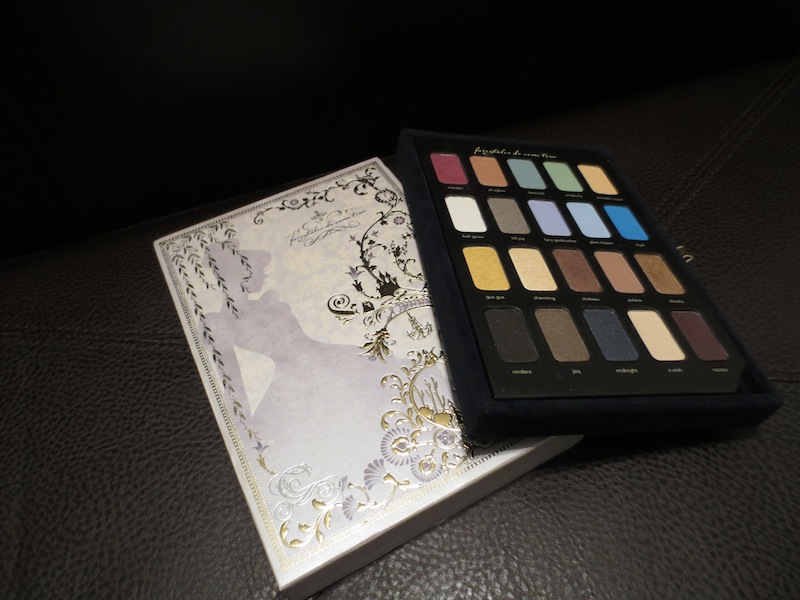 __________________________
Coach Wrislet
What girl doesn't like Coach? Their leathergoods are fabulous and their brand has wonderful staying power—timeless. Coach has been bringing it this season with bright and cheerful colors, and their wristlets are uber glam. Perfect for the bestie on the go who is always traveling, this would make a great gift, since she could drop a few things in it and go! Price range $108 and up.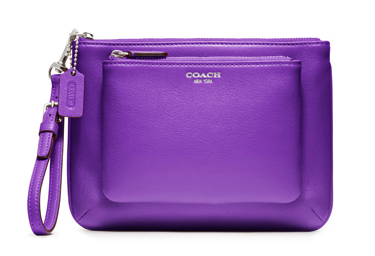 __________________________
Sephora by OPI Tinseltown Collector's Set
Sephora keeps bringing the heat with amazing gifts. Their collection of Tinseltown nail polishes from their Sephora by OPI are showstoppers, and would be a hit with your girlfriend or bestie. 16 mini bottles of exclusive vivid colors that are fashion forward with a throwback to old fashioned Hollywood glamour make an especially amazing gift. $49.50.
6 fab gifts, all under $150.00 for your girl who has been with you through thick and thin. Who wouldn't love it?
Disclaimer: Some of the items listed in TheCubicleChick.com's 2012 Holiday Gift Guide were sent by the brand or company to us at no charge. This is not a paid nor sponsored post, and all opinions listed within belong to the author and are not indicative or any brands or companies mentioned.