Adversity is something that we all encounter at one time or another. For some of us, it happens to us in the form of our career or family life. For others, adversity comes in the form of a disease that affects our health. Cancer is an illness that conquers many people, my Aunt included. Last year, on her birthday, she was diagnosed with breast cancer. This sentence is usually enough to debilitate and turn one's life upside down, but for my Aunt, she decided she wasn't going to let cancer invade her without a fight.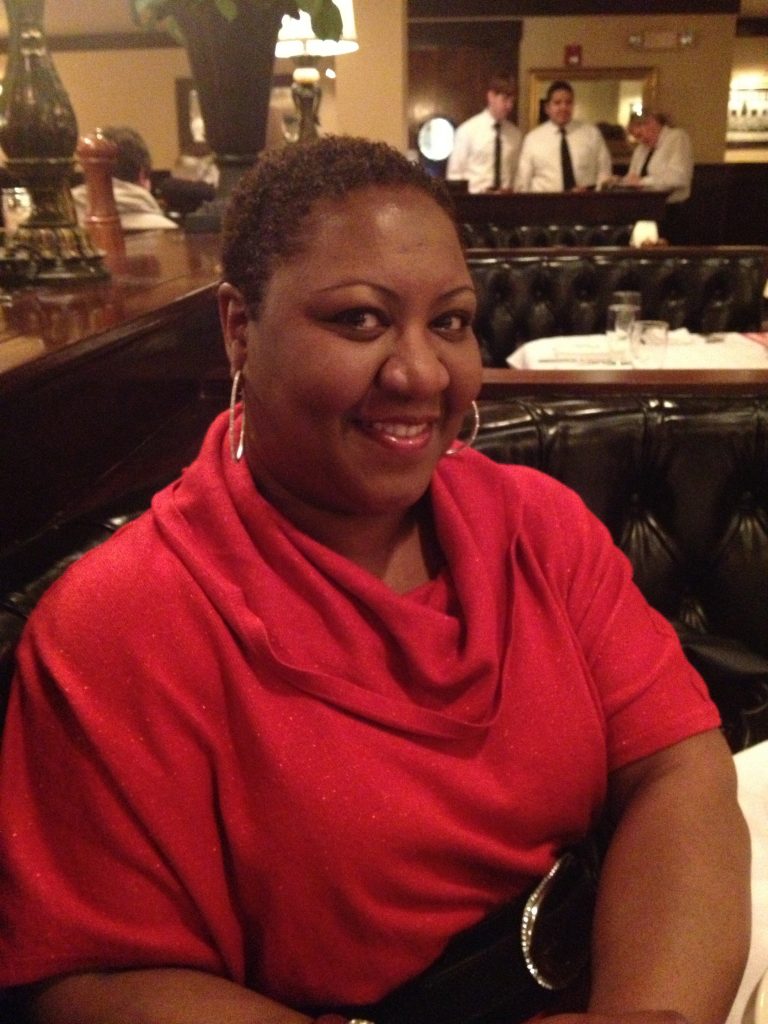 I know she cried. I know she was weakened by this news. And I know that it set her back. But I also know that she moved forward with positivity after being diagnosed, and I was in awe of the way she handled herself and her treatment. She went through two invasive surgeries on her breasts, and weeks and months of chemotherapy followed by radiation. She continued to smile, to laugh, to enjoy the moments and celebrate them without haste.
She shined bright like a diamond through everything, and made me want to be a better person because of it.
Her prognosis is good. She is now in remission and regaining back the life cancer took from her. She has done this all with class, zeal, hope, prayer, and faith that she would beat cancer.
My Aunt continues to pay it forward by helping others affected by cancer. She's gotten involved in the cause, and can share her story because she's been through it. Each day I am reminded as to how much I love her and how blessed we are as a family to have her in our lives. She truly is a strong woman that is prayerful and faithful—her unconditional love and guidance has gotten me through some pretty tough times as well.
Our heroes don't have to be celebrities or superstars or public figures. Our heroes can be those who are in our lives daily, helping others while paying it forward. These hereos may not make the covers of magazines, but they are bigger than life.
 Who is your hero or shero? And how do they Pay it Forward?
Brand Statement:
Because a great mentor can make all the difference, Coca-Cola has teamed up with Magic Johnson, Common and Debra Lee of BET Networks to give four young people the apprenticeship experience of a lifetime.  Visit MCR.com/PayItForward to nominate an aspiring youth and help pay it forward to the next generation.  You'll also be automatically entered for a chance to win $5,000 for each nomination you make (up to five nominations per person).
Disclosure:
Compensation was provided by Coca-Cola via Glam Media.  The opinions expressed herein are those of the author and are not indicative of the opinions or positions of Coca-Cola.