Pink is not only my signature color, but it also stands for something that is near and dear to my heart. The pink ribbon is a symbol for breast cancer and is recognized the world over as a sign of support and love. October is Breast Cancer Awareness Month, and now more than ever, it is a time of year where I really am grateful. My Aunt is a breast cancer survivor and has shown so much faith, courage, and wisdom during her medical ordeal. With the illness touching so close to home, I have a newfound appreciation for Breast Cancer Awareness Month in the hopes that one day, we will find a cure.
You can show your support many ways this month, but one fun way to do so is to THINK PINK in the office. I've curated some fabulously pink hued office accessories and decor that can help spruce up your office space and make it pinktastic. And you don't have to take down the pink items once October is over—you can continue the pink theme as long as you want. It is a color that is always in style!
Honor Breast Cancer Awareness Month with Pink Office Accessories. Check out this fun collection of office things with pink POP!
White + Pink West 18th File Cabinet from Poppin, $200. Chic, fab, and oh so pink!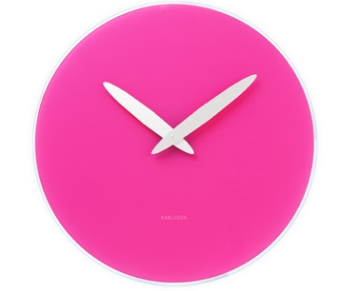 Present Time Wall Clock in Tickled Pink, Bold White Hands. UrbanGirl.com, $49.99. A perfect pink addition to your workspace.
Monogram Chevron Stationery in Hot Pink by IzzyDogDesign, $12.00 for set of 10 cards w/ 10 envelopes. Seal it with pink!
Chinoiserie File Folder – Set of 12 from Office Candy, $18.00. How cute are these?
OfficeMax Bailey Task Chair in Pink, $59.99.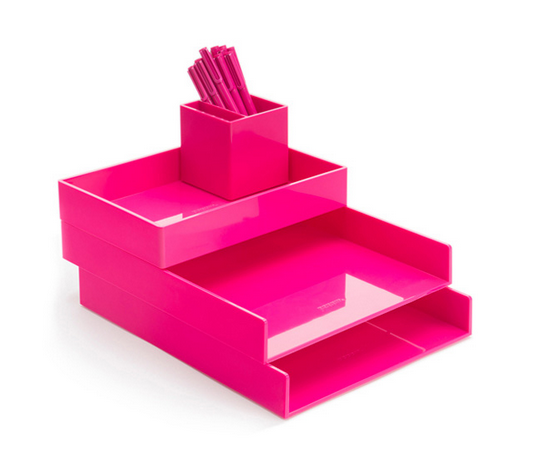 This Pink Desktop Set from Poppin is just that! Hauteness! $51.00
Uber functional & fun Technii Mobili Pink and White Computer Desk, $79.99.
ASUS VivoBook, 11.6″ notebook computer, $469.00. Fab and pink!
Scotch Breast Cancer Awareness Tape Holder, $11.50, Urban Glam Girl Office Supply. Gotta love pink pumps!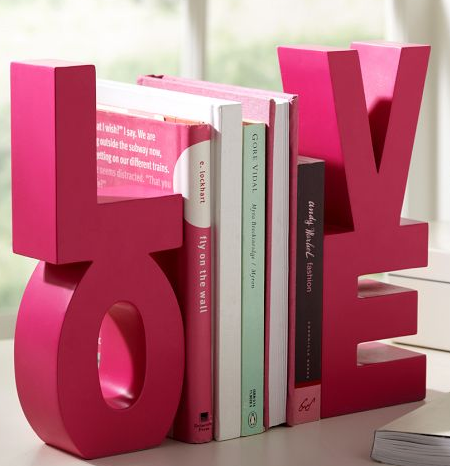 All you need is love. And with these pink LOVE Bookends from Pottery Barn Teen, you have it! $49.00.
No matter if you decorate your office space in pink, or wear a ribbon, or participate in a local Breast Cancer Awareness event, it is the thought that counts. And it does so much for those who have been affected by breast cancer.
To learn more about Breast Cancer Awareness Month, click here.