On September 15th, Target introduces another designer collaboration that is sure to cause in-store chaos, 3.1 Phillip Lim. This is one line that is a must see for ladies and gents! I believe the line will be of durable quality and reasonably priced.
Target released images plus this cool video of the line. Expect to see clothing, shoes, bags and accessories for men and women, with prices ranging from $19.99 and $299.99.
Recently, we were asked to showcase more career menswear on the site, since there are plenty of Cubicle Dudes that want to look photoshoot fresh while at work and at play. I believe that Phillip Lim's line at Target is not only price point fabulous for you stylish gents out there, but gives you versatile looks that can be showcased in different ways. Having a wardrobe that transitions from daytime at the office to evening is important for most of the working elite, so this line hits all of the right marks.
Here are some of my favorite looks for men from Phillip Lim 3.1 for Target:
Monochromatic Zen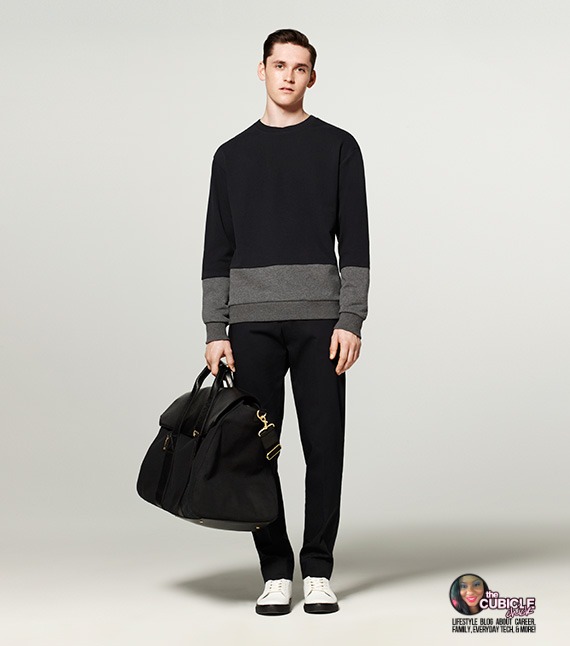 Business Casual with a Twist
 Boardroom Empire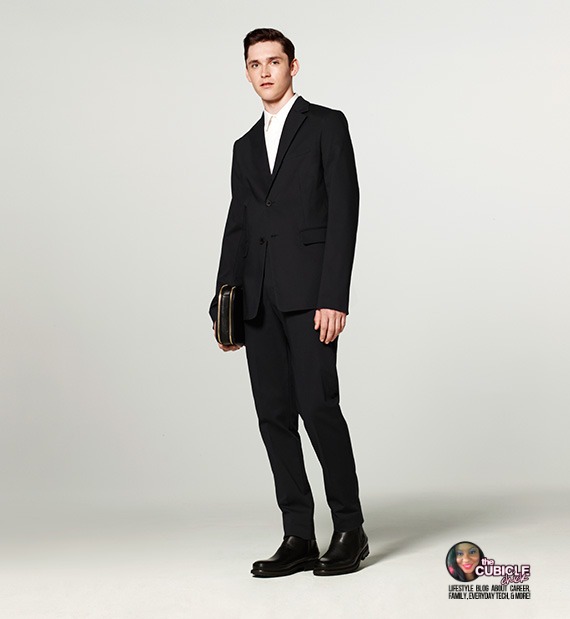 Trenchcoat Epic
 Night Out
 My Mailroom is Better Than Yours
As you can see, the line is simple, yet creative enough to get tastemakers talking. For menswear chic, it hits some pretty high notes.
Here are some tips you need to keep in mind while raiding Target on Sept. 15th, since it will probably be a frenzied shopping experience for the highly lauded designer wear:
You are sure to see a ton of amazing things that you will want to add to your closet. I encourage you to have an idea in mind of what you want to spend. As we have learned from previous collaborations, it can be pure chaos. Make sure to strategize as to not have to spend time later in the return line. Save your time, gas and the possibility of missing the return date by creating a list of the things that you want to get now. Stick to the list as close as you can and anything else that is meant to be, will be there later on.
What are your thoughts? Is Phillip Lim 3.1 for Target a hit or miss when it comes to menswear?
By Fashion & Style Contributor, Karen Curtis, yourstylistkaren.com