I often stand in front of my closet and ask myself, "What should I wear today?" When I am preparing for a special event, such as attending the theater, and the outfit necessities change completely. The best part about that heightened responsibility toward fashion is the opportunity to really play a part and participate in the show that you are about to attend. Being a part of the audience makes you a part of the performance; in fact, the audience actually MAKES that show a performance. I believe that depending on your mood and the type of show, a variety of outfits, from a gorgeous gown to a more-casual matinee ensemble could be appropriate.
Be casual yet polished. When someone says "casual", it doesn't always mean baggy jeans, a loose T-shirt and sneakers. If you do not like dressing up, then make sure you are neat and wrinkle free. For instance, ladies can wear a skirt, blouse and coordinating shoes. Men can wear black slacks, a collared shirt, and a jacket with appropriate footwear.
Dress to the nines. Some people may want to use this opportunity to go all out. Feel free to pull out your best dress, an amazing pair of heels and your prettiest clutch. Men should use the opportunity to wear a nice suit or tux and add those fancy cufflinks you save for special occasions.
Show off a little. Pearls, pendants and rings add to the outfit and can contribute to the overall feel of the production.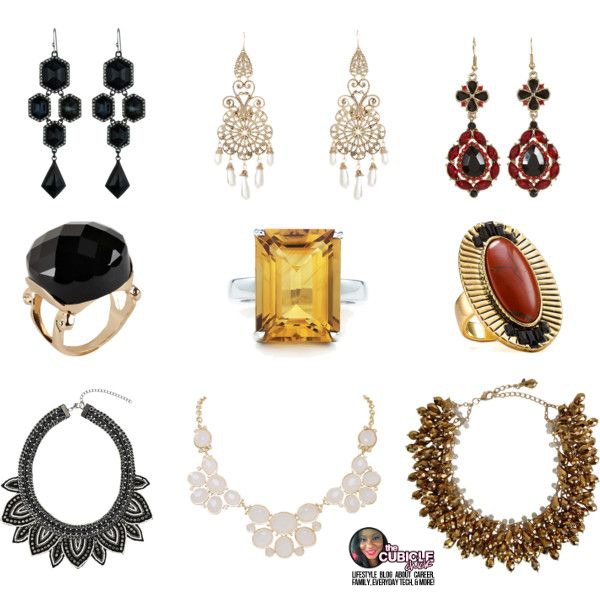 Things To Consider:
Style Your Hair. A hair-do is a simple way to "dress up" your look. A freshly coiffed head of hair just makes you feel good! Do not go to the theater with bed head that is tangled and in need of a wash or comb. Ladies: buns, loose curls, or straightened hair is encouraged. Men: Wash it, comb it and get a haircut if needed.
Dress comfortably. Remember, the theater is not meant to be a fashion show. You will be sitting down for a couple of hours, so dress in something comfortable and not constricting. For the ladies, this is the perfect time to take your shoes off and let your tootsies rest until the end of the show.
As a general note, wear whatever you feel comfortable in. However, there are a few exceptions. Check the website for the production and determine if black-tie attire is required or highly suggested. For most concerts, a sport coat or suit is more appropriate for men and a dress or slacks for women. There is not much difference between a matinee or evening performance once you have determined the suggested dress code.
By Fashion & Style Contributor, Karen Curtis, yourstylistkaren.com