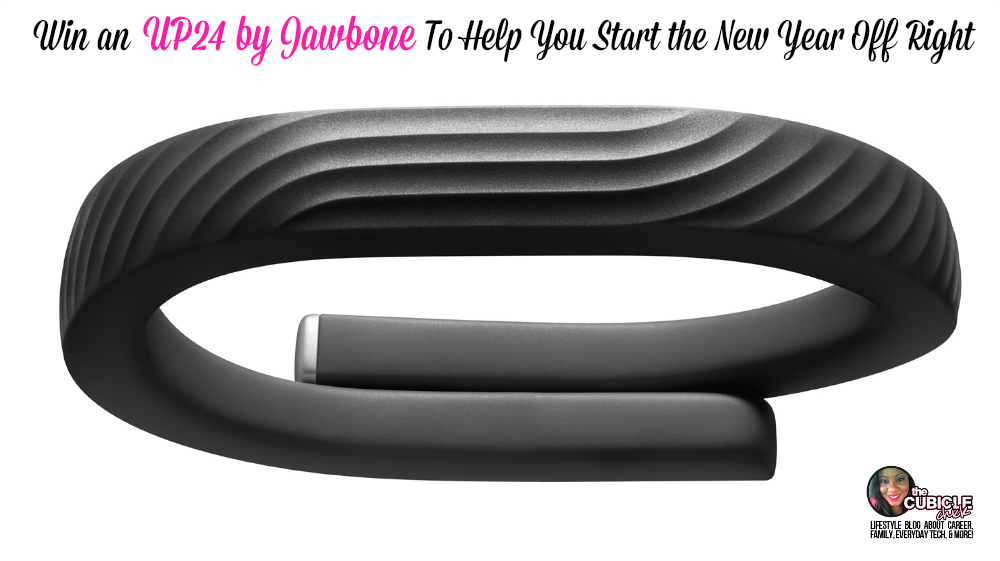 Disclaimer: I was given an UP24 by Jawbone from AT&T to review and write about (and one to give away) because of my social influence. I have not been paid for this post, and all of the opinions shared belong to me and are not indicative of the brands mentioned.
Are you ready for 2015?
It seems like we were just ushering in 2014, and now another year is already upon us. This year, I had some pretty big goals, one of which was to live a healthier lifestyle and shed about 25 lbs. I'm down about 18 lbs, and not sure if I will be able to reach my goal. I slacked off a bit towards the end of the year, and now it's time for me to re-up and get recommitted to my health.
Activity trackers can help you by monitoring and tracking your movements and activities. They are really useful because they are unobtrusive and do all of the work for you. Slip it on your wrist and go about your day! And in no time, you can get feedback on your daily activities. Your sleep patterns, the amount of steps you take, your caloric intake, and more. Think of it as a personal fitness assistant that goes wherever you go and cheers you on.
The UP24 by Jawbone activity tracker does just that. My friends at AT&T gave me an UP24 band to give away on this here blog—just in time for the start of the new year.
So you can start the year off right!
UP24 by Jawbone can also sync with your device to help track your activity. It currently supports iOS and Android.
I am giving away one (1) UP24 by Jawbone activity tracker, compliments of AT&T. Simply utilize the Rafflecopter below to enter. Open to U.S. and Canada residents only, void where prohibited:
This giveaway ends December 31st at 7:30pm. Winner will be contacted via email or entry method within 48 hours. Winner has 48 to respond or an alternate winner will be selected. Open to USA and Canada only. Void where prohibited.
Here's to us all starting the new year positively working on our goals. And I know this year, with the help of the UP25 by Jawbone, I will reach my healthy living goals.