April showers bring May flowers. For many of us, spring is a rainy season that may bring on the blues. This doesn't mean that you have to succumb to them, however. Devoting your energy for some much needed self-care can soothe a savage beast and keep the blues at bay.
Below are Six Working Mom Self-Care Ideas for April, ideally for working moms.
Try floating
I floated for the first time last summer, and it was a pleasant experience that was very zen-like.
Floating is a wellness experience for your mind, body, & soul where you float effortlessly on top of high density salt water in a supported environment. In my instance, you are in a pod with subdued light and music as you float weightlessly. While doing so, everything is tuned out. The world, your problems, negativity, and even physical ailments.
Most major cities have at least one floating center, and it can be inexpensive to try. You can even look on Groupon for deals.
Write a letter
Writing letters and sending cards and thoughts in written form is therapeutic. I don't understand why more people don't embrace the art that is writing letters. It can be a thoughtful way to express yourself, and it can make you as well as the recipient feel good.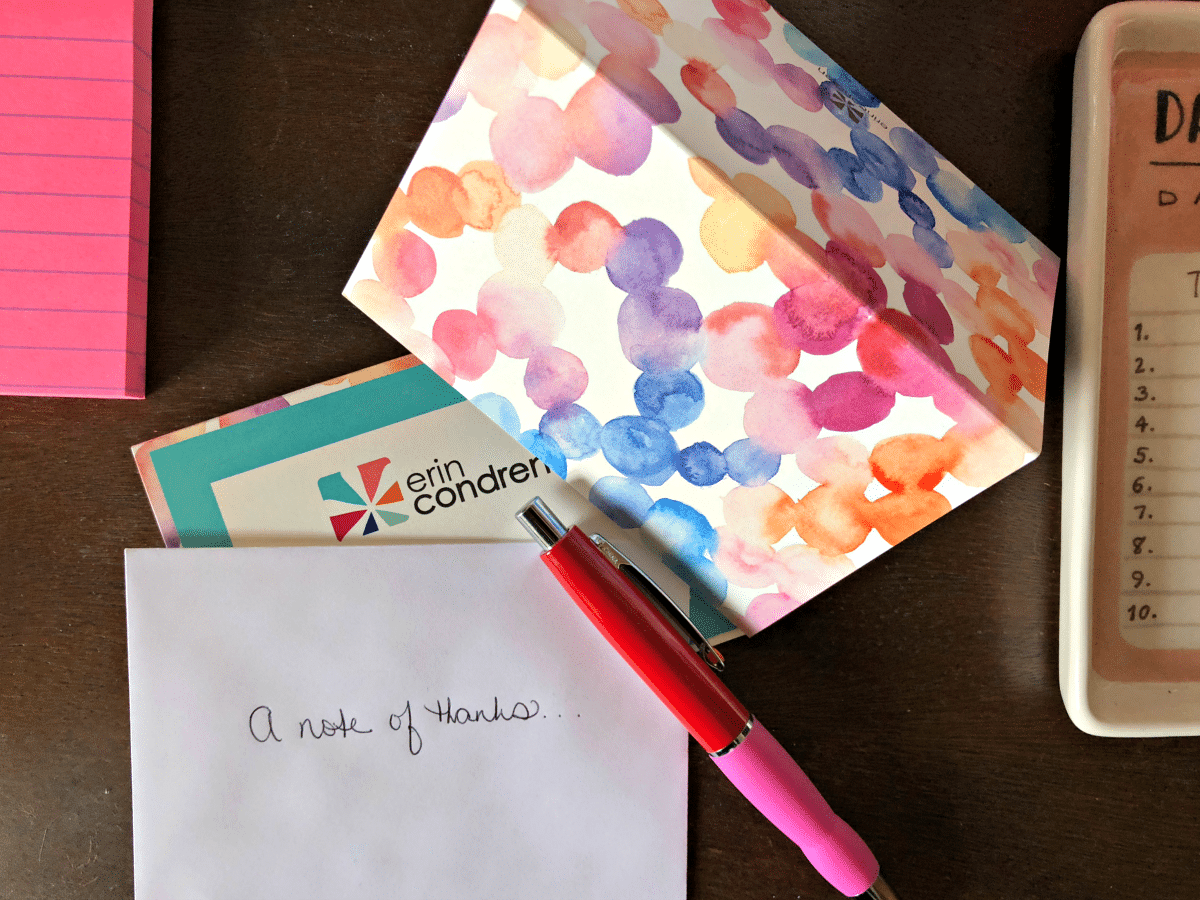 Make a list of 4 to 5 people you would like to write a letter or card to, and write.
Take a self-care trip
Travel is often listed in my monthly self-care roundups, but this recommendation is kind of different. When you take a self-care trip, you are purely devoted to nurturing your needs mentally, emotionally, physically, and spiritually.
Last year, I took a self-care trip to San Diego with a friend, and it was just what I needed. We spent the time taking in the beach, bicycling, and even partook in a spa day. Try to book a self-care trip this month, even if its a road trip or a staycation. You will be glad you did.
Get a facial
Get your skin all glowy and whatnot with a facial, and allow your skin to renew itself for the spring season. Facials can be relaxing and a respite from the outside world, if only for a little while.
The facial doesn't have to be one at an expensive spa. You can do your own facial at home using products like this Tatcha Skincare Set.
Get an accountability partner
Those goals aren't going to get themselves done without some hard work on your end, they won't happen. Having a good accountability partner who stays on you and calls you out when you are slacking is something we all need.
Having one is a form of self-care because self-care is about honoring yourself and what you want to achieve. A good accountability partner can have you out here glowing up.
Sleep in
In our current 24/7 work cycle, more than 37% of those who work don't get enough sleep. Social media and memes about success applaud the work now sleep later mentality, but that is a poor way to look at achievement. In order to be truly successful, one must also be healthy. Working more and sleeping less should not be a badge of honor. There is nothing wrong with making sleep a priority. 
I wrote an article about the importance of getting more sleep, which can lead to better performance at work, weight loss, and better focus and concentration.
When you can this month, try to get an extra hour of sleep. It will do your body good.
April is a good month to soak in some "me-time", so create a self-care plan that benefits you and your lifestyle. I hope you plan on doing a few things on my list!