Disclosure: I've partnered with Phonetic Eyewear to review and give away a pair of Phonetic Eyewear glasses via Instagram. I was given product in exchange.
Hey, boo, hey!
Working on the computer for long periods of time can do a number on your eyes. As a content creator, I spend many hours per week looking at the screen. While I love what I do, I find myself taking more and more breaks to give my eyes a rest.
Enter Phonetic Computer Eyewear. I first met them at BlogHer last year, but took the opportunity at this year's conference to get an up close and personal look at them and their brand. Phonetic offers a solution to computer eye strain with their lenses and frames, which are available in prescription, non-prescription, and reader glasses.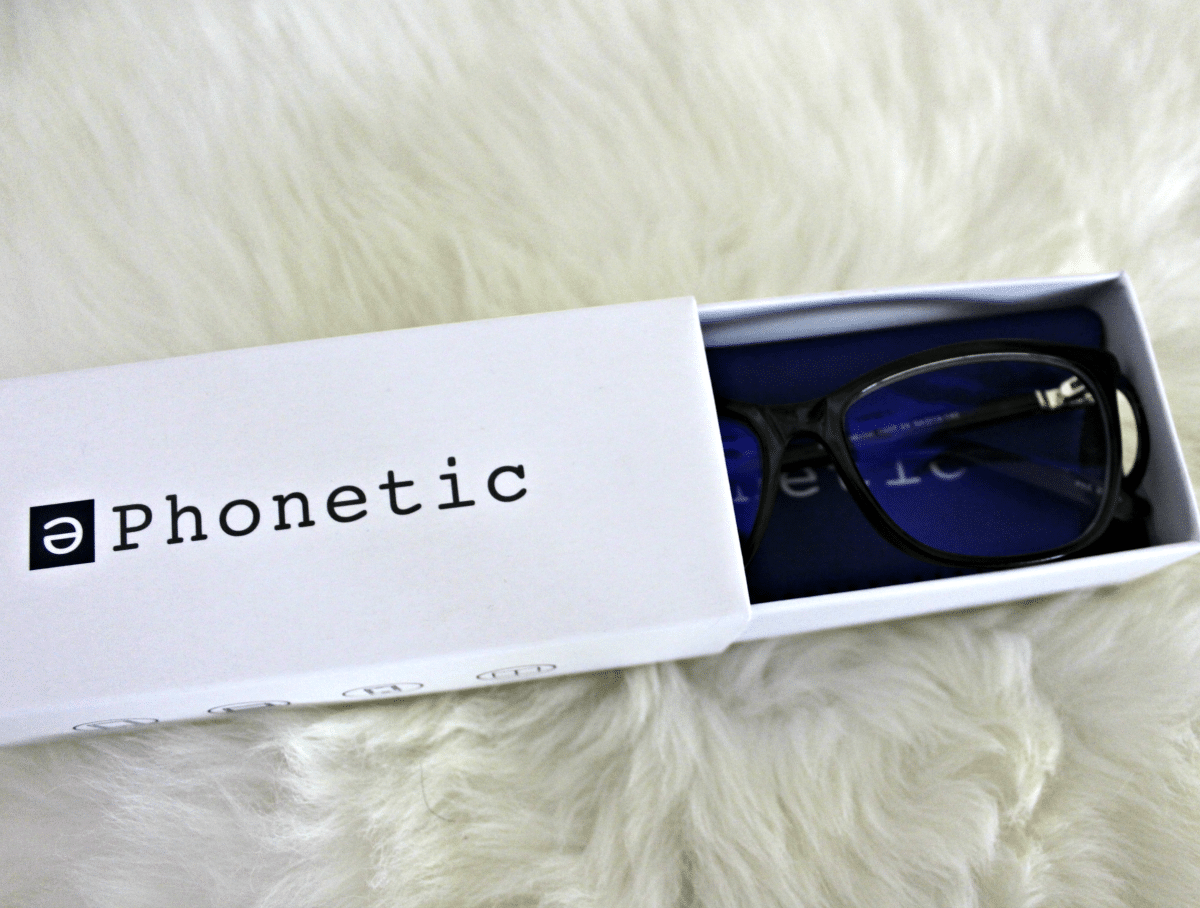 Phonetic is different from other glasses because they are stylish and fabulous, honey. Instead of those dreary and boxy looking gaming glasses or limited and expensive eye doctor varieties, Phonetic offers flyness and fashion at an affordable price.
Don't believe me? Check out my Phonetic Blue Light Blocking Glasses "Rachel" in Tortoise.
Aren't they fab?
I've had them just for a few days, but they are helping my eyes from the glare of my iPhone and iPad screen.
I am now a huge fan and I want you to get a chance to try them out for yourself.
Phonetic Computer Eyewear is giving me the opportunity to give away a pair of their computer glasses via my Instagram page. Here's how to enter:
One (1) winner will be selected to receive a free pair of Phonetic Eyewear glasses at no charge! This is a great opportunity to try them out for yourself. This giveaway ends on Aug. 15th at 7pm CST.
You can also save when purchasing a pair of Phonetic glasses by using this link and code: CHICK. You'll receive 10% off your order (please note that this is an affiliate link and I do receive a percentage of each pair of glasses sold).
Say goodbye to eye stress and strain while on the computer and hello to happy eyes!
Good luck to all who enter my Phonetic Eyewear Giveaway.