I was selected as a #RealTravel Blogger to participate in a paid trip to Boston courtesy of Hampton by Hilton.
I love it when I can combine business with pleasure. In fact, that is the whole mission behind TheCubicleChick.com! I advocate for working parents to help them get the most out of their personal and professional lives in a positive and healthy way.
I've been working with Hampton By Hilton for the past two years, and this year, I am a proud participant of their Real Travel program. I am being charged with taking a working vacay trip to Boston with my very good friend and colleague, Anne, so we can strategize over upcoming collaborations while getting in some sights in Beantown.
Biz buddies on a mission! @annejparris & I will be in #Boston later this month for a working vacay, compliments of @HamptonByHilton #ad pic.twitter.com/qNTIx4tdWn

— Danyelle Little (@TheCubicleChick) September 6, 2017
How lucky are we?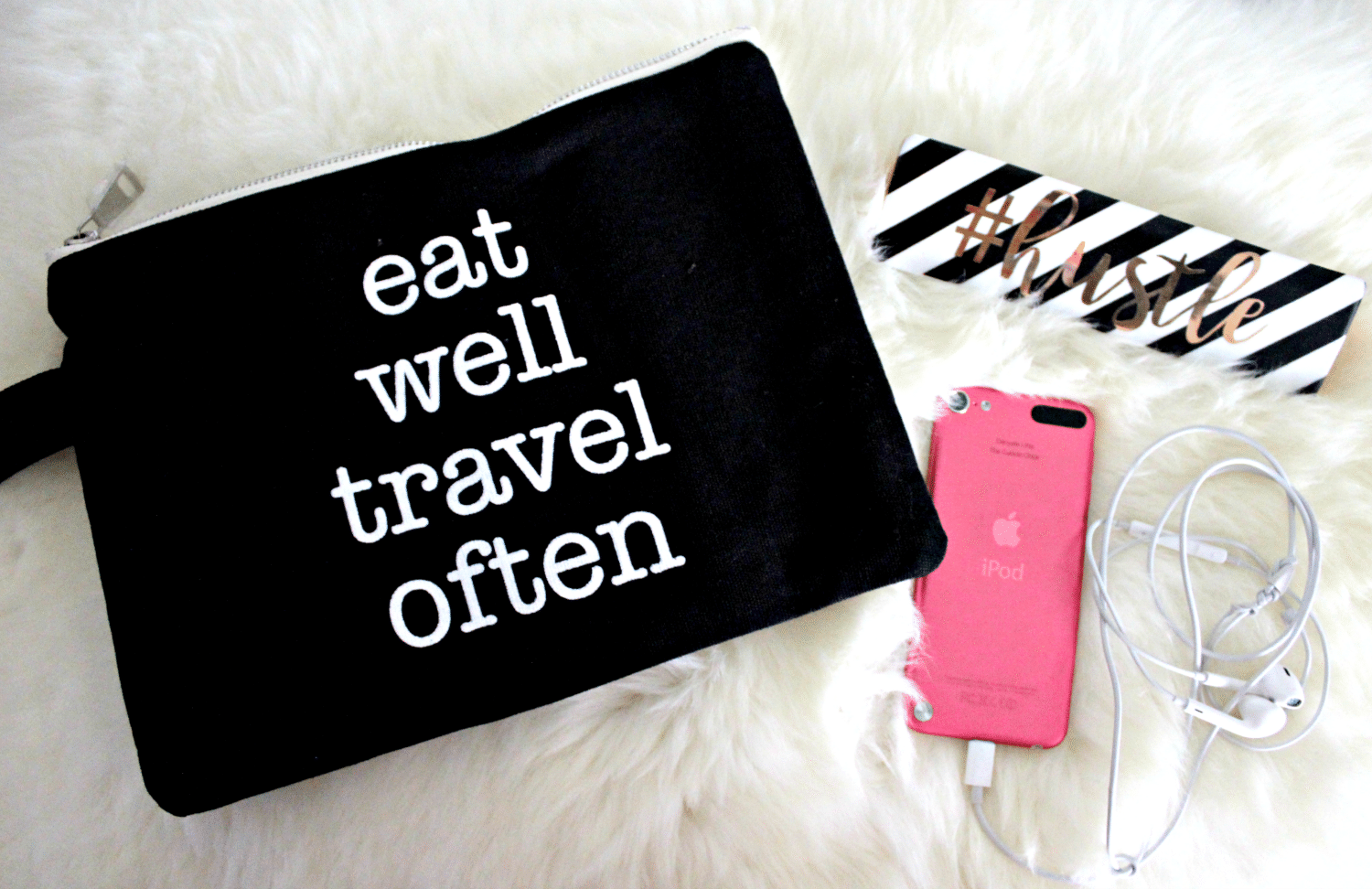 During our trip to Boston, we will spend some time working on future partnerships, a goal that we've had for the past few years. Then, we will be able to get a little more familiar with Boston and the Hampton By Hilton property.
Real Travel means that flying the friendly skies isn't always a glamorous thing. Sometimes, it means heading to a destination to work, or support your child at a competition, or to attend an important meeting, or see a loved one in the hospital. Hampton By Hilton locations are just what Real Travelers need. Most properties offer free breakfast each morning, a business center, exercise room, and more.
Real travel is all about real experiences, and you need a real hotel that can handle all of your needs.
Anne and I take our trip to Boston September 22 through September 25th, so make sure to stay tuned to our Instagram and Twitter feeds. You can follow Anne HERE and HERE and me HERE and HERE! We will both be sharing some live footage and Insta Stories.
Anne's a real good pal of mine with a heart of gold, and she makes a pretty decent roomie, too. I am a huge fan of hers.
This is my first trip to Boston, so I am really excited to get to see the city. I am also looking forward to cooking up a few things in the lab with Anne that can help the two of us build our empires.
Special thanks to Hampton By Hilton for the opportunity to see Boston.
What are your Real Travel moments? Share below in the comments.
Postcard photo courtesy of Flickr.