Oh yes, it's almost the most wonderful time of the year. Which means most of us entrepreneurs are in prep mode for Black Friday and Cyber Monday. However, one of the most profitable and important days for entrepreneurs this holiday shopping season is Small Business Saturday. It is THE day for small businesses as the spotlight is on us.
What began as Small Business Saturday the day after Black Friday in 2010 is now a major shopping day, as it gives a huge spotlight to small businesses. It is now a major movement and campaign leveraged by American Express, and it would be crazy not to tap into it.
You do not have to have to sell actual tangible goods to participate in Shop Small. In fact, if you are an entrepreneur and sell services or your expertise, you too should be getting in on the offerings.
This year, Small Business Saturday takes place on Saturday, November 27th.
If you are looking to capitalize on the whole Shop Small campaign, I have a few tips on how to prepare for Small Business Saturday:
Get Promotional Materials
American Express can help you prep with promo materials advertising that you are participating on Shop Small. You can visit their site to make downloadable and physical customized posters, flyers, and more to help spread the word. This includes social media banners and profile photos for the big day.
Become a Neighborhood Champion
You can also apply to be an American Express Shop Small Neighborhood Champion HERE. This will help rally the troops and the community while also focusing on other small businesses in the area. It takes a village!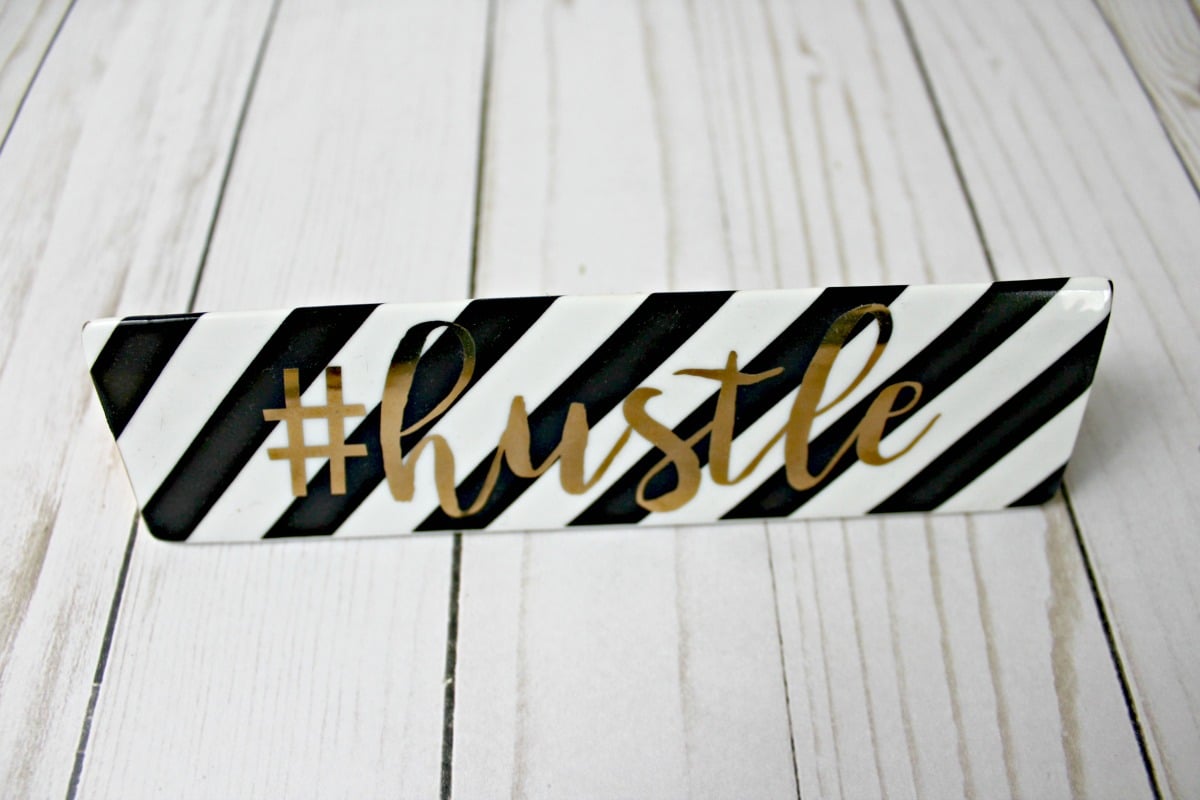 Stock Up Your Inventory
No matter your business, you need to make sure it can handle the demand. Make sure you are well stocked up on all of your products, no matter if you have a physical store or an online one. Have an inventory party and ask family and friends to help you stock up and create the items you will need to be a force on Small Business Saturday.
If you are an author, make sure you have plenty of books on hand and online to sell out. T-shirt vendor? Have plenty of t-shirts on hand so that you are able to meet the demand.
Add Seasonal Items
In addition to your repertoire, add a few specialty items to your roster that are right for the season. Holiday themed items tend to do well.
Special Promos
Make sure you have a few special promos on hand for those shopping with your on Shop Small. Offering just a few discounts can help you add to your profit margin while giving you potential to sell out. Offer savings on some of the year's most popular items.
If you are selling on third party sites like Amazon, make sure that you have the prices updated to the special savings prices you have planned.
Robust Email List
It's time for you to really work that email list. A week before Shop Small, send an email teasing some of your specials. Send another email blast Wednesday (Thanksgiving Eve) and another one on Black Friday. Don't be afraid to hustle with your list—they signed up to receive updates so make sure to keep them tuned in to your Small Business Saturday magic.
Buy Ads
Invest in buying ads on Facebook, Google, and even Amazon for increased reach and sales. This is the time of year where you should not nix boosting posts and campaigns online.
Stay Social
Rock your social channels with updates on your Shop Small specials. Let people know you are a small business and would love to have them as a customer on Small Business Saturday. Spend time crafting and scheduling social messages on Twitter, Facebook, and Instagram.
Doing a countdown is a fun and smart way to get people excited about your sales.
Video, Please
Create a few videos inviting people to shop with you. You can even show some behind the scenes of how you are preparing for Shop Small. This will help get people excited about doing business with you while giving them a glimpse into the goodies you have in store.
Test Your Website
The last thing you want is for your website to be unable to handle the traffic that will be coming its way. Make sure that your website can take the hits. Contact your web hosting provider and add extra bandwidth if necessary. Test all of the purchasing buttons and options and work out all of the kinks before the big day.
I will be in hustle mode for Small Business Saturday as well! I have a book bundle I will be selling to be able to seize the wonderfulness that is Shop Small.
What do you think of my tips? Are you getting ready for Small Business Saturday?
P.S. Oh, and if you want to extend your brand and your profits, why not launch a pop up shop for Small Business Saturday?