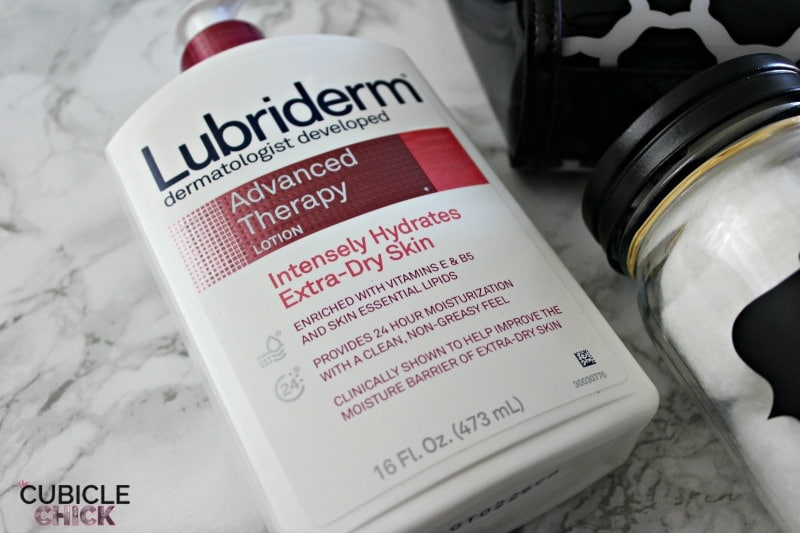 I partnered with Lubriderm® to share tips on how to keep your skin hydrated during winter.
As a midwesterner, I learned quite early that the wintertime is no joke—especially when it comes to our skin. Exposure to frigid temperatures can create havoc, causing dryness and other negative factors.
We have to have a regimen in place to combat the cold winter effects on your skin. In this post, I am sharing a few of my tips on how to keep your skin quenched and healthy during the cold months.
Protect yourself
Keeping your skin protected is key and will help you seal in moisture. Wear weather appropriate clothing and accessories. Hats and gloves are key as they are more predisposed to be first affected by the climate.
Layers, please
In addition to hats and gloves, layering is important too to combat the cold air. The more barriers you have against the cold weather and your skin, the better. Layering by using a button down shirt, sweater, and blazer is a stylish, yet practical way to stay warm.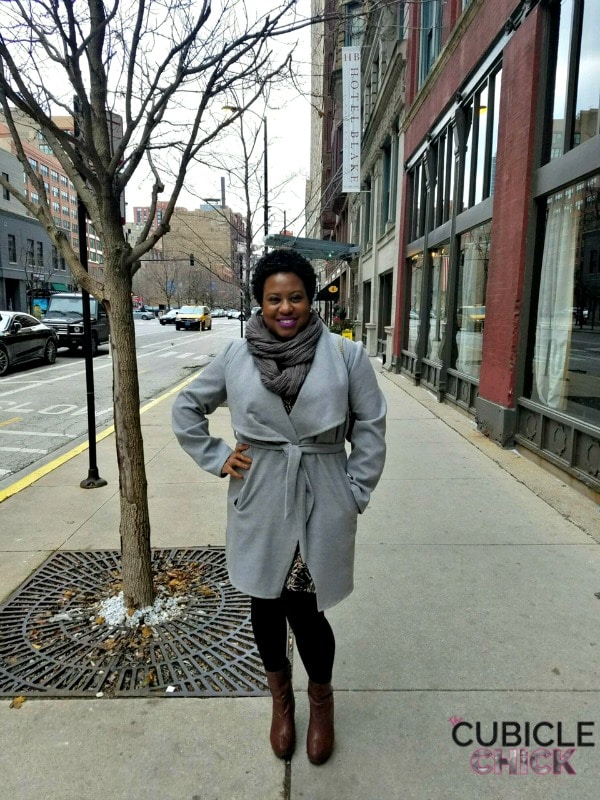 The most important layer is your skin! I use Lubriderm ® as my base layer, especially in these frigid temperatures. Lubriderm® Advanced Therapy Lotion has been clinically shown to help improve the moisture barrier of extra-dry skin. It provides 24 hour moisturization and helps to transform extra-dry skin into healthy looking skin in just one week! How fabulous is that?
Bath and body
I have found that taking baths a few times a week also helps to add back in moisture to your skin, especially when using a bath oil. Use this time to relax and unwind after a long and cold day.
Avoid harsh temps
Most importantly, avoid going out in dangerous temperatures if at all possible. Check your weather regularly for freeze warnings and adverse weather conditions.
I hope that my tips for keeping your skin hydrated help you have your best winter ever.
Lubriderm Advanced Therapy Lotion is available for $7.49 at Walgreens. Learn more by visiting Lubriderm®'s website HERE.
What are your tips for healthy winter skin?
Save to Pinterest: