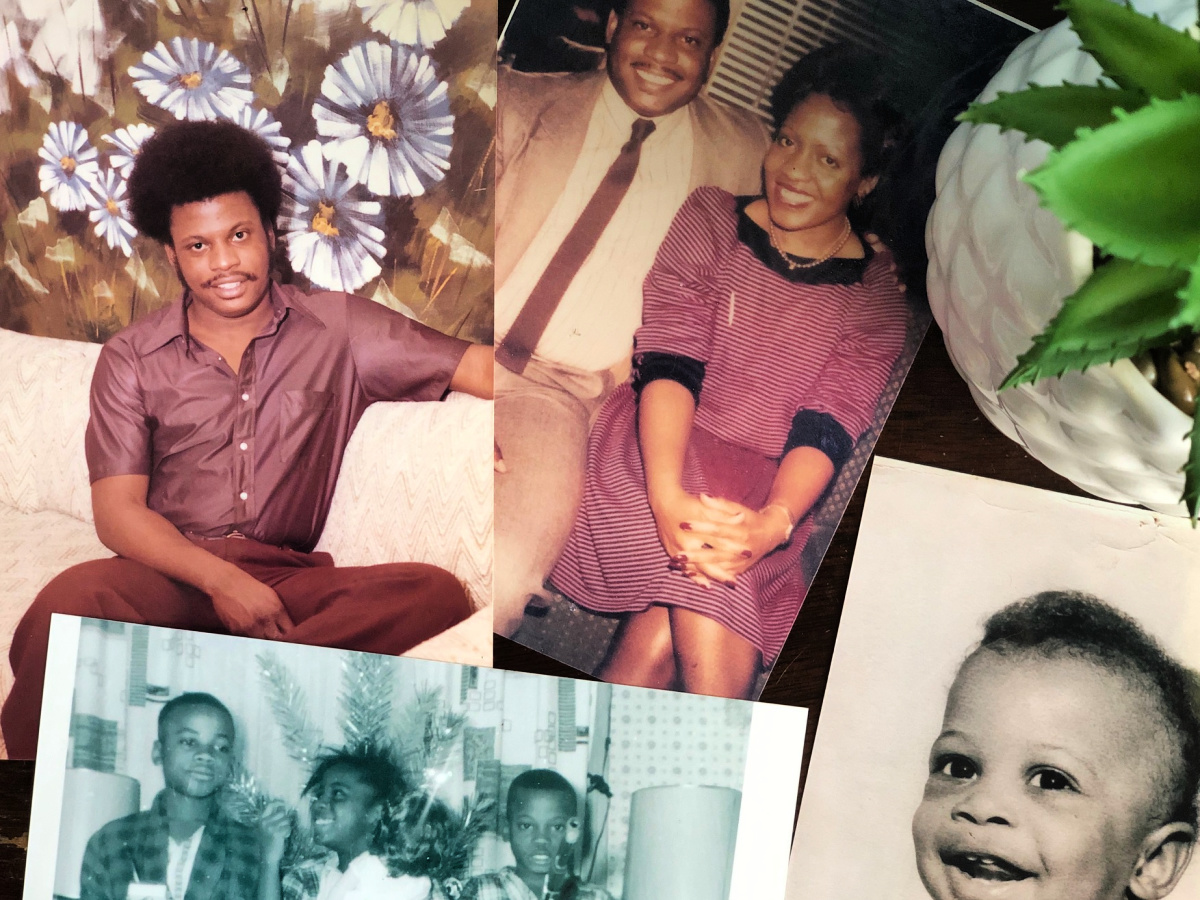 This post was sponsored as part of an Influencer Activation for Influence Central and all opinions expressed in my post are my own.
Growing up, I saw my dad as a picture of perfect health. He appeared strong, muscular, and in good physical condition. He played basketball with his friends and stayed active. It seemed like there wasn't anything that he couldn't do, and he was my hero. I was daddy's little girl and he was my bigger than life father, and together, we made a pretty good team.
Fast forward to my mid-twenties when I began to see that my strong and active dad was no longer strong or active. He picked up weight and did more sitting down and staying still than he did moving around. We lived in different cities, so I didn't get to see him a lot, and after a few health scares, he finally told me that he had developed type 2 diabetes and congestive heart failure.
It was then that I learned that many people with type 2 diabetes also experience heart failure. I watched him navigate his medical procedures, hospital stays, medications, and prognosis for almost 7 years after he moved back to our hometown and the city I lived in. I took him to appointments, I monitored his diet, I spoke with his doctors, and I became his part-time caretaker. He did not live with us, but I took him everywhere he needed to go and he couldn't do much outside of his home without me. It was as if our roles became reversed.
After several years of  living with type 2 diabetes and congestive heart failure, my father died on October 4, 2012. He was only 58 years old.
My heart was broken and my world was never the same after that.
I recently became a part of the Diabetes Can Break Your Heart movement because of what my father struggled with for much of the last 15 years of his life, and for what my mother-in-law struggles with now. She also has type 2 diabetes and has developed heart issues, and now is in the process of making it her every day normal. I want her to be here to see her granddaughter graduate from high school and from college, and I hope that she has that opportunity.
Through AstraZeneca and their Diabetes Can Break Your Heart campaign, I learned that up to 50% of individuals with Type 2 diabetes may develop heart failure, and after it develops, there is no cure. It's important to take action early to help reduce risk of developing heart failure. The actions we take today can make a huge difference in reducing your risk tomorrow.
There is an increased risk of heart failure that comes with type 2 diabetes and it is up to all of us to be proactive.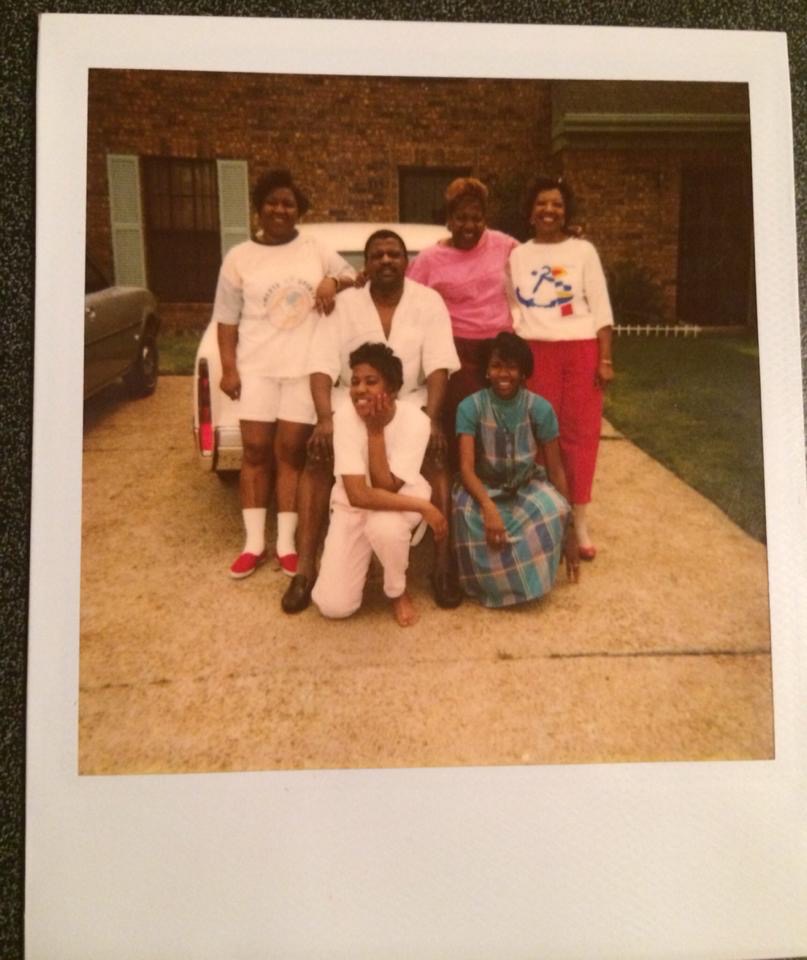 In the pictures above, my dad was seemingly healthy and did not have type 2 diabetes and his heart issues were years away. There were laughter and smiles as if things would always be that way. If I only knew then what I know now.
Visit DiabetesHeartbreak.com to learn more, and together, we can all become more educated about this type 2 diabetes and its link to heart failure. At the center of the Diabetes Can Break Your Heart initiative is the Diabetes Heartbreaker immersive virtual reality experience. It is designed to heighten awareness of the connection between Type 2 diabetes and heart failure using cutting-edge technology to bring to life the symptoms of heart failure.
Watch the video below for more:
You can get more information about Diabetes Can Break Your Heart by visiting the following social profiles:
Talk to your doctor to understand your risk of heart failure and what immediate actions should be taken. To learn more about the Diabetes Can Break Your Heart movement, visit diabetesheartbreak.com.