This post is sponsored by Biotheranostics, Inc. (Breast Cancer IndexTM). Thoughts and opinions are my own.
Affirmations. They are powerful. They are inspiring. They can encourage and uplift. Affirmations are visual reminders to always think positive, even during the most difficult situations.
Using them has changed the way I live and how I react to the stressors in my life. Utilizing affirmations and mantras helps me not just focus on what's going on now, but helps me see my way to the other side. When I am stressing out about something or I feel like I am in a bad place, writing an affirmation helps me focus on what's most important.
It's like what the great Stephen Covey said in Habit #2 of 7 Habits of Highly Effective People: "Begin with the end in mind."
I never forgot that habit, and affirmations help us do just that.
While going through something so difficult as breast cancer, you may often feel defeated and sad. These are normal reactions and by no means do I want you to not feel those things—you are human. What I don't want you to do is wallow in these feelings. Cry it out and have your moment, and then move forward with positivity. Writing and reading affirmations can help you do just that.
I am sharing 10 Encouraging Affirmations for Women Going Through Breast Cancer, so that you have a visual aid to assist you when you may not be feeling your best mentally, physically, or emotionally. I hope that these affirmations also inspire you to write your own, too.
I am not what I have. I am who I choose to be.
You are so much more than your diagnosis. Always know that.
Despite the roadblocks I face, I will move forward each day with confidence.
Keep your head up and know that you are being the best you that you can be.
My womanhood is not determined by my diagnosis. I am a fighter.
And fight, you shall!
I am strong. I am a fighter.
There's no one else in the world like you.
I love and find solace in the simplest of moments.
Enjoy those simple, quiet moments. Let them refuel you.
I have survived so many things. I will also survive this.
We are so very proud of you!
I am thankful for my tribe, my family, and my friends. I am grateful to have this village behind me.
It does take a village. Tap into them when you need to.
My scars will heal, and so will I.
Healing is a process. You've got this!
I bloom where I am planted. My roots have never been stronger.
You are amazing.
The dreams I have yet to realize will still come true.
You've only just begun. Keep going.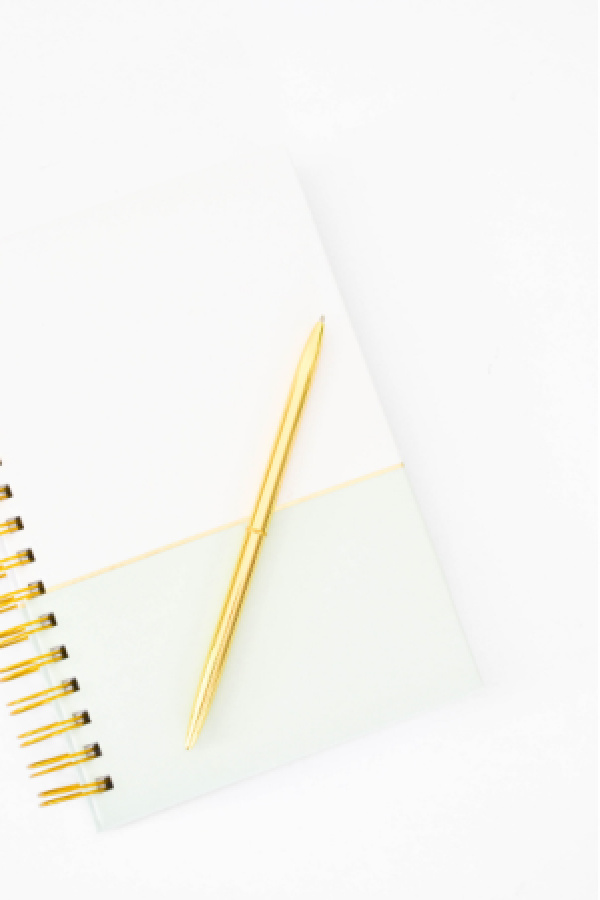 These affirmations for women with breast cancer may be just what you need to help you pivot and push through those not-so-good feelings. Please share them with someone whom could benefit from them, and bookmark this page for further encouragement or inspiration.
Biotheranostics, the makers of  Breast Cancer Index TM helps women make the choice about which anti-estrogen therapy is right for them. By getting this test, women may potentially avoid unnecessary treatment that may not the right fit. The results of Breast Cancer Index can give you and your doctor information to make the best decision for you.
Please visit the Breast Cancer Index TM website for more information.