A couple of weeks ago, I was on the phone chatting with my friend Shaquan, catching up the way girlfriends do. During our conversation, she mentioned to me that she hadn't seen any recent blog posts from me in her email or newsfeeds. I had to admit that to her that yes, I hadn't posted on TheCubicleChick.com in over a month, which is very unlike me. I've had this blog for 11 years, and I never went over two weeks without posting, not even after the passing of my father.
But of course, normal is a word that we haven't been able to use these days. And I must admit, it's been challenging to come up with content.
It's been a long pandemic of a year.
After what seems like a lifetime, I finally feel that there is a light at the end of the tunnel. Three vaccines have been approved, and as of three weeks ago, I am fully vaccinated. I received two doses of the Pfizer vaccine, the first dose on March 3rd and the second dose on March 24th.
It feels like a burden has been lifted off of my shoulders.
Not that getting the vaccine is the end the perfect solution to Coronavirus—we must all still wear masks and be safe and smart. But I do feel a sense of relief that I am protected more because I am vaccinated. For me, getting the vaccine was the only option. I don't judge others for deciding not to get it, but for my lifestyle and my needs, I couldn't wait to get the shot.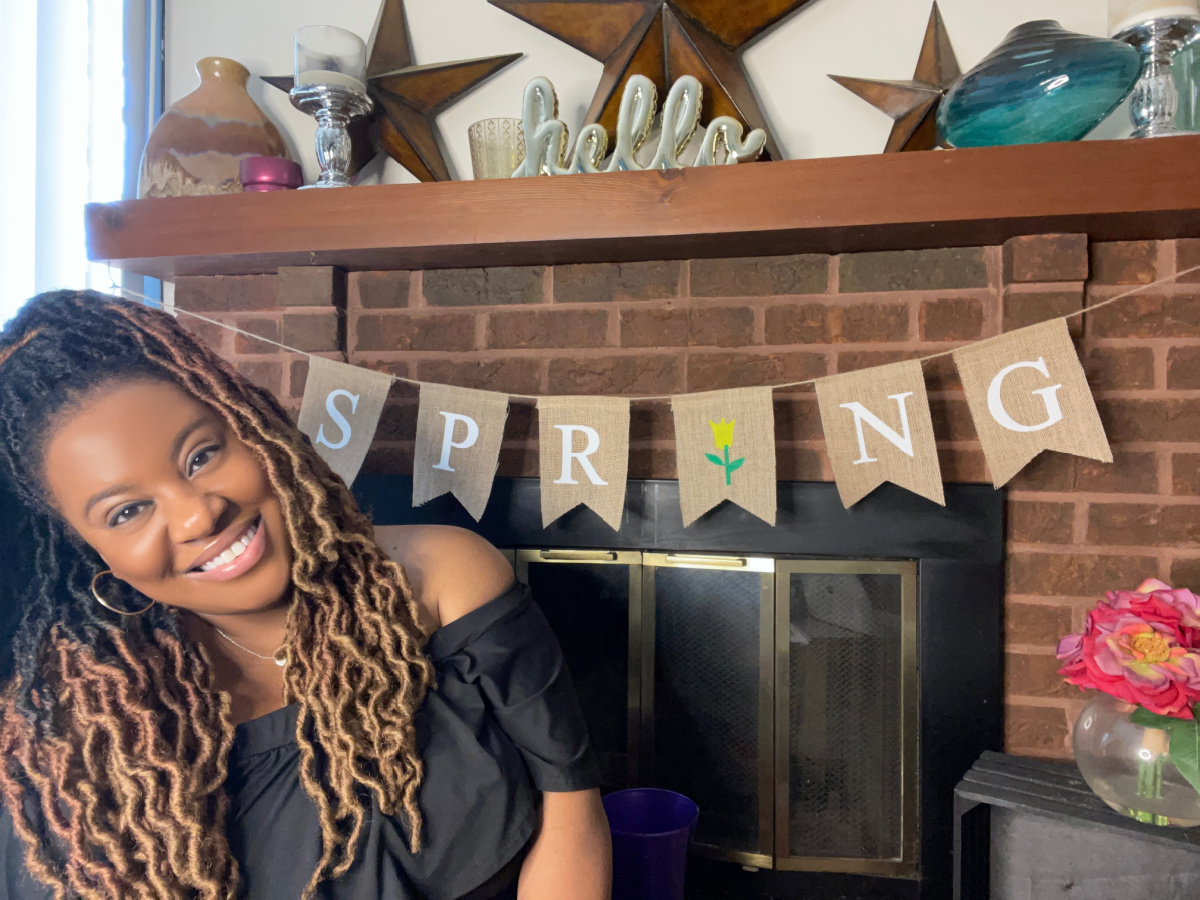 Life has been pretty surreal during this time, and I look forward to it getting back to as normal as it can possibly be. I have some travel plans coming up (and perhaps a vlog to along with it), and I cannot wait to get out and do things safely.
Brunch
I am so looking forward to going to brunch again, Sunday brunches to be exact. I haven't been to brunch in over a year, and I cannot wait! It's one of my favorite things.
Travel
If you didn't know, traveling is my love language. I've managed a few road trips during Covid, but want to be able to venture outside of my region. I'm looking forward to hopping on the plane again. (Side-note: I did take a short plane trip to Florida for Valentine's Day to visit my mom in February, and that was super stressful.)
Peace of mind
The peace that I've felt since receiving my second vaccine dose is the best part. Most of my family members are now also vaccinated, too. I sleep better at night knowing that we have a line of protection against Covid-19.
Creating content hasn't been easy during this period, as I have been struggling to come up with ideas. I am hoping that I can get back into the swing of things, as I've come to far to go back now. This blog has been such a huge part of my life for over a decade. Stopping now doesn't feel right.
I appreciate you guys being concerned, and for checking in on me. While I may not be posting on my blog every day, I am usually on Instagram, more specifically Instagram Stories daily. You'll always be able to find me over there.
It feels good to be fully vaccinated and able to slowly get back to doing the things I enjoy doing. I pray that the months that follow bring us much needed joy and happiness.
Have you been vaccinated yet? If so, what is it that you are looking forward to doing the most?