Oprah Winfrey is really making a mark with her new network, OWN. It is indeed like fresh air to the cable line-up and has been making a lot of buzz. Recently, the New York Times reported that Oprah's OWN will make a profit during it's first year—an unprecedented feat for a new network. It seems that whatever Oprah touches turns to gold as we as grab on to anything that her name is attached to.
Here are a few pictures of Oprah and several stars from her television network as well as invited celebrities during the OWN Cocktail Reception event in Pasadena, California on Thursday, January 6th.
Have you been watching OWN?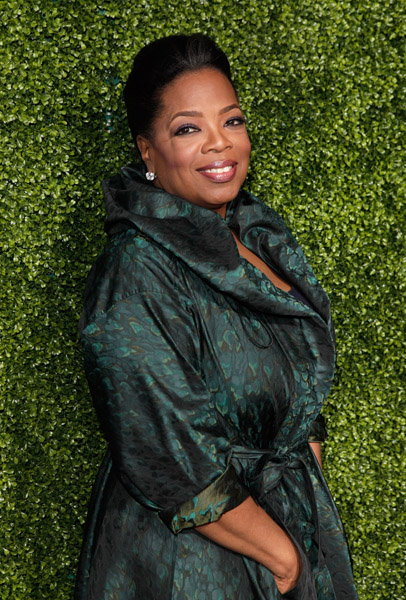 Photo credit: Wireimage/Getty Images