For most of my adult life, I have been #teamlonghair. Maybe it because I felt that society pressured me to keep it that way. Or maybe it was because I have a chubby face and always tried to hide it behind long hair. Whatever the case, I was never one who embraced short hair, and when I had the big chop last year to go natural, I quickly went to adding braids and pieces because I didn't like the way I looked with short hair. Finally six weeks ago, I decided to just go ahead and take the plunge in cutting my hair and I am so glad I did.
I haven't felt this bold, this funky, or this sexy in a long time. And not only is it easy to maintain, but it has also made me more creative as far as my wardrobe is concerned. My new-found sassiness gives me many ideas when it comes to my clothes and shoe options.
And with the heat that is sure to be prevalent this summer, a short crop is nice and cool—no need for ponytails or updo's.
So the long and short of it is this—-I love my new short hair and will be rocking it indefinitely.
How do you like to rock your hair? Long, short, or in between?
(and here are a few pics of my short crop)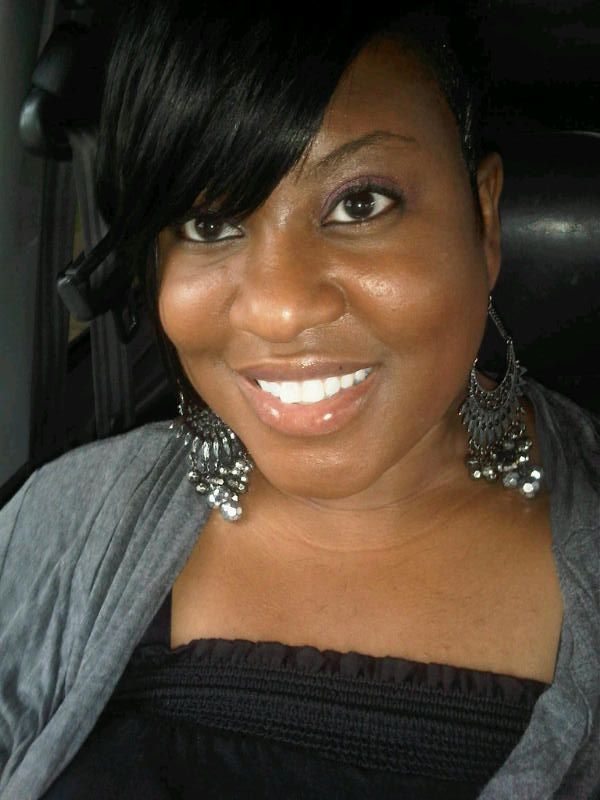 Thanks to Cre at The Styling Boutique/Styles by Cre for hooking me up with this look.