Okay, so I've been wanting to write this post just so I could title it Do You Know the Way to San Jose? You know, the tune sung by Dionne Warwick back in the sixties when it was cool to have songs about cities and states and stuff like that? But I'm digressing. The reason for this piece of magnificence is to formerly announce that I am on my way to #BlogHer14. This the tenth anniversary of the conference, which is in my opinion, the Super Bowl of blogging conferences. Each year, I say that I am going to cut down on attending blogging conferences, and branch out to others ones involving entrepreneurship, personal development, and such, but I cannot seem to give up BlogHer–this will be my fourth year attending, and it's a conference I always get a return on my investment.
This year, I am looking forward to attending for many reasons, but Reason #1 is this—Kerry Washington. I've been a fan of hers way before Scandal, and she is someone that I've always wanted to meet and see in person.
There is also going to be plenty of workshops and speaking topics that I am looking forward to partaking in. And, one of the best parts of BlogHer has always been the sponsorship floor, which can introduce us bloggers to brands that we may want to work with (and who may want to work with us too!). And let's not forget the parties, which look awesome by the list of things, will be just that.
Stay tuned in to the official #BlogHer14 feed on Twitter, as well as on my social feeds for live updates and photos, and perhaps, video too. I've never been to San Jose before, so this is going to be a real treat. 🙂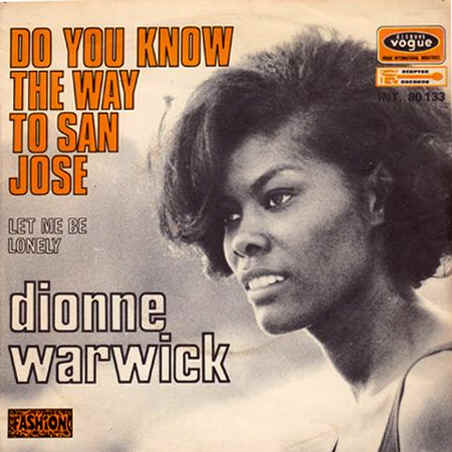 Enjoy the smooth sounds of Dionne Warwick: