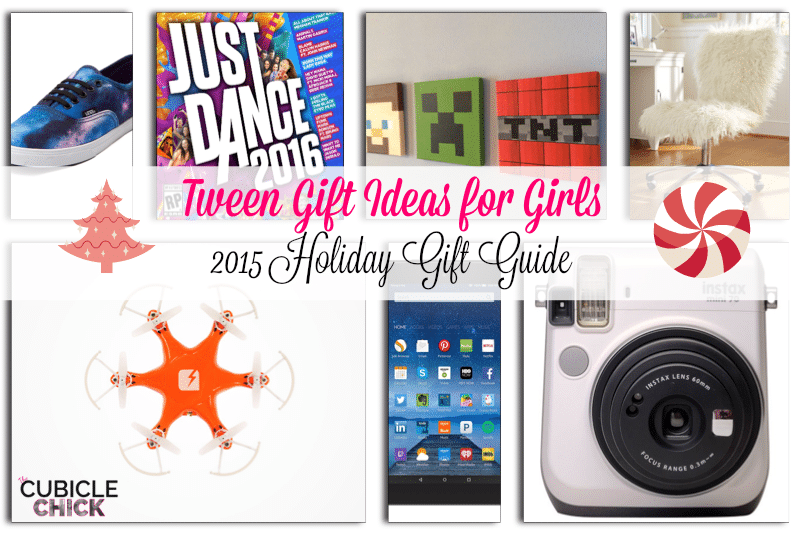 Disclaimer: Some of the items listed in TheCubicleChick.com's 2015 Holiday Gift Guide were sent by the brand or company for promotional consideration. This is not a paid nor sponsored post, and all opinions listed within belong to the author and are not indicative or any brands or companies mentioned.
My 11 year-old is now a full-fledged tween and seemingly loving every minute of it. She is beginning to become more interested in social events and girly stuff and less on her dolls and snuggling with me during Family Movie Night. And nothing is more apparent about her embarking on her tween years than her Christmas list this year. There's hardly any toys are on the list, and she's all about decor for her room, Minecraft, and fashion items.
So this list goes out to all of the tween gift givers out there who aren't quite sure what to get that "in-between" girl on their list. Never fear; my 2015 Holiday Gift Guide: Tween Gift Ideas for Girls will surely have something extra especially perfect for her!
FujiFilm Instax Mini 70 Camera
Tweens are beginning to enjoy taking photos and sharing them on Instagram, but they are, according to the user guidelines, much too young for the social network. But with the FujiFilm Instax Mini 70 Camera, they can get Instagram-like old school esque photos to share in their rooms and with their friends. Available in three different colors, she will have fun taking photos and watching them develop. $139,99, Best Buy, Price match guarantee.
SKEYE Hexa Drone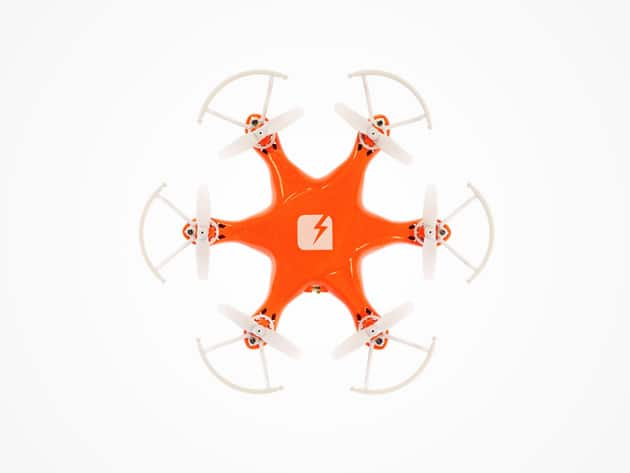 If your tween girl is into STEM, then this gift is a must. The SKEYE Hexa Drone is a wonder right out of the box for a beginner. With six propellers and a remote control, she can fly it like a pro. And it recharges in just 8 minutes, so she can have fun while droning. $49.99, TRNDLabs.
Amazon Fire Tablet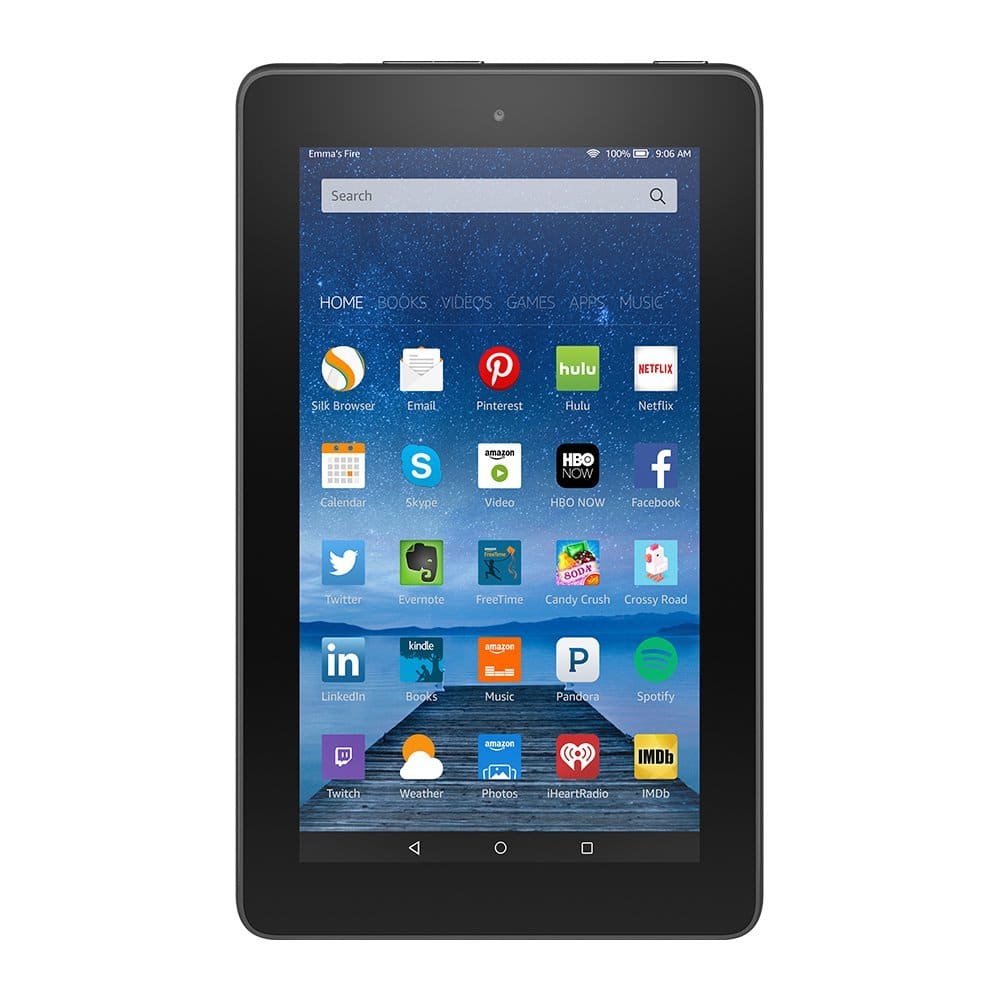 The all-new low cost version of the Amazon Fire is a perfect tablet for those tweens not ready for primetime. At $49.99, it's a steal, and is a perfect first tablet. It boasts a 7" inch screen and 1.3 GHz quad-core processor with 7 hours battery time. You can't beat the price! Amazon.com.
Vans Lo Pro Nebula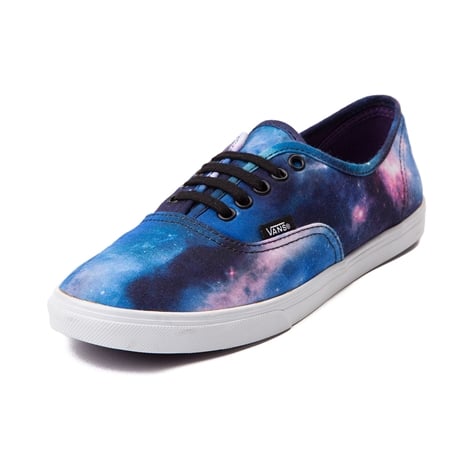 Cosmic fashion is the rage these days with teens and tweens, and these Vans Lo Pro Nebula are highly sought after in this age group. And at only $39.99, you get affordability and they get style.
Just Dance 2016
My daughter and I have been fans of Just Dance since 2012, and each winter, we always get the latest one. If your tween loves the latest and greatest pop tunes, they will love Just Dance 2016. They can dance to Uptown Funk by Bruno Mars, All About that Bass by Meghan Trainor, and more. This is a great game for the entire family, and helps keep everyone active and moving. It's available for the Wii U, PS 4, Xbox One, Xbox 360, and PS 3. $34.99, Amazon.com.
Minecraft 3 Piece Canvas
Tweens are fascinated and slightly obsessed with Minecraft. My daughter absolutely loves building her world, and her Christmas list is full of Minecraft everything. This Minecraft 3 piece canvas set is perfect for that Minecraft loving tween on your list. It's hand-painted, and only $39.03. Hang in her bedroom, or gaming area of your home.
Ivory Furilicious Chair
We are in the midst of redoing The Chicklet's room to an older, less babyish decor layout and this furilicious chair is on her Christmas list. It is definitely girly, fabulous, and can grow with her as she gets older. It's on trend and a nice touch to any tween's room. $239-$259, PB Teens.
Here's to a happy tween this holiday season, as I hope my selections make her beam with joy!
Click HERE for more of my 2015 Holiday Gift Guide.