Disclosure: In partnership with Balloon Time, I am sharing a cute and fun Teacher Appreciation Day DIY created with balloons. I was given a gift card to purchase materials for this post.
Celebrate the educators in your life with this fabulous Teacher Appreciation Day DIY
Teacher Appreciation Day is one of my favorite times to create a DIY, and this year is no different. Educators are so important in our society, but are often undervalued, which is a shame. So when it comes to this time of year, I always like to go all out for my daughter's teachers—it's the least I can do.
Balloon Time gave me the opportunity to put on my thinking cap and come up with a neat way to incorporate balloons into a fabulous DIY, so I was charged with coming up with something perfect for Teacher Appreciation Day. After brainstorming, I thought of a gift that would be sweet but also make a visual statement of thanks.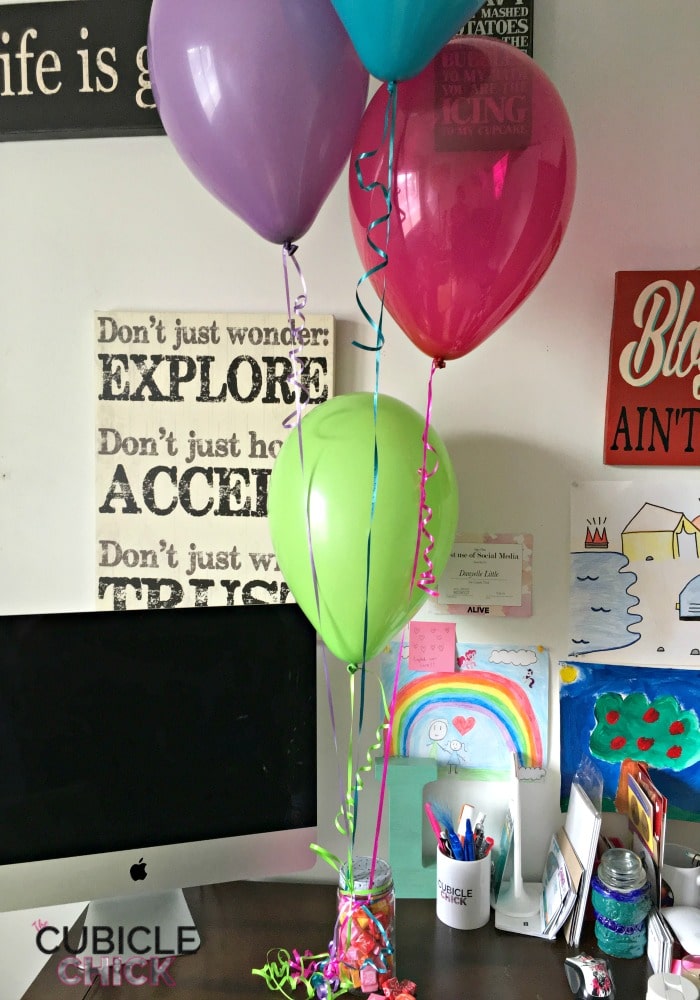 My Sweet Surprise with Balloons is easy to make and only takes a few materials to complete. All you need is candy, a mason jar with cover, balloons, ribbon, and chalkboard tags.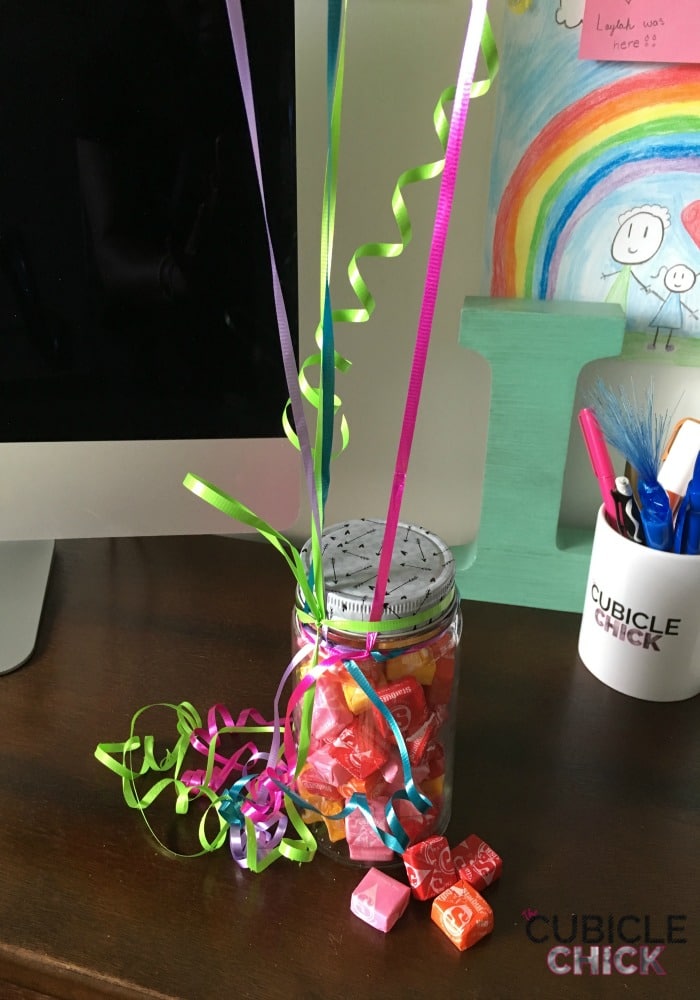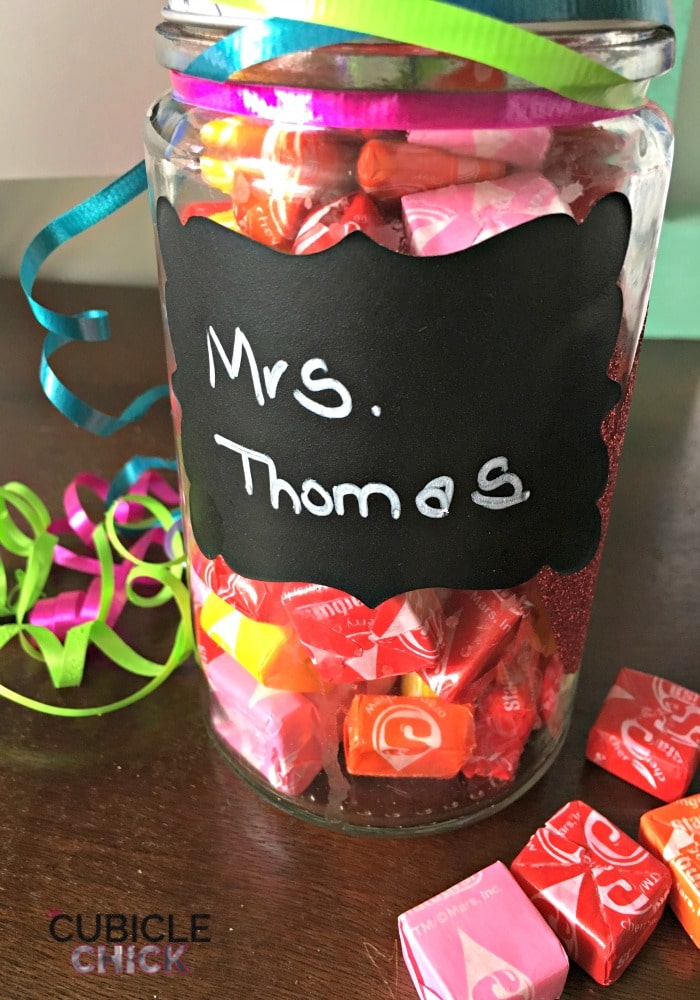 If you don't want to fill it with candy, you can create little notes of thanks written out by your little student, and add them inside the jar. Use colored paper for a whimsical effect.
If your child has more than one teacher, you can use one balloon and get multiple jars and affix one balloon to each jar.
Having a Balloon Time Standard Helium Tank on hand makes it easy to create gifts like this with balloons. You can create them whenever you want without the trouble of buying them at the store or florist shop, and gives you more creative options. You can click HERE to find out where to buy one of your own!
Don't you just love this Sweet Surprise with Balloons Teacher Appreciation Day DIY?