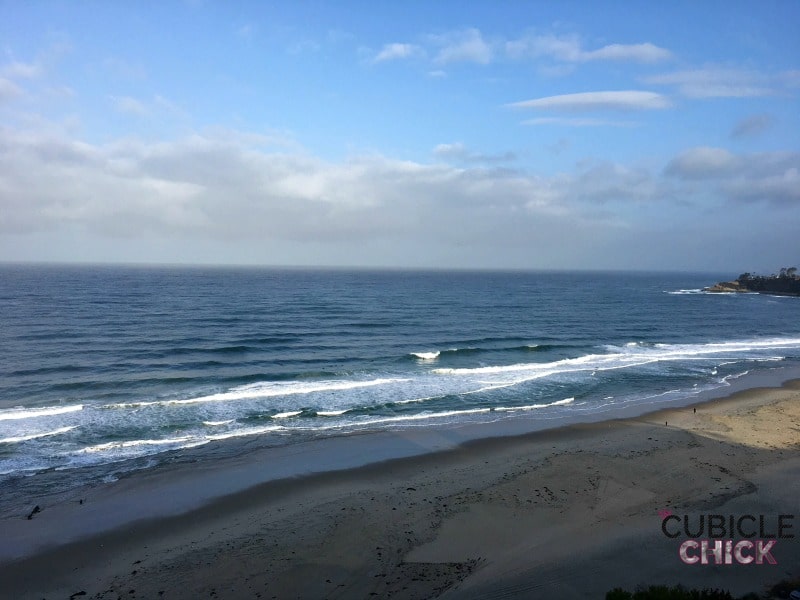 This is a compensated post written by me on behalf of RoC Skincare and Socialstars #WomenWhoRoC.
Prepare for the sun with my summertime skincare tips, perfect for busy women on the go!
With summer being right around the corner, it's important that we step our skincare game up. Increased temperatures, humidity, and exposure to sun, makes taking care of our skin during this time of year critical.
Whether you have travel plans, or attending outdoor concerts or shows, or just enjoying a lazy day at the beach or on your patio, I've got a few summer skincare tips that'll have you looking fabulous with nourished and healthy skin that everyone will notice.
Here are my summertime skincare tips for the busy chick:
Don't Skip the SPF
While being out in the sun, it is important that you use a sunscreen with SPF of 30 or higher, as recommended by the AAD. As a RoC Ambassador, I have tried their moisturizers, and I am especially fond of RoC MULTI CORREXION 5 in 1 Chest Neck and Face Cream with Sunscreen Broad Spectrum SPF 30. It goes on light and allows your skin to breathe while protecting it at the same time.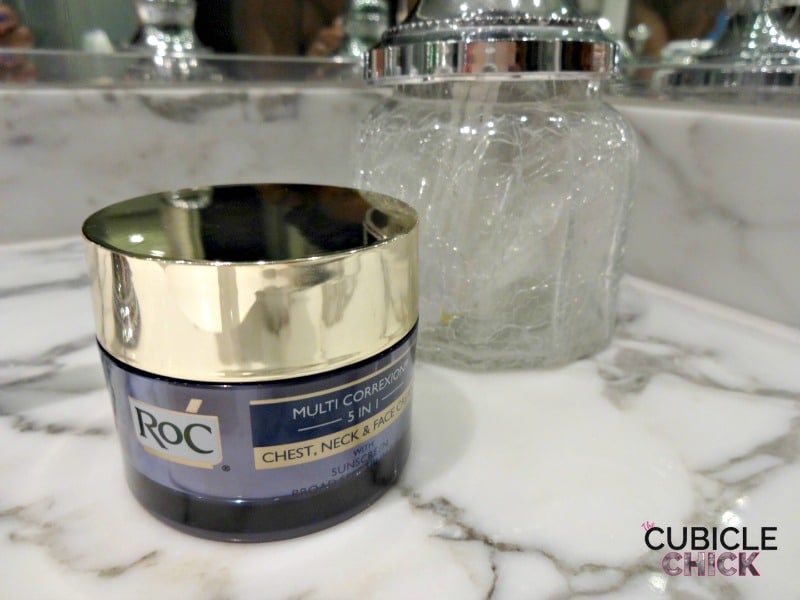 RoC moisturizers can help protect against future sun damage when used with other sun protection measures. As you may sweat or perform various activities, your moisturizer may need to be applied throughout the day for maximum protection. Doing this will not only help keep your skin out of harm's way, but will keep it soft and supple as well.
Hydrate
While on the go, you need to make sure to hydrate your skin. You can do this easily by getting a small spray bottle of water. Fill it 3/4's full of spring water, then add a few teaspoons of Witch Hazel and Vitamin A and a few drops of lemon. Carry the water bottle with you in your purse and spray as needed during the day to refresh and revitalize your face and skin—this is also a way to cool you off, too on extra steamy days.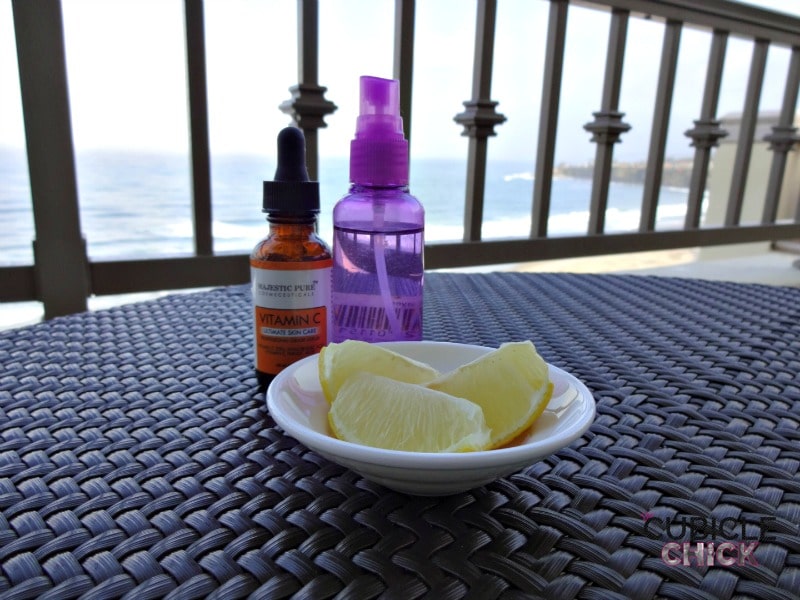 Lip Action
We can't forget our lips when it comes to skincare, so make sure to use a lip gloss or lipstick with added SPF. And if you opt for bare lips, choose a lip protectant like Rosebud Salve to help moisturize them for puckered perfection.
Exfoliate
When washing your face, make sure to use an exfoliant two to three times a week to rid your face of dead skin. You can even make your own with items you may already have in your house shown here in a past post on my blog. Your skin will thank you! (and, you can use your exfoliant all over your body, softening areas like your knees, feet, and elbows)
Soothe
After a long day in the sun, pamper your skin by applying a mud or clarifying mask to your face. This can help soothe your skin and settle it down from being in the intense heat, and potentially stop any breakouts and oiliness from forming.
Here's to a wonderfully fabulous summer with happy skin. Make sure to utilize my summertime skincare tips for your ultimate go to guide for the season.
Miss out on my other RoC Skincare Ambassador posts? Click HERE to get the lowdown on all that I previously shared.