Inspired by a tweet, U by Kotex® Power to the Period Drive helps homeless women obtain period products for free.
Okay, so I know this subject isn't for everyone. It's also a topic of discussion many of us would rather not have. Whether we like it or not, being a woman means dealing with having a period, so we have to go with the flow (giggle-snort here). While I don't talk a lot about period and things of that nature here on this blog, I do like to share things that can help us as women, no matter our social status.
Ladies, let me ask you this: have you ever been caught off guard with your period? Out and about on a trip or even running an errand and then—it happens? It doesn't feel good to not have the products you need when you need them. What would you do if you couldn't get these products because you weren't able to due to being homeless?
I am pleased to be partnering with U by Kotex® to share with you guys the awesomeness that is Power to the Period. Inspired by a tweet from Holly Sanchez and executed in partnership with DoSomething.org, the U by Kotex® Power to the Period drive encourages people to buy and donate an extra pack of period products to a homeless shelter. How cool is that?
Period products such as tampons and pads cost money, so being able to have dependable protection is essential to being a woman. No matter your socioeconomic status or background, if you are woman, you have to deal with your period. Power to the Period helps to make women feel good about themselves, and that is something we all should be for.
To get involved, you can start a Power to the Period donation drive or donate new boxes of period products to a drive in your area from Thursday, July 14 through Friday, September 30. Please donate unopened packages of period products (pads, panty liners, etc.), as opposed to individually wrapped items. It's more hygienic, and super important that people in need of these products can see the instructions on the package.
U by Kotex® will also make product donations on behalf of DoSomething.org contest winners and participants can sign up for a chance to win a $5,000 scholarship.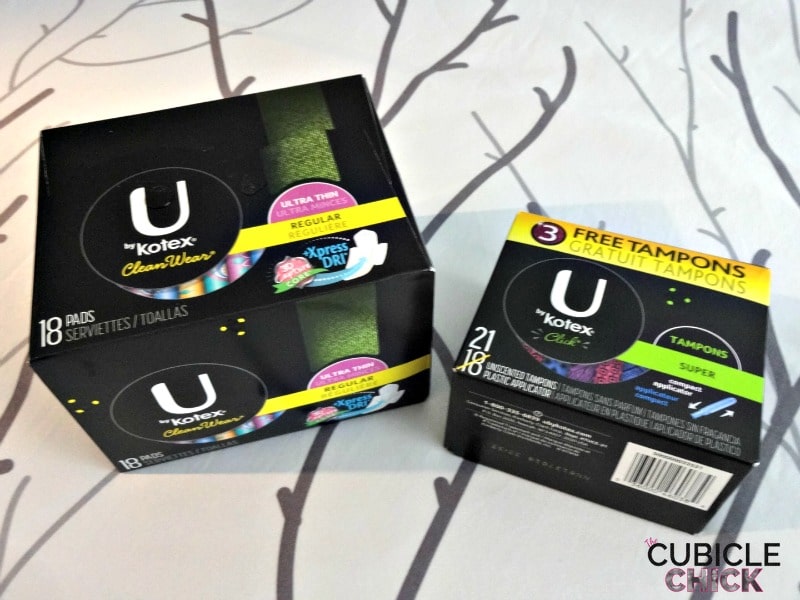 Learn more about U by Kotex Power to the Period Drive (and/or request a sample) by clicking HERE, and get involved.
A woman shouldn't have to go without the items she needs during her time of the month. Please help and support Power to the Period.