Each month, I will be bringing you some of my favorite products and trinkets that are great for working moms. Some of the items mentioned were sent by the brand for promotional consideration.
I love February for various reasons. It's a month that has one of the most romantic holidays on the calendar, and it is also the month that my daughter was born. For me, this month means love and hope, and I bask in it as much as possible.
This month, I am bringing you 5 February Must Haves for Working Moms that you'll love. Everything from a little self-care action, to health and beauty, and a little something in between.
Soothe In Home Massage
I don't know about you,  but where I am, it is super cold. The thought of going out into the arctic to get a massage cancels out the pampering element that it gives. Having a licensed massage therapist to come to my home is what is needed. Enter Soothe. Massage that is delivered with to you wherever you are. Home, work, or while traveling, get an on-demand massage in the peace and comfort of your own environment.
I had a 60 minute massage last month from Soothe and it was one of the best I've ever had. My therapist came with her own table, sheets, oils, and relaxing music. I definitely recommend it, and will be using Soothe again in the future.
Learn more about Soothe HERE.
Google Pixel 2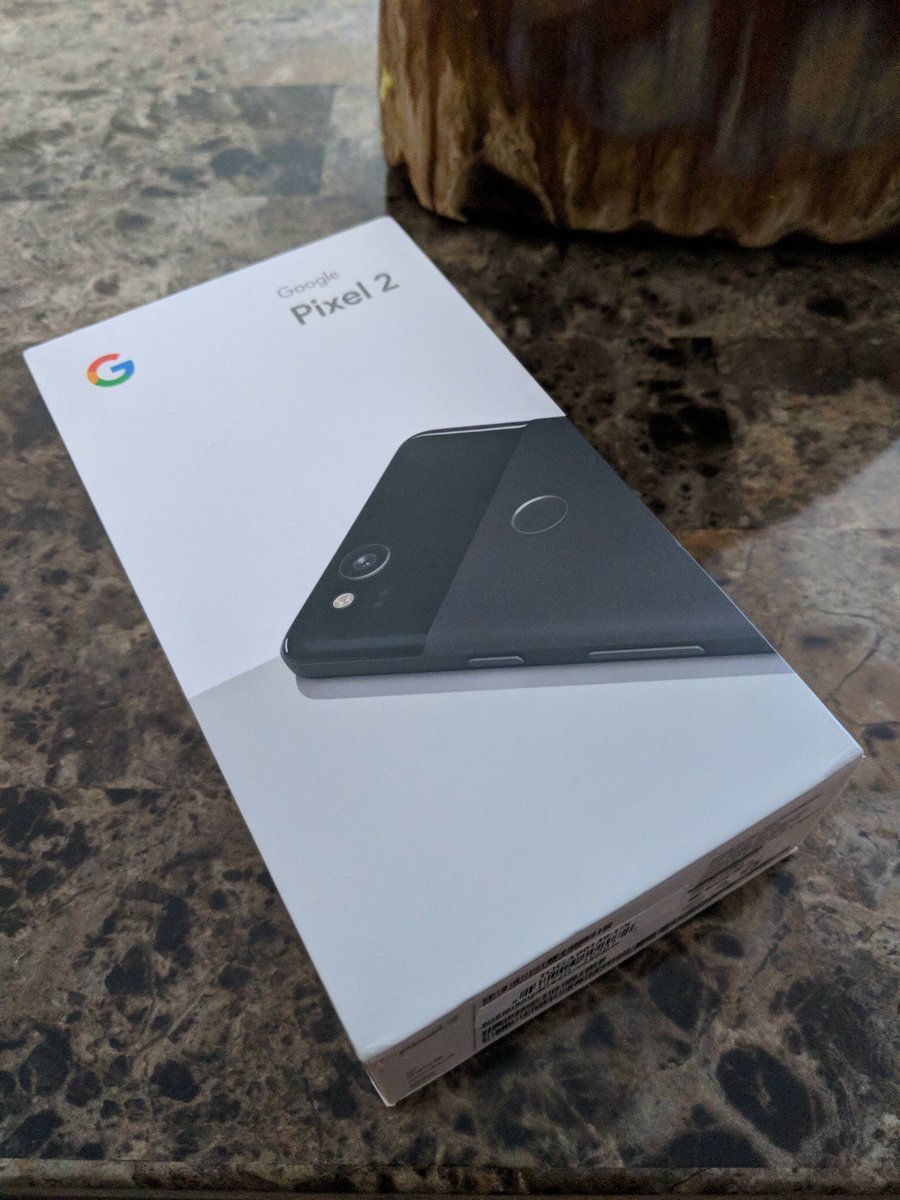 Have you heard? I am a Verizon Better Matters Ambassador and and I was given a Google Pixel 2 as a gift. This phone is incredible and has the best phone cameras around. Yes, even better than my iPhone X. I am loving the Google Assistant capabilities as well as the feel of the device. If you are in the market for a new phone, you've got to consider the Pixel 2.
Naturally Soft Body Butter by Nuqwn's Naturals
Winter weather wreaks havoc on my skin. It makes it dry and irritated, so I spend a lot of time moisturizing. I was given a jar of Naturally Soft Body Butter by Nuqwn's Naturals, and my skin was like thank you! It's all natural and made by a sister for women who want soft, smooth, and well moisturized skin. Get yours HERE.
Stitch Fix
You're a busy working mama, so I know anything that can save you time is a win. I finally jumped on the Stitch Fix bandwagon, and I look forward to getting selections sent to me that were picked out just for my style. Every month, you get 5-6 items that were selected from your very own personal stylist. I am on month #4 and am slightly addicted. Get your Stitch Fix HERE.
Omaha Steaks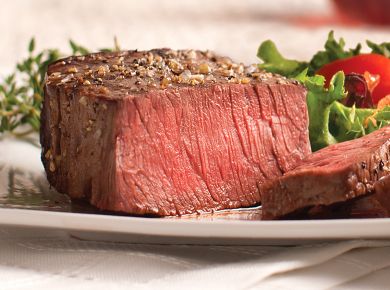 Now that losing weight and being the healthiest I can be is a top priority, I cook dinner every 5-6 nights a week. Omaha Steaks has prime cuts of beef, pork, chicken, and more alongside sides and desserts. Being able to have fresh meats and sides sent cuts out my grocery shopping time and assists me in making yummy meals for my family. They are a working mom must have for sure.
These are all mom tested and Cubicle Chick approved. Do you like?