It's been a minute since I've dropped a podcast episode. Life's been happening over this way, but I've got a new Work It! Podcast for your listening pleasure and it is dedicated to those of you who want to launch a podcast, but don't know where to start.
Here's a short rundown:
It seems like everyone and their mother has a podcast these days, but if you are on the fence about starting one yourself, and you don't know where to begin, we got you!
Podcasters Chris Miller of Spiked Studios and Will Dawson of Dawson Eats America join me to give tips and advice on how to start a podcast that is fun, entertaining, and subscribe worthy.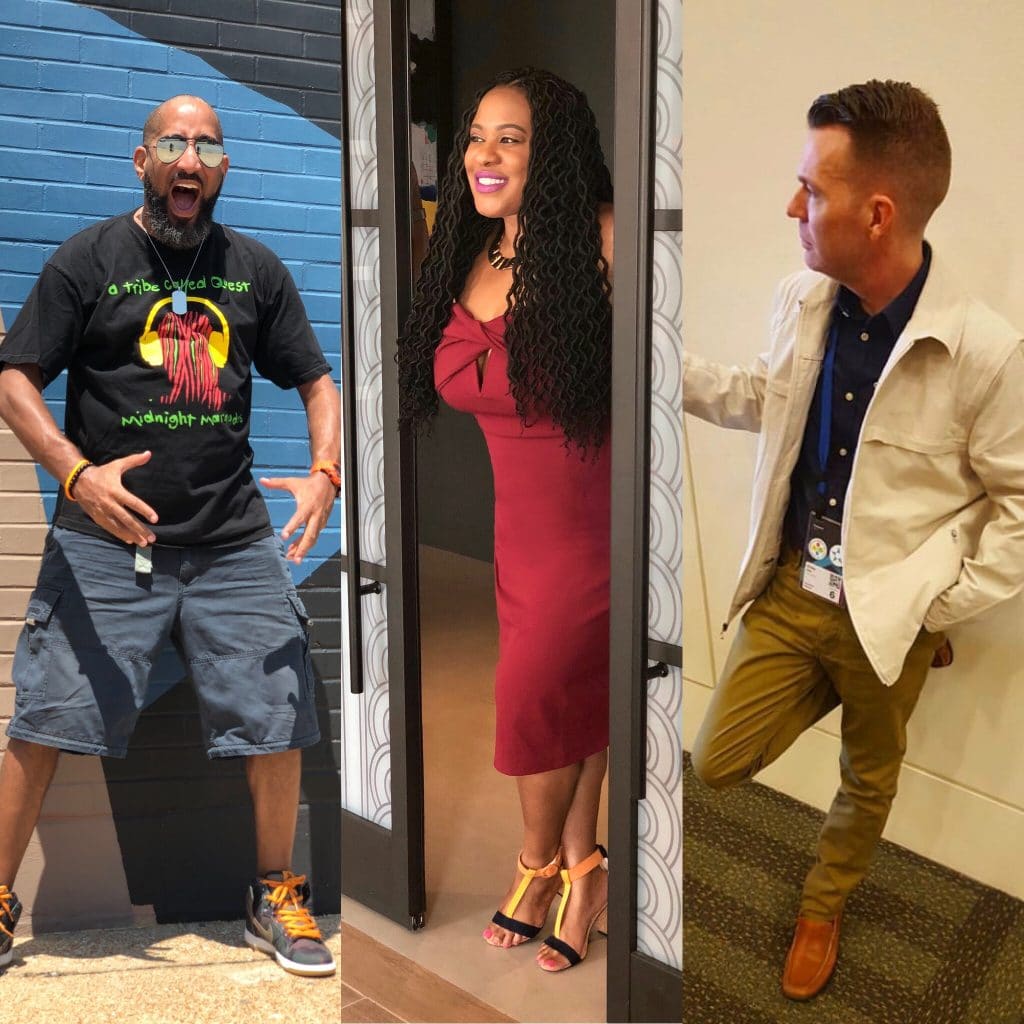 You can listen to my latest podcast HERE on Soundcloud and/or Apple Podcasts HERE. Make sure to subscribe if you are feeling the content.
Oh, and if you wanna listen to past episodes, visit the Work It! Podcast page HERE.