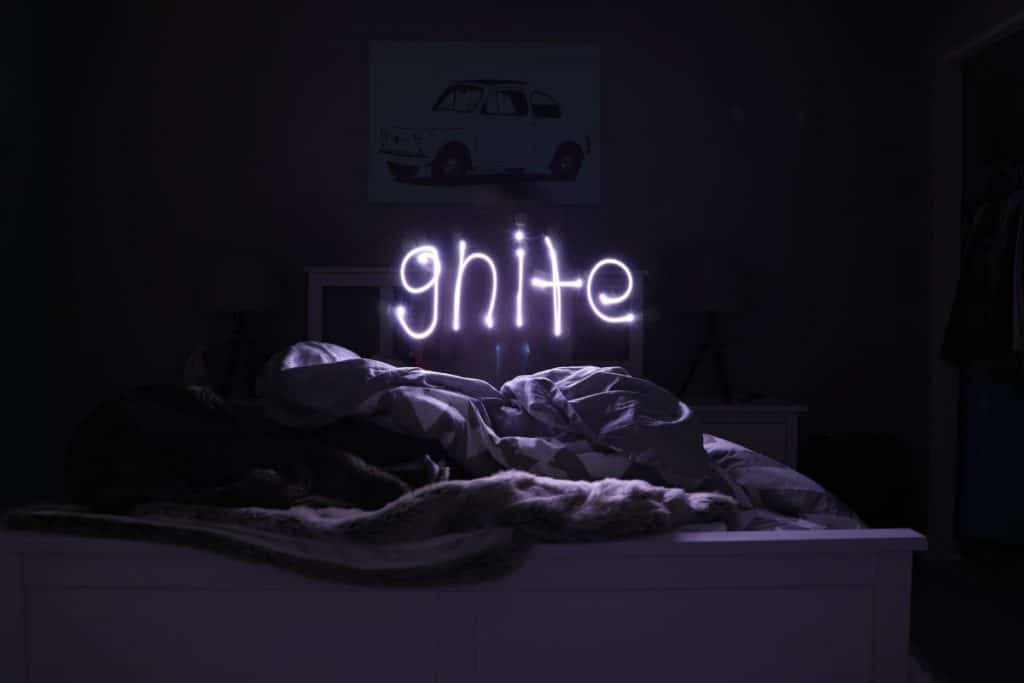 I relish my nighttime routine. Like, really.
After working at my social media gig all day, then working out, then coming home and doing the motherhood thing, then working some more, I am drained. What I look forward to the most when the day is nearly over is indulging in my nightly fix of self-care rituals that I cannot live without. It is the one time of the day that is strictly for me and me only.
Over the years, I have perfected my nighttime routine, and I must say–I absolutely love it. It isn't anything fancy and doesn't take a lot of money or time to do, but it has become a part of my evening and the part that I look forward to the most.
What does your nighttime routine look like? Here's mine:
Luxuriate
At night, I like to take baths as often as I can, as soaking relaxes me and helps me set the tone for the evening. In my dream home, a must would be a tub with jets, but I have to do what I can with what I have now, which is a regular tub. I fill it with hot water, and then drop essential oils and a bath bomb to prepare me for this luxury.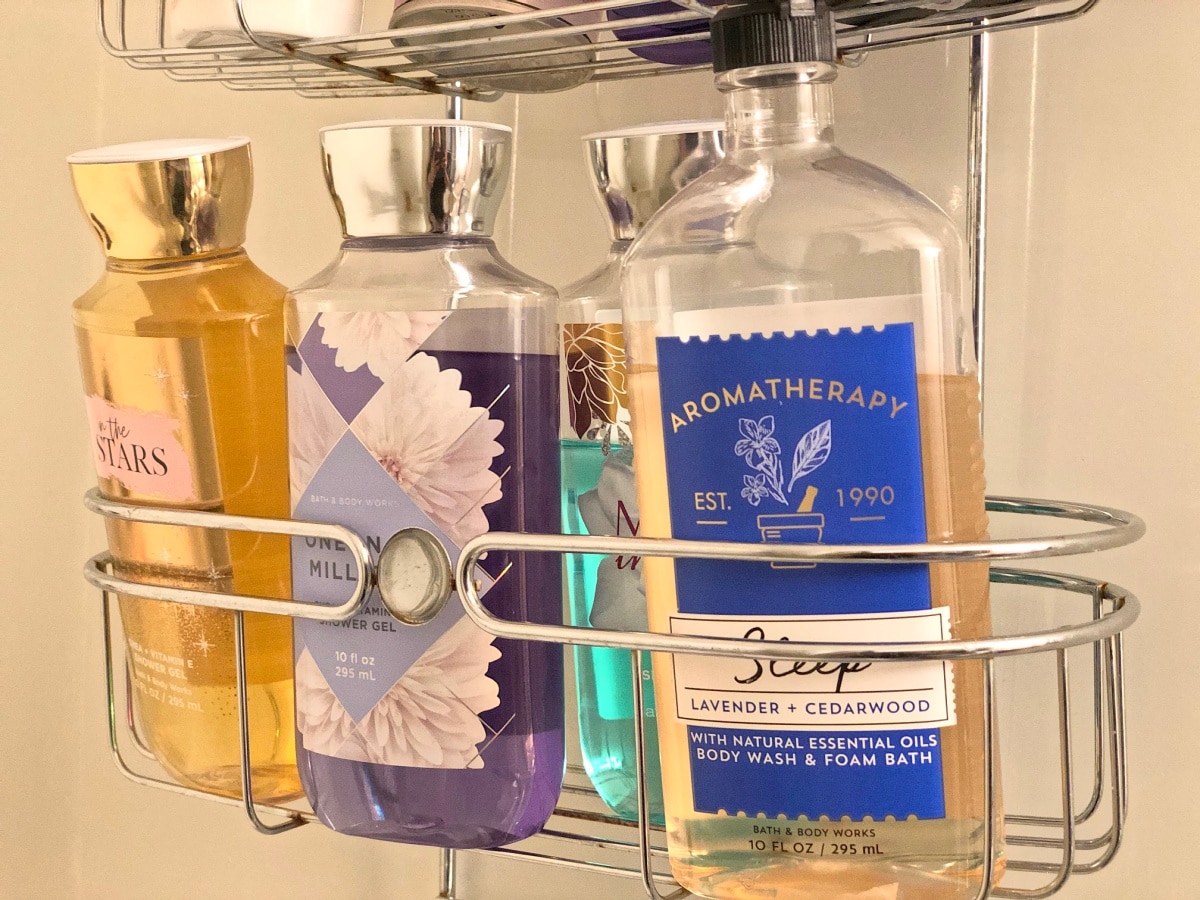 I also bring a good book with me, and read it for the first five to ten minutes of my bath time. It is indeed mu sanctuary.
Moisturize
After my bath, I like to lock in the moisture of the essential oils with Kiehls Creme de Corps. It is a whipped body butter that smells divine and is light, yet effective.
Scalp Massage
I have natural hair that requires a lot of moisture, and since I am rocking braids, a good scalp massage with oils helps not only my hair, but me too. While watching an episode of Queen Sugar, I affix myself in front of the television and oil my scalp with Moroccan Oil or Coco Shea Coconut Oil.
Alarm Set
My work schedule varies, and so does my wake time. I make sure to set my alarm before I get into the bed and its lights out.
Get Sleepy
I spray a Lavender sleep mist on my pillow and prepare to for bed. After laying on my pillow for about 20 minutes, the spray sets in and its off the sleepyville.
Now the ball is in your court—what does your nighttime routine look like?