Thank you Hallmark Channel for sponsoring this post.
Self-love is the best love.
You know, getting in touch with yourself. Setting boundaries with others. Accepting your fabulousness and your flaws. To me, when I think of February and Valentine's Day, it's not just about my love for others, it's also about the love I have for myself.
When I administer self-love and self-care for me, myself, and I, I like to do little things because they mean so much. Like kicking back in the house by my lonesome and snuggling up with a good book. Or writing cards and notes to my sister-friends to showcase some offline love. Or buying myself flowers just because.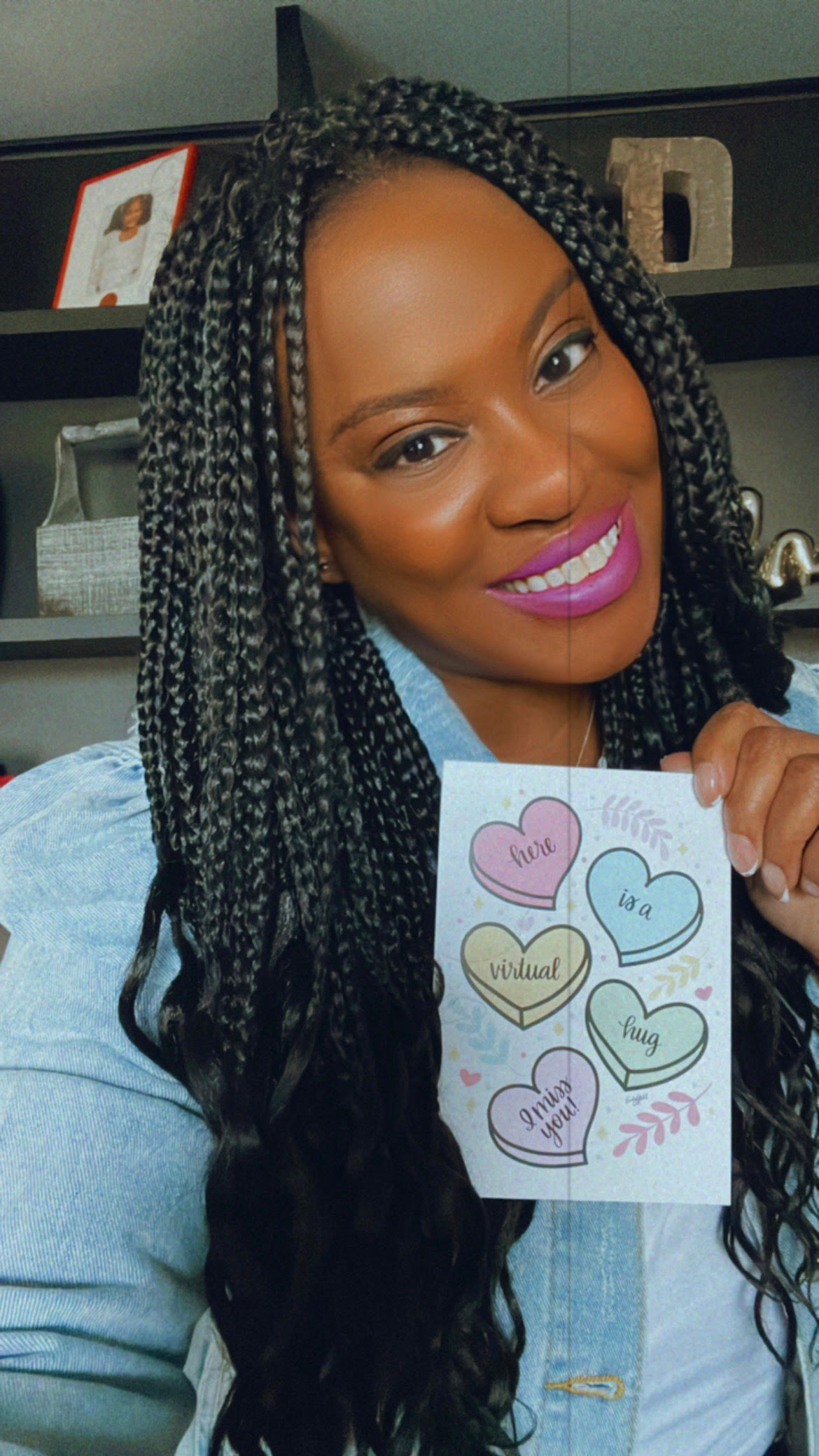 For this much needed "me" time, I also like to indulge in one of my favorite activities–watching Hallmark Channel. Keeping warm while taking in the love, romance, and drama of the movies. LOVEUARY is the new February on Hallmark Channel with the original premiere of "The Wedding Veil Legacy" starring Alison Sweeney, Lacey Chabert, and Autumn Reeser.
"The Wedding Veil Legacy" is the third installment of the Wedding Veil series of Hallmark Channel movies which follows three best friends who met in grad school. It includes the three movies and is a first for Hallmark Channel and will include three of its biggest stars who will also be featured in all three movies while starring in their own and highlighting their personal love stories.
In "The Wedding Veil Legacy", Tracy and Nick work together to save an original draft of The New Colossus and she agrees to help with his restaurant. As they grow closer, Tracy gets cold feet.
During LOVEUARY, there are four NEW romantic movies premiering that are part of the original Loveuary programing on Hallmark Channel all throughout February which began on Saturday, February 5th with the encore of the premiere of The Wedding Veil starring Lacey Chabert (Feb. 5th), The Wedding Veil Unveiled starring Autumn Resser (Feb 12th), The Wedding Veil Legacy starring Alison Sweeney (Feb 19th) and Welcome to Mama's starring Melanie Scrofano (Feb. 26th).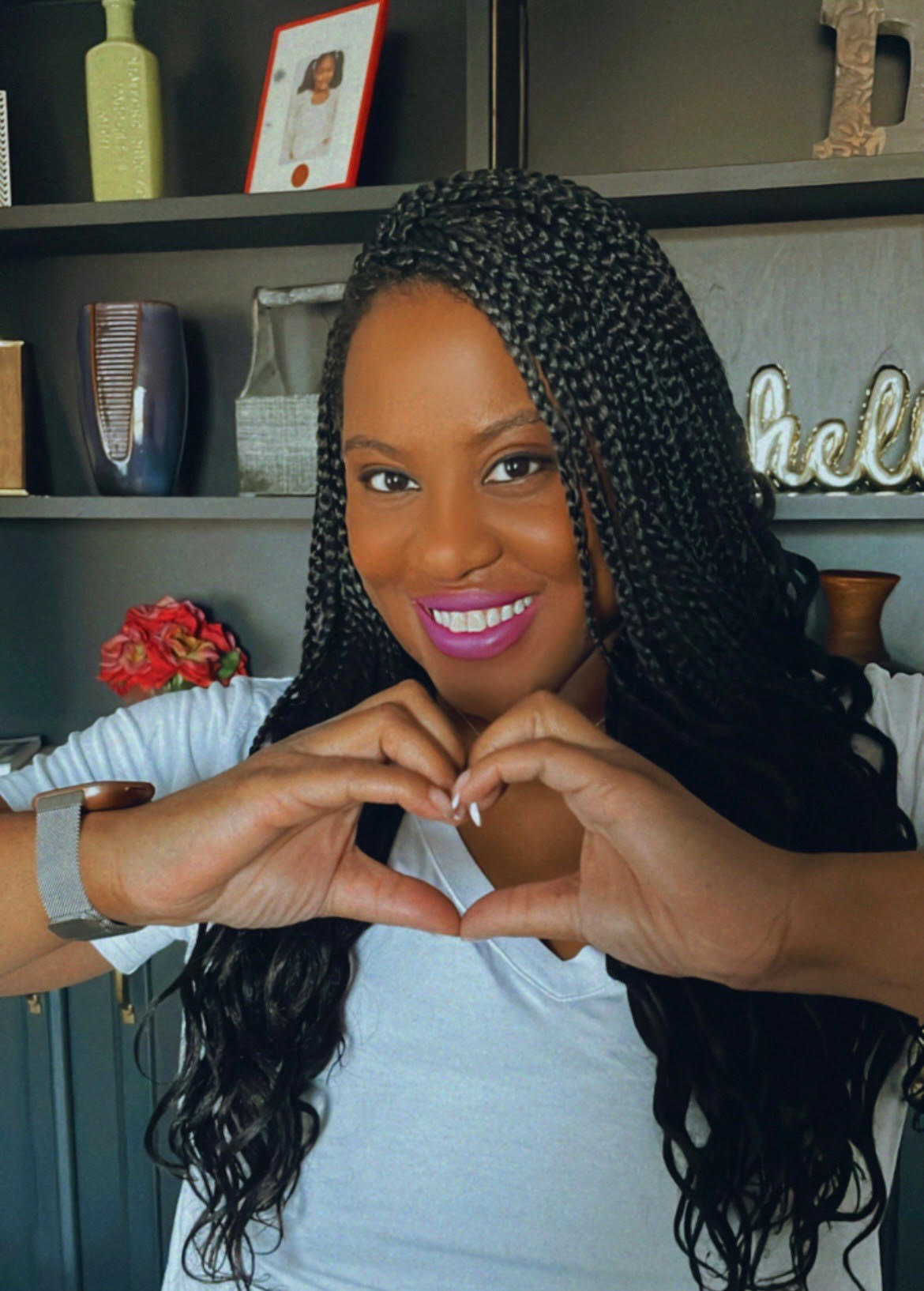 Make sure to tune in to "The Wedding Veil Legacy" on Saturday, February 19th at 8pm EST/7pm CST. There'll be plenty of fun and I'm giving away a $25 Visa gift card.
Kick back, enjoy some sisterhood, date-night, or self-care action and tune in to Hallmark Channel Where Love Happens.
For more LOVEUARY fun, visit these sites all February long: