The following blog post is a personal introspective from my weight loss files and I try to do better by my body as well as my soul by eating healthier and exercising. Each week I will discuss my roadblocks and setbacks, triumphs and breakthroughs, and other random items as it relates to reaching my overall weight loss goal.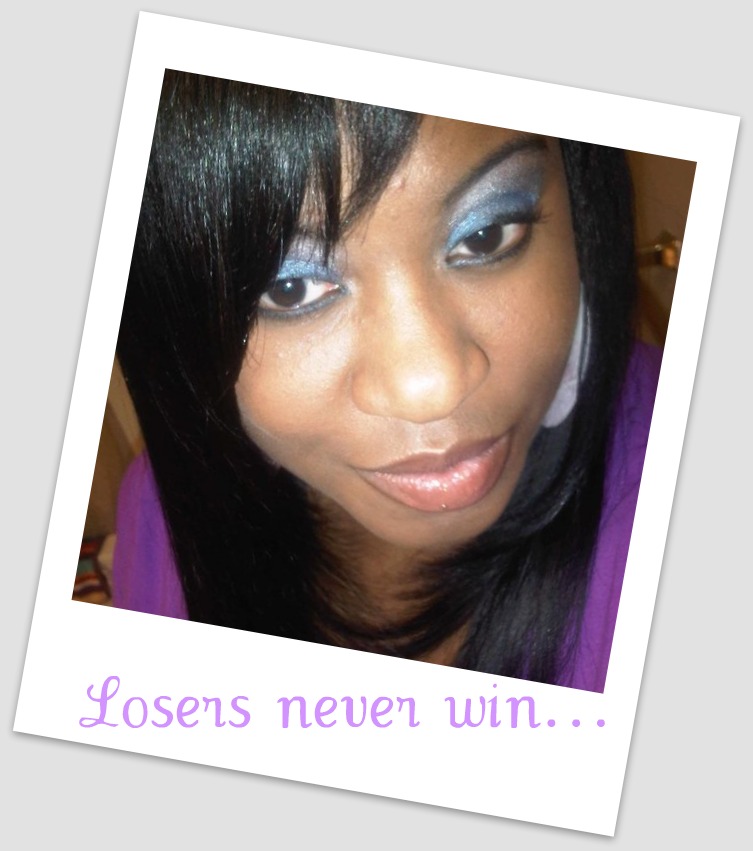 I know this is a play on words that could mean something positive, but in this instance, it does not. After getting on my high horse and vowing to lose weight for good this time, I have lost a meager 7 pounds. After 2 months, 7 pounds is horrible.
I have tried for real this time thinking that I was going to end up victorious with a slamming body and a pair of size 7 jeans, but I haven't even made a dent in the weight I was planning to lose. Thirty-five pounds was my goal—but 7? I am so frustrated at this point that I just want to plain old give up.
I don't want to be a waif. I don't want to be a skinny shadow of my former self. But I do want to be healthy, I want to look better in my clothes. And I want to be happy when I see the reflection that stares back at me.
So what does a loser like me do when she cannot seem to lose weight? Does she keep trying? Does she sit and wait for a miracle? Does she give up?
I feel like giving up—that is for sure.
Food is my love and it is also something that I cannot stand. For each day that I live right by my "diet" and do well is another 2 days that veg out on whatever I want. My willpower is nil when it comes to a good meal.
So I am pretty much back at square one.
A loser who can't seem to lose.