For the last six months, I have been trying to lose weight and get more active and fit. There are days when I succeed and other days when I fail. Losing weight and keeping it off is one of the hardest things I've ever had to do—it's takes initiative, hard work, and determination. I really hope that this is the year when I finally shed these 20 to 30 pounds for good.
In the meantime, there are several women in the game who have lost weight and who have kept it off for good. Looking at these ladies really motivates me to get on my A game and start eating right and working out. Temporary fixes never seem to really work, but it looks as though these ladies have learned what it is they need to do to keep the weight off.
This is my list of 5 fab, slim, and trim celebrities who have lost weight and who look great. They serve as an inspiration for all of us that hard work really pays off!
Chaka Khan
When I say Chaka Khan is looking GOOD! She is putting women young and old to shame with her new physique and banging body that is still curvy and oh so fabulous. I recently blogged about Chaka's 60 lb plus weight loss that she has achieved by first liquid dieting, then cutting out processed foods. The results have been amazing. Chaka is 59 and looking better than ever!
Jennifer Hudson
Jennifer Hudson has always been beautiful to me, no matter her size. But her weight loss on the Weight Watcher's plan has been phenomenal. With her new size comes a new swagger—she looks more confident and it shows. After 2 years of being smaller and healthier, Jennifer has managed to keep it off yet still look voluptuous and amazing on every red carpet. I love her!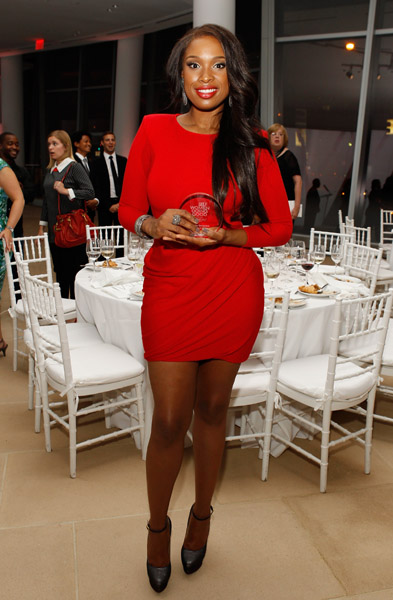 Mo'Nique
A few months ago, we saw a new and "improved" Mo'Nique. The "Phat Girl" actress who always said that she didn't mind being a big girl has recently changed her mind and has lost weight slowly over time with a rigorous workout regimen. You can't help but look at Mo'Nique and see the new glow she is sporting. If she can lose some pounds, so can I!
Kirstie Alley
Kirstie Alley was my favorite on her season of Dancing with the Stars. Even when she was heavier, she managed to ballroom and Cha Cha like no one's business. After losing a significant amount of weight on the reality dance show competition, Kirstie came out with her own weight loss products and has kept it off. She is looking glam and fab every time I see her, a testament to her hard work.
Raven Symone
Raven Symone is all grown up now and is sporting a slimmer figure. I am not sure what Raven is doing, but whatever it is, it is working. Working so much that she is on my Vision Board as a weight loss inspiration. I, too, like Raven, am top heavy, and we are shaped similarly, so seeing how she looks now gives me something to look forward to when I finally shed these 25 pounds for good.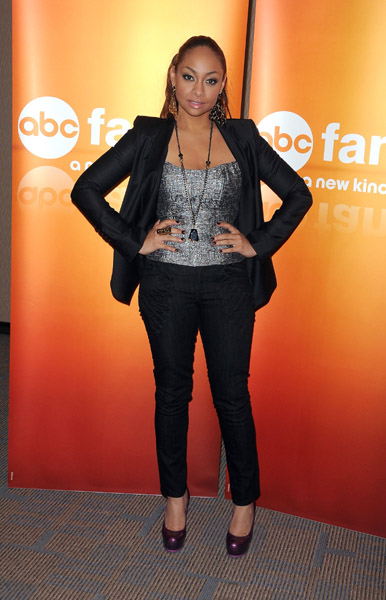 Yes, celebs may have it easier than us regular folk (personal trainers, personal chefs, etc.) but the ones who are truly losing weight the right way have to still put in the work to keep it off. Kudos to these chicks doing their thing. I hope to see them at the finish line as I step up my fitness game.
Who are your celebrity weight loss inspirations?
Photo credit: Necole Bitchie, TheYBF.com