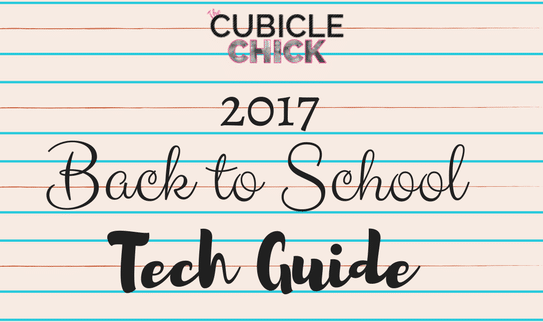 Some of the items in my 2017 Back to School Tech Guide were given to us to review for promotional purposes. This post contains affiliate links.
Around these parts, we've been getting ready for The Chicklet to head back to school. With less than a month to go until school's back in session, we've been feverishly getting ready for her eighth grade year. Now more than ever, technology is high on her list.
She has been charged with sharing her picks for my 2017 Back to School Tech Guide as we are both listing our favorites in terms of teen gadgets that are perfect for this time of year.
Feast your eyes on our comprehensive list!
Kodak Dock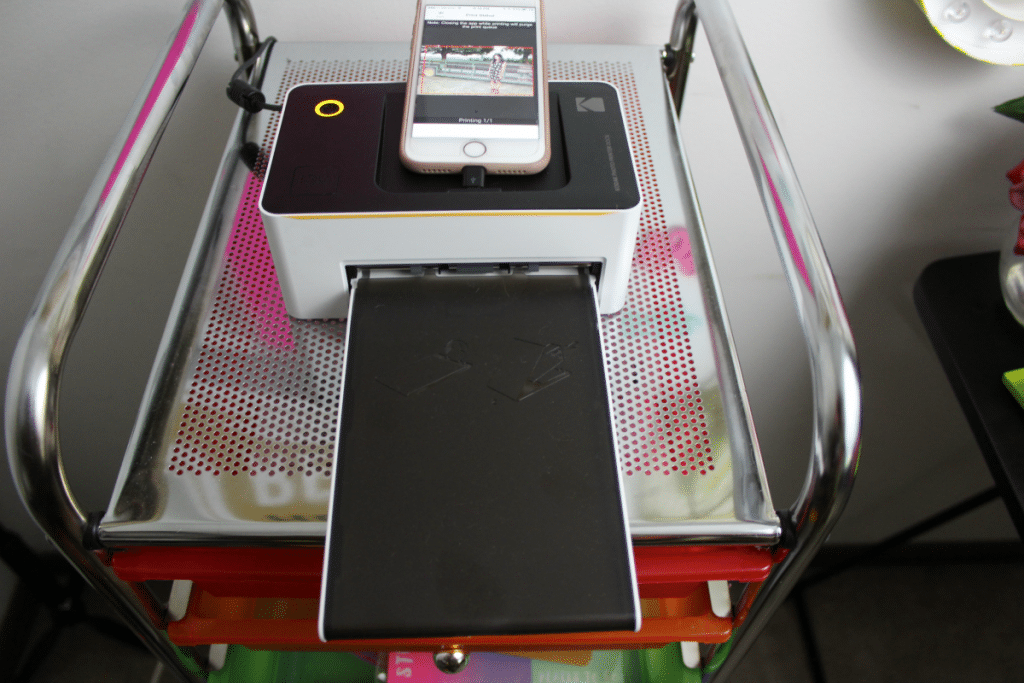 Imagine being able to have the ability to get photo prints of the pictures you have on your smartphone, devices, and cameras. You can with the Kodak Dock, a small, yet powerful photo printer that can help take the photos stored on your phone into works of art.
Print out amazing quality 4 x 6 photos to frame in your home or office, or even use for a photo wall. Your teen can use these photos to help decorate their room or locker. You can print via wifi.
My 13 year old loves the Kodak Dock. You can get yours for $139.99. Available for both iPhone and Android.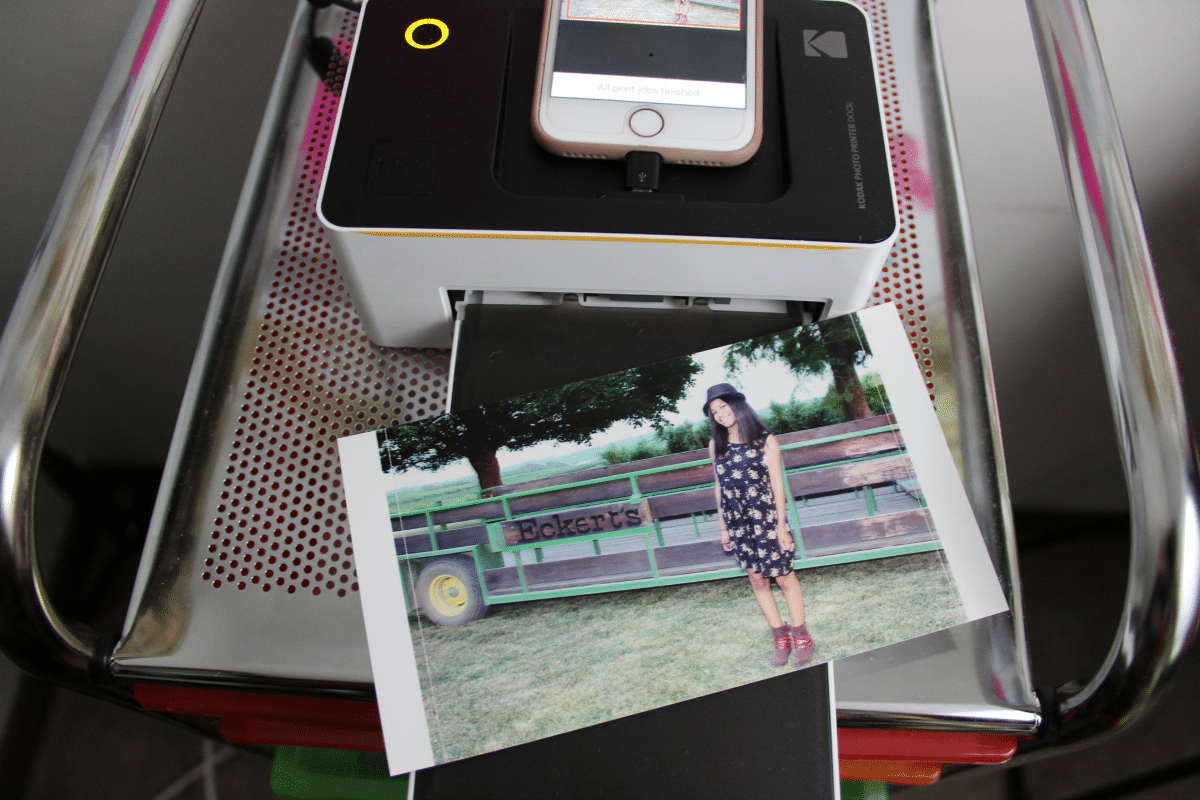 Purchase below:
Kodak Dock & Wi-Fi 4×6″ Photo Printer with Advanced Patent Dye Sublimation Printing Technology & Photo Preservation Overcoat Layer – Compatible with Android & iOS
Zagg Glass+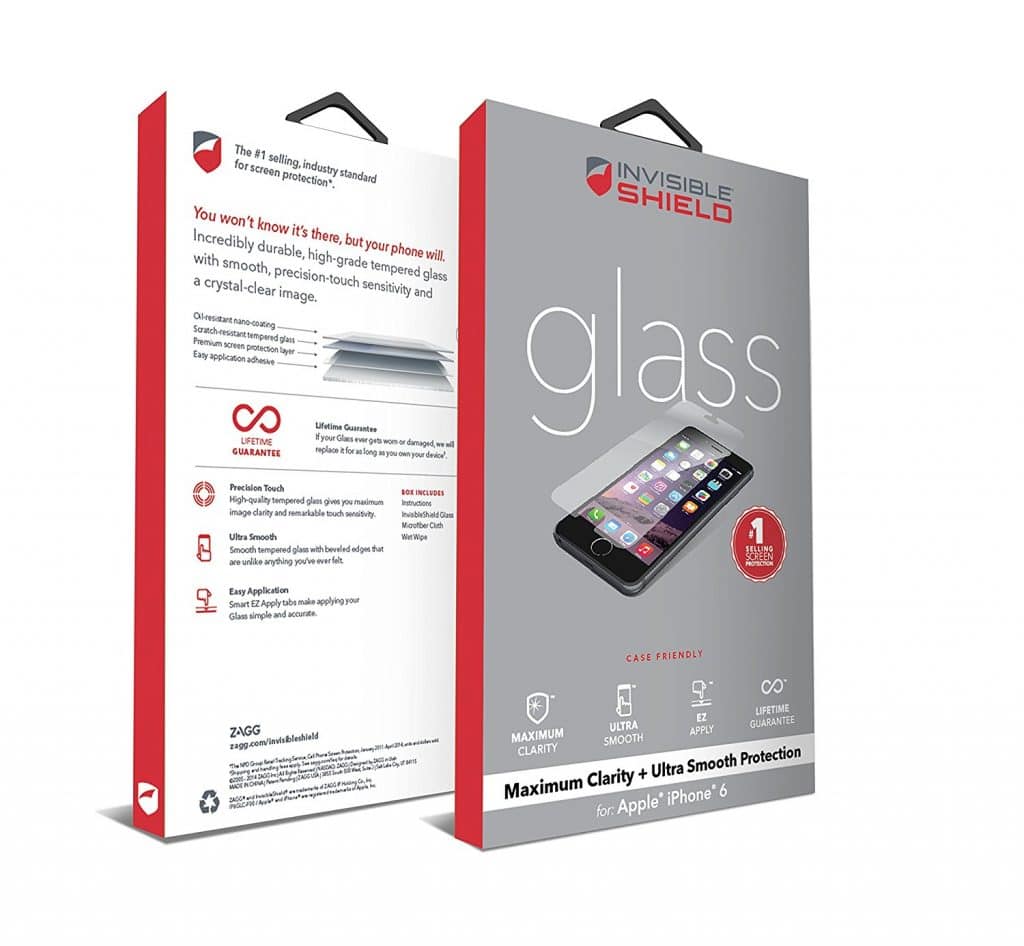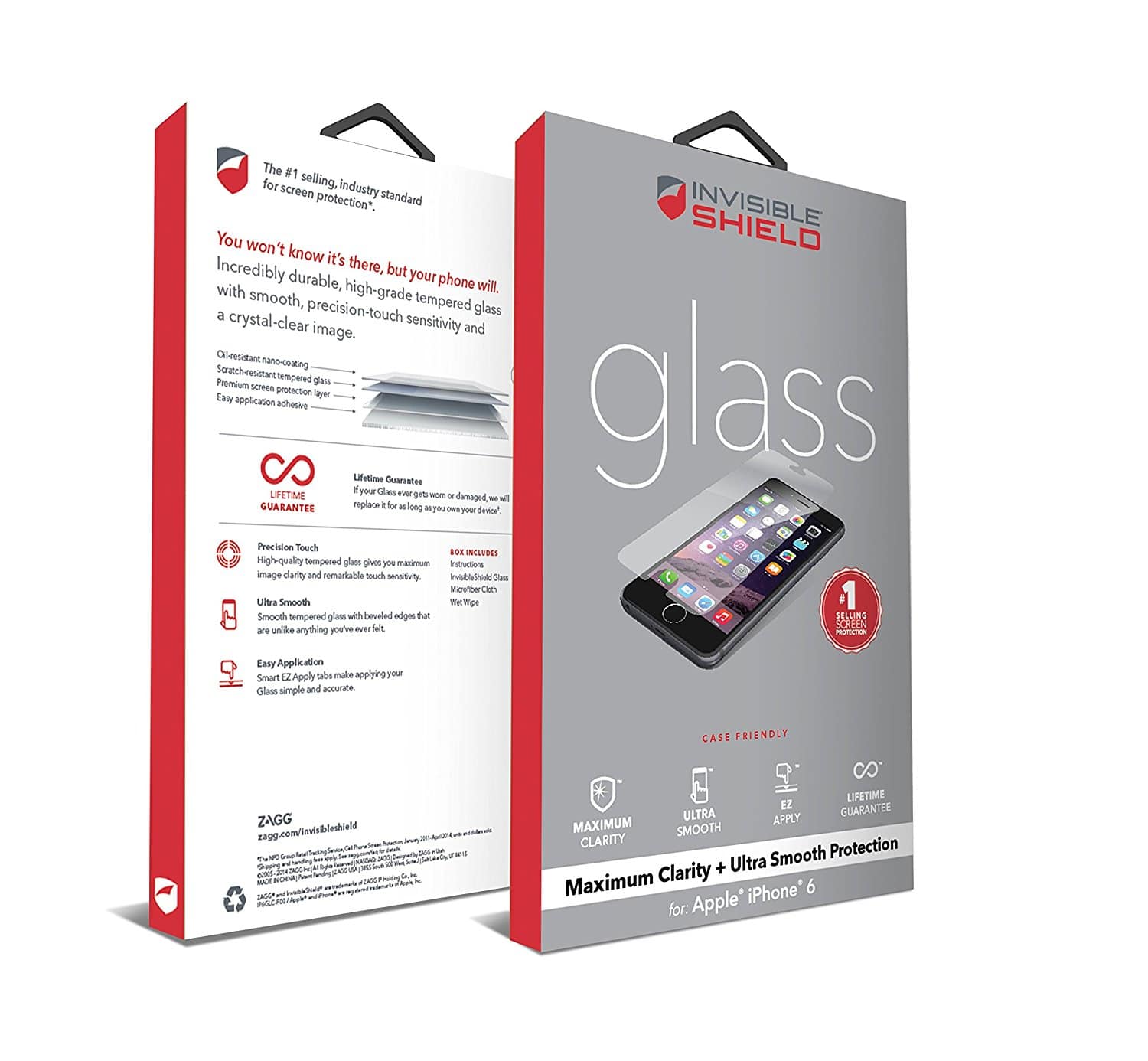 Kids and teens with smartphones need protection for their screens. My daughter and I love Zagg Glass+ and we've been using them for the last year or so. They help protect the screen from cracks and other accidents, and comes with a lifetime guarantee. Simply register it with Zagg and they will send you a new one if your old one gets damaged or cracked. $24.88.
Purchase below:
ZAGG InvisibleShield Glass+ Screen Protector – Fits iPhone 7 Plus, iPhone 6s Plus, iPhone 6 Plus – Extreme Impact & Scratch Protection – Easy to Apply – Seamless Touch Sensitivity
Alexa Echo Dot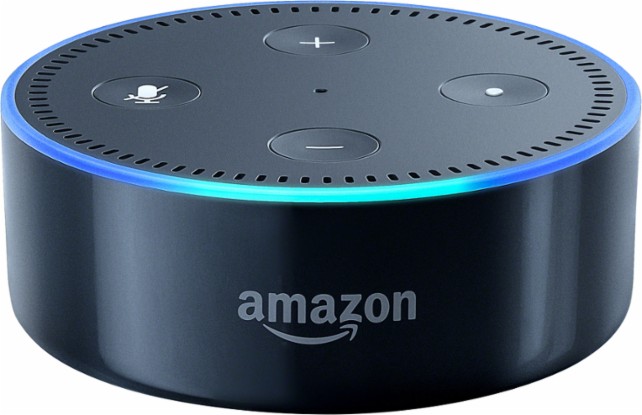 We love our Alexa Echo Dot, and my teen uses it for everything including inquiring about the weather, listening to her favorite musicians, and getting facts via Wikipedia. It's a great assistant for the student in your life. $49.99.
Purchase below:
Echo Dot (2nd Generation) – Black
Google Pixel Smartphone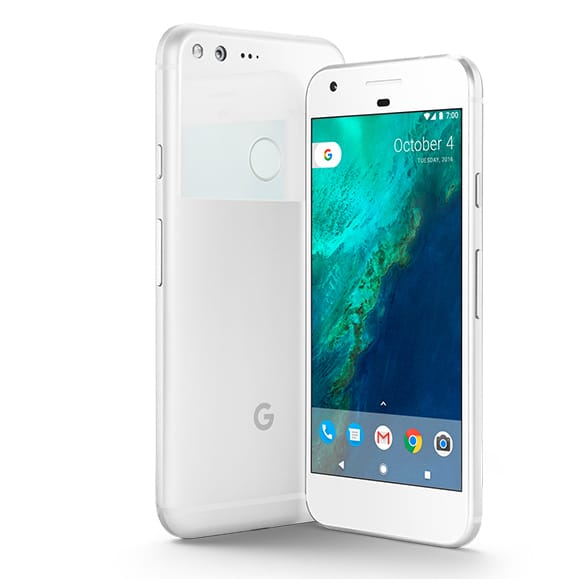 If your teen is into taking a lot of photos on their phone, then the Google Pixel is a great gadget. With an amazing camera, unlimited storage, and Google Assistant, this is a phone made for your busy teen.
Prices vary depending on carrier.
Polaroid Snap Touch Instant Print Digital Camera
The Kodak Dock above lets you print from your smartphone or device. But what about a camera that lets you print from it directly?
The Polaroid Snap Touch takes fab digital photos which can be printed right from the device. Old school Polaroid meets new school technology. The best of both worlds! $174.99, Amazon.
Purchase below:
Polaroid Snap Touch Instant Print Digital Camera With LCD Display (White) with Zink Zero Ink Printing Technology
EZVIZ Mini Plus HD Wi-Fi Camera
Working parents need a way to stay connected and plugged-in to their teen. While at work on traveling for business, EZVIZ Mini Plus HD Wi-Fi Camera helps you keep an eye on your child seamlessly.  It's a sleek camera that delivers 1080p Full HD quality video recording to your phone or computer. Imagine being able to see what's going on in your home with a flick of a button.
Think of it as a security and communication device all in one. Check out my full review of the EZVIZ Mini Plus HD Wi-Fi Camera. $72.22 (includes SD card)
Purchase below:
EZVIZ Mini Plus HD 1080p Wi-Fi Video Security Camera, 16GB MicroSD, Works with Alexa – Black
Tile Bluetooth Tracker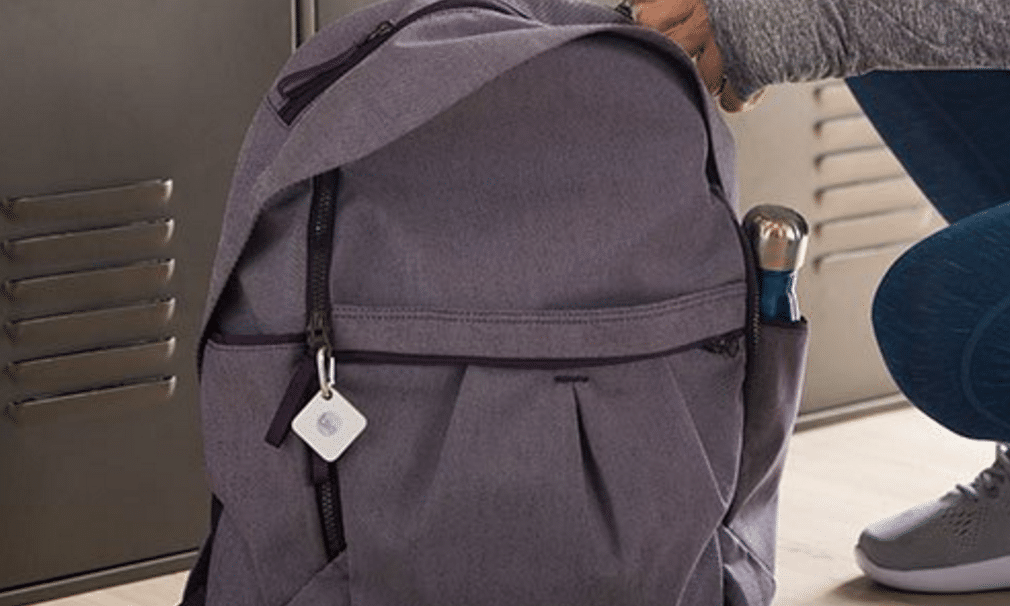 Give yourself a peace of mind by gifting your teen with Tile. Tile can be placed on things like keys and cellphones, items that can easily be misplaced. It works in conjunction with an app, so when these items are lost, they can quickly be found.
The Bluetooth technology lets items "ring" within 100 feet. Every teen should have Tile. Back to School 4-Slim pack, $70.
Purchase below:
Tile Mate & Slim Combo Pack, Key/Wallet/Item Finder, 4-pack
With the help of these trusty digital tools, you and your teen will have a great start to the school year.
Need more Back to School tips? Click HERE.