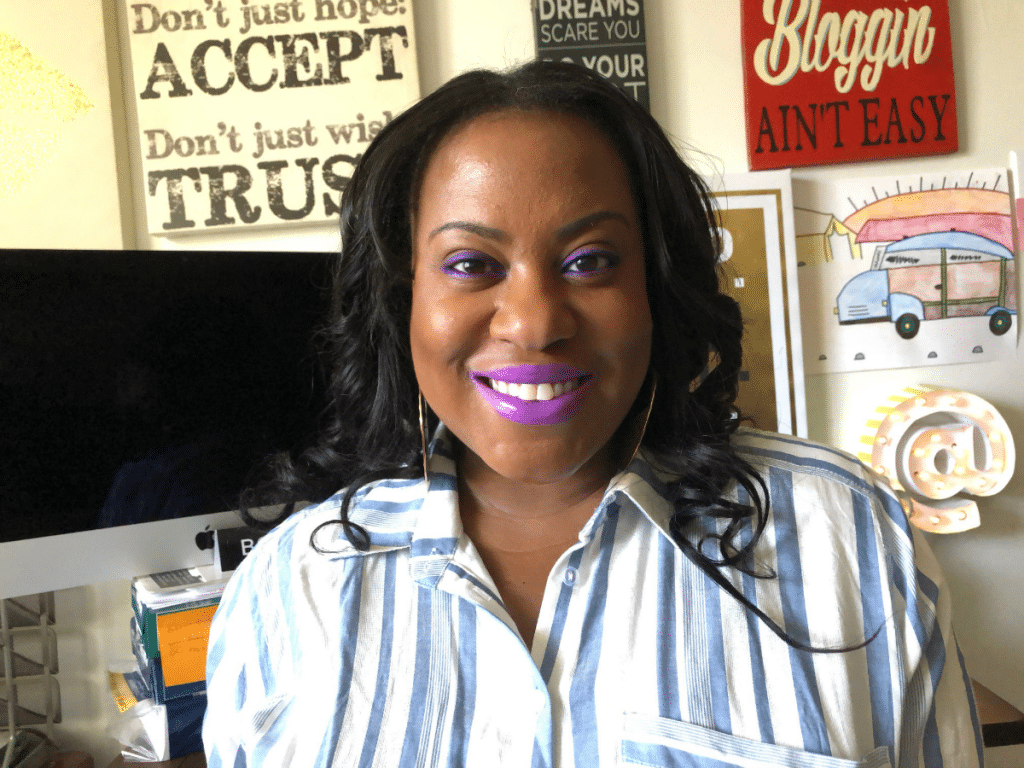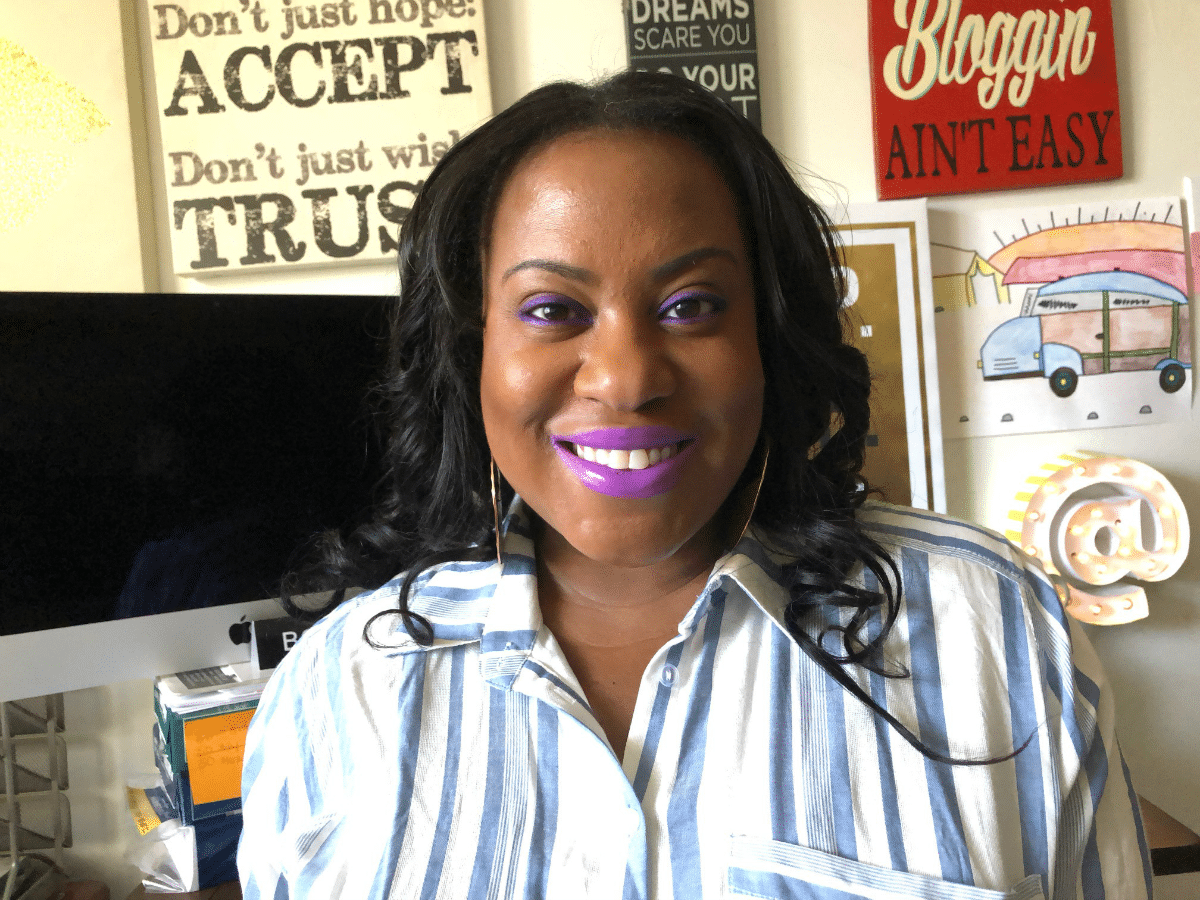 The following review was compensated. The opinions expressed belong to me.
I am all about putting my best foot forward.
So far this year I've lost 40 lbs, I got a little pep in my step, and my career is on an upward bend. Things have been looking up as of late, but my smile left a little to be desired. In between my busy schedule and traveling and working and raising a family, whitening my teeth wasn't on the agenda.
While looking at a few recent photos of myself, I noticed that my teeth weren't as white as they used to be. Scheduling a dental appointment meant six weeks of waiting, so I was pretty stoked to try the REMBRANDT Whitening Suite of products to help me get a whiter smile. (click HERE for my Rembrandt video review)
This working mama depends on sealing the deal with a strong handshake and a smile. I always want to put my best foot forward whenever I can as it helps with my confidence—it radiates into everything that I do.
REMBRANDT sent me several of their teeth whitening products, and I set out on my own whitening challenge. Could it be true? Was three days to a whiter smile a gimmick, or would I have a better smile in just 72 hours?
The regimen:
Once daily
To get a whiter smile in a short amount of time, I used the REMBRANDT 3 Day Whitening Boost Kit. The box comes with 6 custom-fit strips (one each for the top and one each for the bottom), and goes on easily. The strips have a stay-put custom fit so they don't slip like some of the others on the market, and has coverage for both the front and the back of the teeth.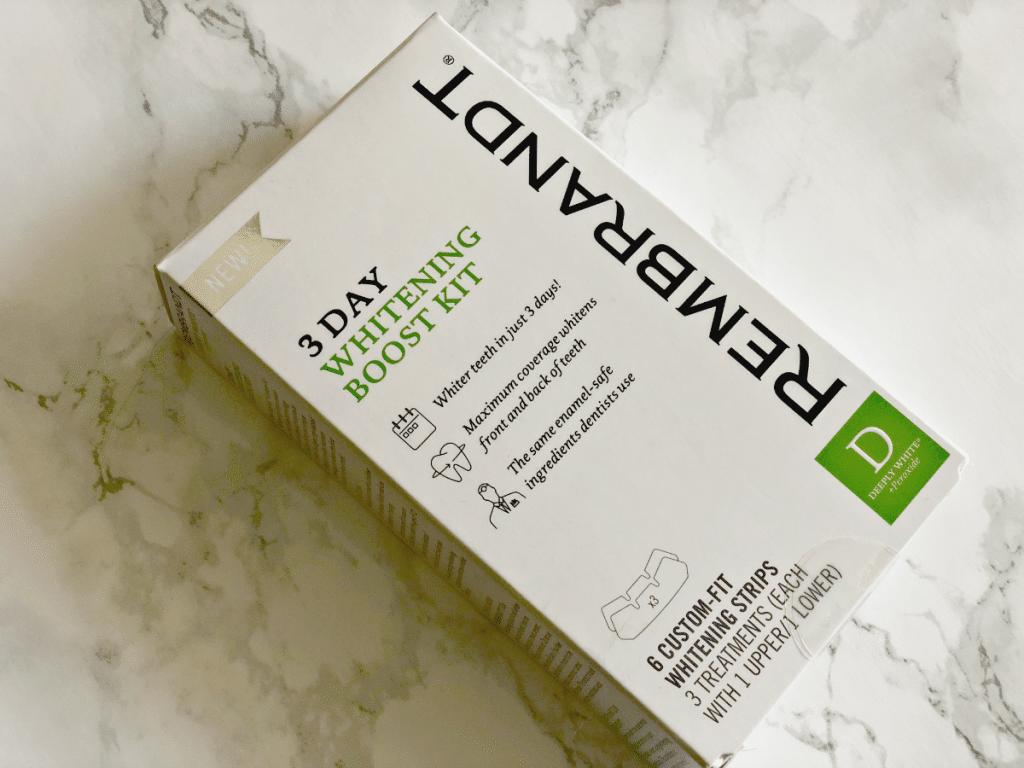 I put them on for 30 minutes during the day while working. After the very first use, I noticed a visible change as my teeth were brighter. If you are looking for a quick fix for whitening your teeth, the REMBRANDT 3 Day Whitening Boost Kit is the best choice.
Twice a day
To continue the whitening boost, use REMBRANDT Deeply White with Peroxide Toothpaste twice a day. It's a fluoride toothpaste that whitens deeper and restores enamel, and I use it both in the morning and at night before bed. It gently polishes away surface stains without damaging the enamel and whitens below the enamel to help remove deep stains.
In between meals
To help keep my teeth clean and free of debris, I use Plackers Micro Mint Dental Flossers to help floss in between meals. The mint flavor helps freshen my breath after meals and the easy grip handles make it easy to remove food between my teeth.
Utilizing the three REMBRANDT products above helped me get more noticeably whiter teeth.
Who knew that all it would take was three days to whiter smile? I've used my fair share of whitening products, but REMBRANDT delivered results right after the fist use. I am super impressed, and will be using their products from now on—I am a fan.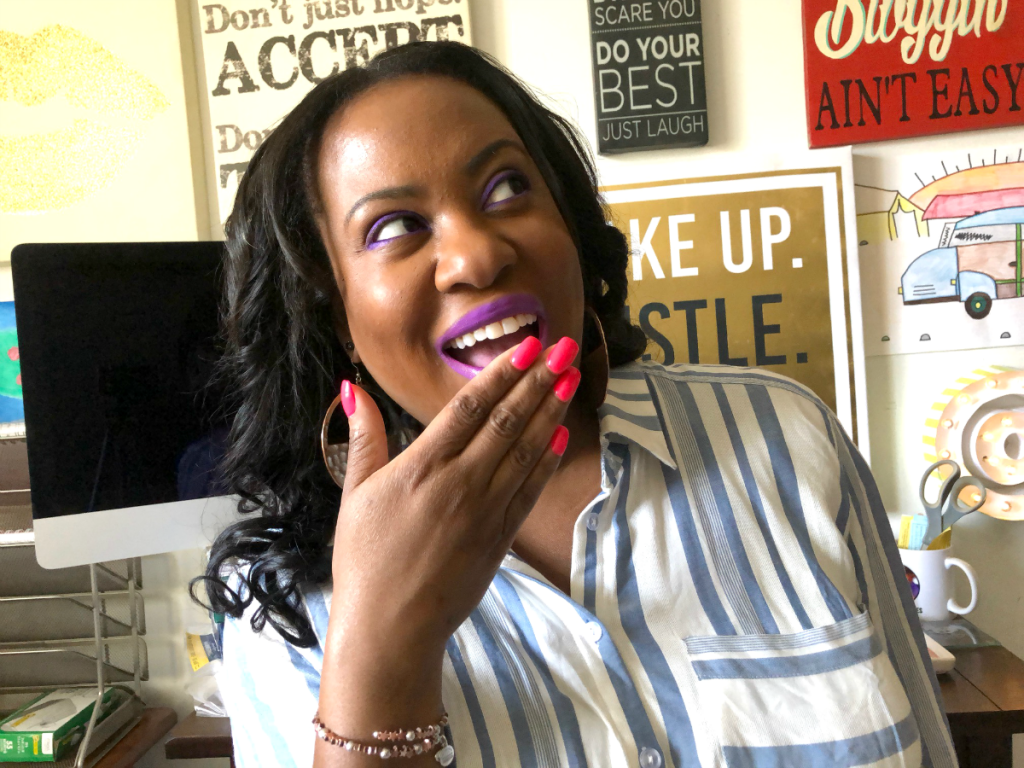 Don't believe me, just watch! Check out the video and see for yourself!