Disclaimer: Some of the items listed in TheCubicleChick.com's 2014 Holiday Gift Guide were sent by the brand or company for promotional consideration. This is not a paid nor sponsored post, and all opinions listed within belong to the author and are not indicative or any brands or companies mentioned.
Next up in Part 3 of my 2014 Holiday Gift Guide is dedicated to the ones we love and adore—our mates! The holiday season is especially special when you can share it with someone that you love. Whether you are married, engaged, seriously dating, or just seeing how things go, selecting that perfect gift for your significant other is something a lot of us take seriously.
In addition to this list of awesome gift ideas for your mate, I have yet another giveaway for you guys (and gals!) You can enter to win a pair of vLeve Headphones from Velodyne, the leader in audio. vLeve Headphones are customizable and have skins that you can purchase to personalize your headphones. I am giving both the vLeve Headphones and a skin away. Details are below, so keep your eyes peeled.
Now, let's get into it—-my 2014 Holiday Gift Guide: Gift Ideas for your Mate. BOOM!
For Him:
Sony Attachable Lens for Smartphone
What if I told you that you can get a high quality lens with the Sony name and use it with your smartphone? Get amazing photo quality, zooming ability, and video with the Sony Lens G which fits onto your smartphone and pairs with an app for easy use. Create stunning photos with your phone. I purchased this lens earlier this year after seeing a Best Buy demo at a conference and I was instantly smitten. This is truly a gift that keeps on giving. He will LOVE it (and so will you!), $199, Sony.
Samsung Galaxy Note 4
I am currently reviewing this phone compliments of Verizon and I am so in love. As an avid iPhone user, the Samsung Galaxy Note 4 appeals to me because of its impressive list of capabilities. But most importantly, it has the best camera of any smartphone that I've used—iPhone included. It works as a tablet and a phone, which most guys dig, and it's large enough for their big hands to type and text. You can't go wrong with getting this. Two year contract may be required, depends on carrier, Verizon- $299.
Verizon Sony Xperia Z2 Tablet
If your guy is an avid gamer or watches a lot of movies on the go, then the Verizon Sony Xperia Z2 Tablet is made for him. It's got awesome HD picture, surround sound, and get this—can connect wirelessly to his Sony PlayStation 4, making it an extension of the device. You can check out my full review of the Verizon Sony Xperia Z2 Tablet here.
Power Shaving Kit from The Art of Shaving
When in doubt, give him something he will put to use immediately. This kit comes with four (4) items that can make your man feel like a million bucks with the perfect shave. Includes Gillette ProGlide® Razor and the 4 Elements of a Perfect Shave. Comes in a neat gift box too! $175, The Art of Shaving.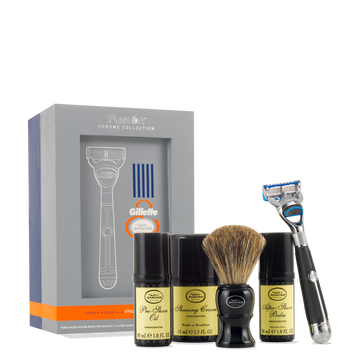 For Her:
Panasonic Ionic Facial Steamer
As a woman who is always working to achieve the best possible skin that I can, I look for items that can help me accomplish it while fitting into my everyday routine. The Panasonic Ionic Facial Steamer does just that. Using it once a day before I clean my skin has helped improve it drastically. She can get spa results at home! And if your lady is anything like me, having great skin is a great gift! For my full review of the Panasonic Ionic Facial Steamer, click here. $179.00, Panasonic.
iPhone 6
I call her Girl 6. And she is my Girl Friday. We do just about everything together. Many have tried to take her place, but none can. Apple upped the ante with a larger screen, but is still simplistic with an Apple design. She fits in my hand perfectly and she helps me conquer the world, one social share at a time. I like her. And if your mate is an Apple Fan Girl and doesn't have this, make sure it is under the tree come Christmas. Two year contract may be required, prices vary depending on carrier, Apple.com.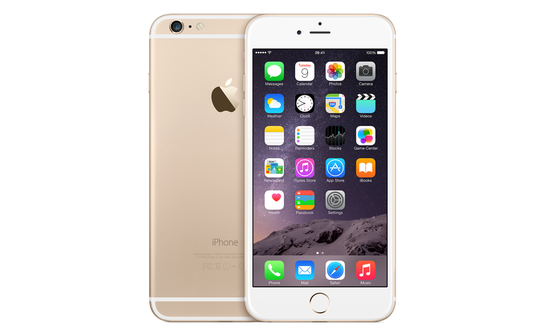 Kiehl's Greatest Hits Collection
When it comes to skincare and winter, Kiehl's goes hand in hand. I love their products and have them on my Christmas wish list as well. Gift your girl the gift of Kiehl's Greatest Hits Collection that comes with an array of Kiehl's bestsellers including their Creme de Corps Body Moisturizer, Ultimate Strength Hand Salve, Ultra Facial Cream, and more! $45.00, Kiehl's.com.
Tiffany Desk Diary
A busy woman needs a Desk Diary. A fab woman needs one from Tiffany & Co. Available in the infamous light teal color, this is a diary she will covet. Tiffany & Co., $125.00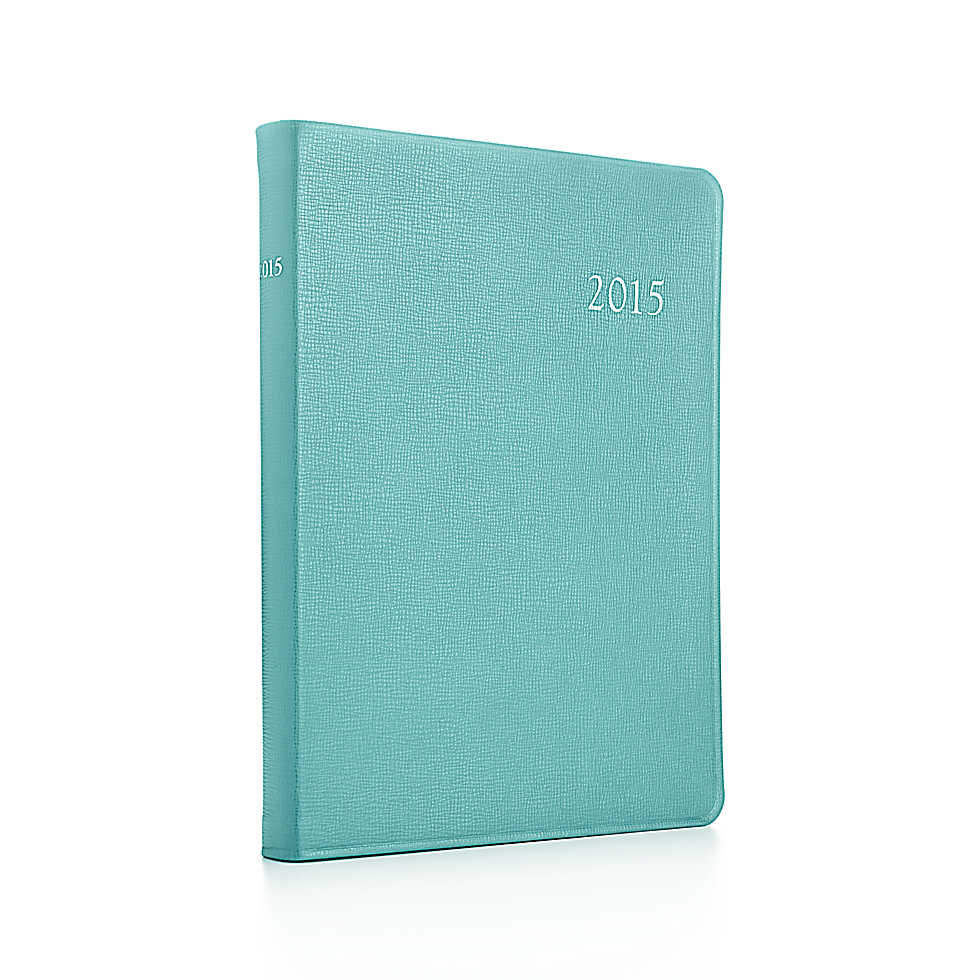 For Both:
vLeve Headphones and Skins by Velodyne
So you want the best of both worlds—massive sound quality and a sleek look while on the go. Look no further than Velodyne's vLeve Headphones, which are my personal favorites. The intuitive design makes it stand out from the rest and because it's from Velodyne, you get superior sound. But what's more is that vLeve Headphones are customizable and come with different skins to help personalize your look. Choose from an array of designs that can help distinguish your headphones from the rest. $99, Velodyne.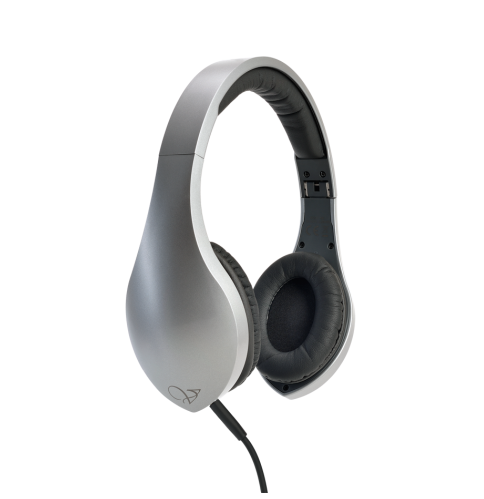 I am giving away one (1) pair of vLeve Headphones by Velodyne and a customizable skin. Simply follow the Rafflecopter instructions and voila, you will be entered to win. This giveaway ends Wed., Dec. 10th at 8:00pm CST. Open to U.S. and Canada only, void where prohibited. Winner will be contacted via email or entry method within 48 hours. Winner has 48 to respond or an alternate winner will be selected.
I hope that you found a few gift ideas for your mate with my list. Click for more of my 2014 Holiday Gift Guide!