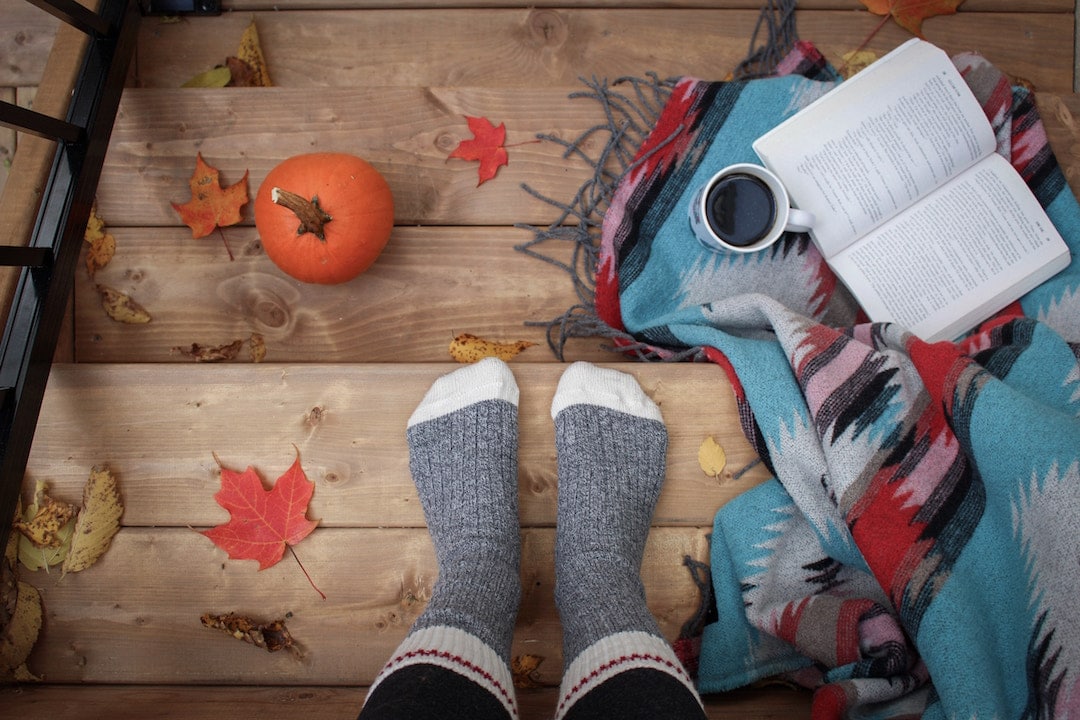 Fall is officially here. I don't know about you, but for me, autumn is a nesting period. It's a time when I spend more time at home, preparing my house for the cooler months and readying my family's closet with sweaters, boots, and such.
Autumn is my favorite season, for many reasons. I get to spend more time with my family, and the weather is ideal—neither too hot nor too cold. In the Midwest where I live, the leaves are all sorts of hues–orange, yellow, brown, and red. There's pumpkins everywhere that you look, and apple picking, hot drinks, and bonfires.
If any season could be my theme, it would be Fall.
Fall is also an optimum time for Working Moms to create some magic and memories of your own. Check out my list of 10 Things Working Moms Should Do This Fall—save it, print it out, and get to doing. You've got less than 90 days!
Harvest
Whether you have a home garden of your own, or you buy fresh veggies, Fall is the perfect time to create your own "harvest". Visit a Farmer's Market and select some homegrown goodness that is procured right in your own backyard. Take a trip to a local farm in the area and go apple picking, participate in a hayride, pick out pumpkins, and simply enjoy the atmosphere. We love visiting Eckert Farms here in the Eastern Illinois area to pick up fresh produce—we make a day of it and end it with a hot cup of apple cider.
Read
Summer is all about being on the go, but during the Fall, you can turn it down a notch. This makes it an ideal time to get caught up on your reading. You can pick out something on the bestseller's list, or opt for an audiobook. Whatever you decide, make sure that your book of choice nourishes your mind and soul.
If you are looking for a Fall Book List, check out Lashawn's picks HERE.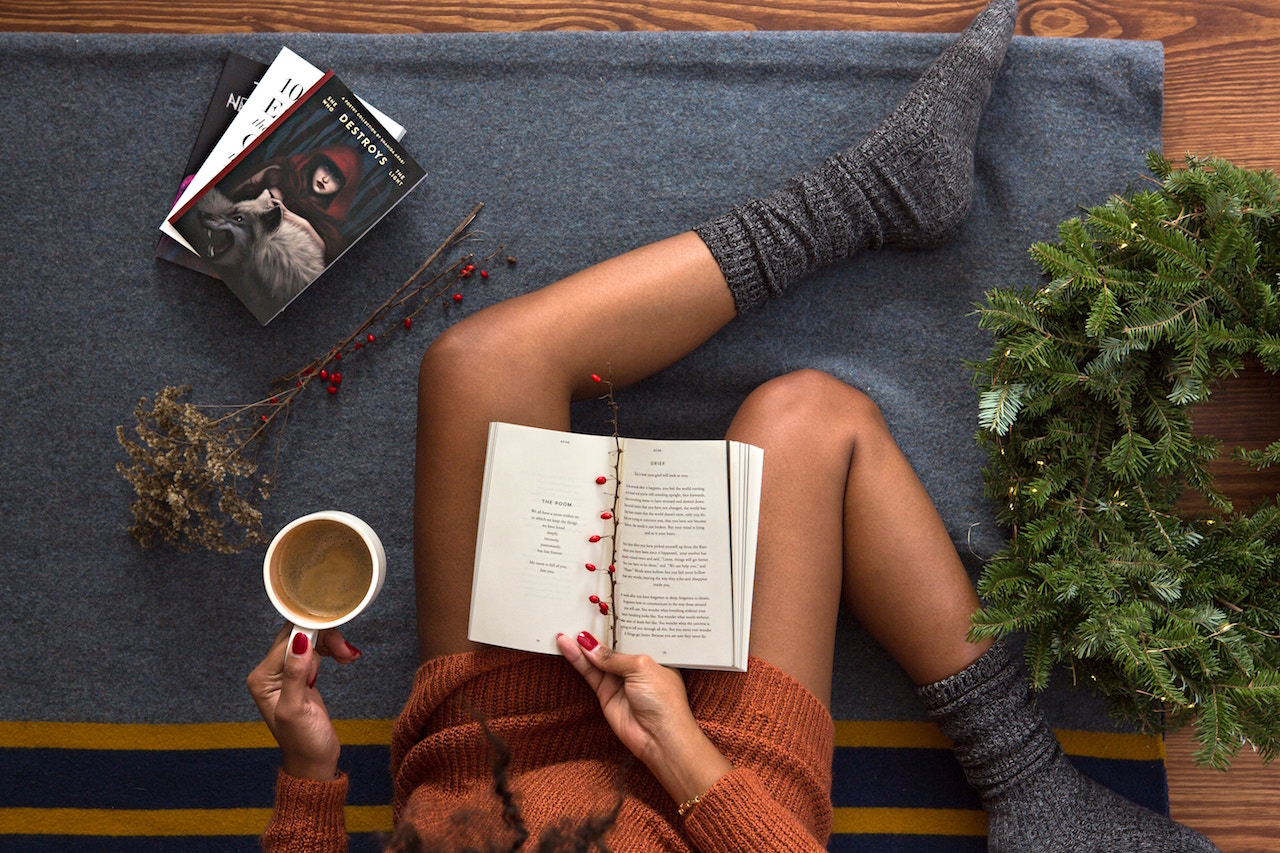 Take the train
There's no better time to take the train than in the Fall. The picturesque scenery makes it a wonderment as you trek through the countryside and rural areas. I love taking the train in the Fall to head to Chicago, which is about a 5 hour train ride from here.
A train ride is relaxing, fun, and something the whole family can enjoy.
Create a playlist
I am in a more easygoing, laid back mood during autumn, so I like to create playlists that match my mood. Jazz, modern contemporary, and neo-soul are usually my top picks for my Fall Playlist.
This tune by The Pat Metheny Group called Last Train Home is one of my Fall favorites.
Try new recipes
Now that the weather is slow-cooker appropriate, it's time to try some new recipes to add to your arsenal. You can get creative with baked goods like pies, tarts, breads, and cookies, or try out a new sauce.
Take a nap
Rest, beloved. The busy-ness of summer is over and you can now enjoy time in your home relaxing. Snuggle up to a good book by the fire, and allow yourself to take a nap. I don't care what anyone says, adults need naps. Fall is the perfect time to catch up on some rest.
Write letters
Writing letters and sending cards and thoughts in written form is therapeutic. I don't understand why more people don't embrace the art that is writing letters. My goal is to send at least two letters and/or cards per week. During autumn, I usually get caught up with all of my correspondence, and I love shopping for unique stationery items and cards.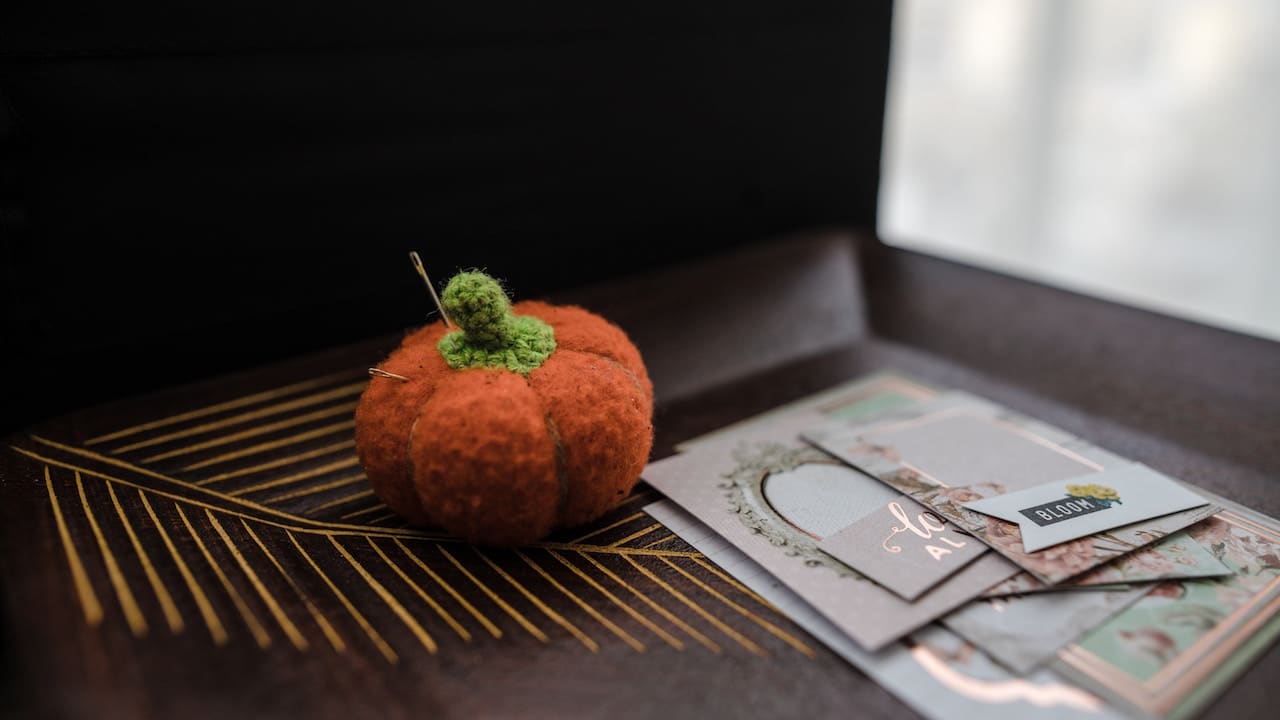 Unplug
Relax. Relate. Release yourself from the noise of the digital lifestyle and internet rumblings. Allow yourself to get at one and center with your whole being, and subscribe to self-care rituals that benefit you from the inside out.
Enter into a Digital Detox weekly (select at least one day a week to be internet free, or at the very least, block off unplugging time in your schedule). Then read my Working Mom Fall Self-Care Guide to help you get the most out of your digital-free time.
Take a day-trip
I just love day-trips. It gives you a chance to get away just for a short moment. My daughter and I often take a day-trip to Illinois and create some amazing Fall memories.
Put on a cute sweater and boots or throw, take your camera, and get some sights as you peruse a new city or town nearby. You just might find that it becomes a tradition.
Create
People often refer to Spring as blooming season, but you can still bloom creatively in the Fall. Finish that project you've been working on—complete your book, or get your online store up and running. Use this time to create the things you have planted in your mind, and watch them grow.
All the leaves are brown, and the sky may be gray, but let Fall inspire you and ignite your sense of self and purpose. Use it to nurture, bond, grow, and love.